Trisha Yearwood and Garth Brooks are planning their return to Nashville in a slightly odd way: By listingYearwood's Nashville area home for sale for $2.2 million.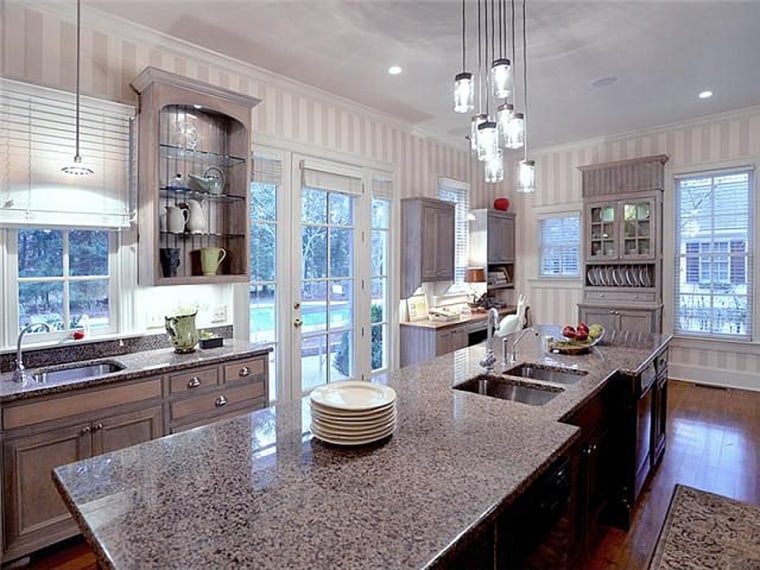 The couple has a home base in Oklahoma, where Brooks and Yearwood have spent the bulk of their time over the years in order to remain close to Brooks' children from his first marriage.
However, with the impending graduation of Brooks' youngest daughter, Brooks and Yearwood are clearly ready to ramp up their entertainment lives to full throttle.
Yearwood said it wasn't easy to decide to sell the home at 9324 Concord Road in Brentwood. She has owned the place since 2000, five years before marrying her longtime friend Brooks and setting up camp in Oklahoma.
The home is also where Yearwood has filmed her Food Network TV show, "Trisha's Southern Kitchen," which means she is now negotiating with the network about how to handle filming for next season's episodes.
In addition to a terrific kitchen to cook and film in, the traditional-style five-bedroom, six-bathroom home is uniformly well appointed. The home includes a master suite with two bathrooms on the main floor, custom millwork, two gated entrances and a pool.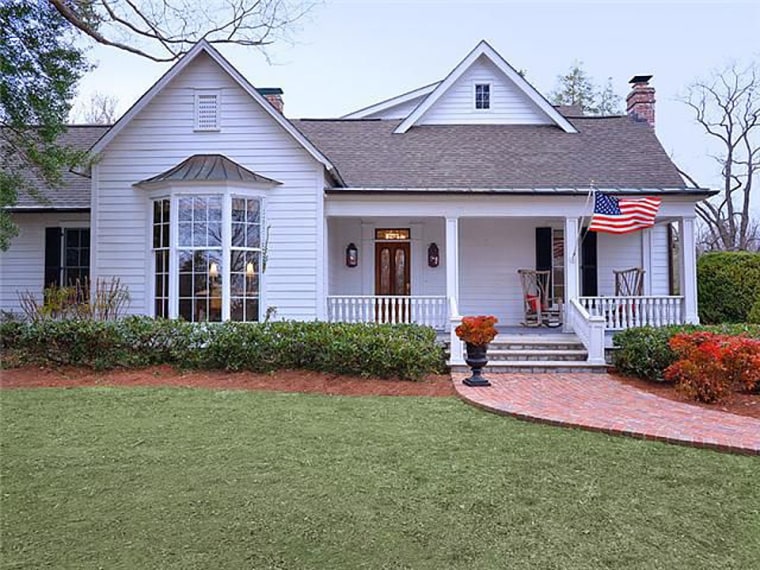 According to reports in The Tennessean, Brooks owns a large property north of Nashville and the couple decided it was silly to maintain Yearwood's home, too.  
Besides, with the pair of country superstars ready to hit the road again and take back the country charts, fewer homes to maintain is going to fit the new phase of their lives.
With 150 million album sales, Brooks is one of the top-selling musicians of all time. Yearwood's pretty good, too, having sold 12.5 million records over her own stellar career.
More from Zillow:
Jack Reacher Author Buys Expedia CEO's Co-Op
Sofia Vergara Buys Ornate Beverly Hills Villa