If we've learned anything from shows like "Fixer Upper" (RIP), it's that just because a home is old, outdated and/or falling apart doesn't mean you should dismiss it. With a little — or a lot — of work, it can turn out more beautiful than you could imagine.
Case in point, this historic plantation home in Fayette, Mississippi. Built around 1825, the 2,770-square-foot home named "Laurietta" has plenty of stories to tell. It just needed an owner who would listen.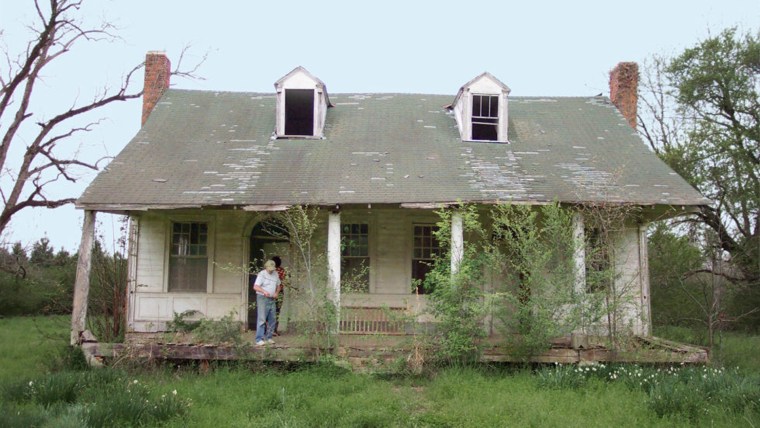 Maria Teresa "Tere" and William "Mac" Thomas of New Iberia, Louisiana, bought the home and the 680-acre property it sat on as a getaway for their family. They knew going in that the dilapidated house would need some major polishing.
"It was nothing a match couldn't cure," Mac joked in an interview with Country Living. The two decided to embark on a three-year gut renovation which included repairs to the foundation as well as the installation of new insulation, plumbing and electricity.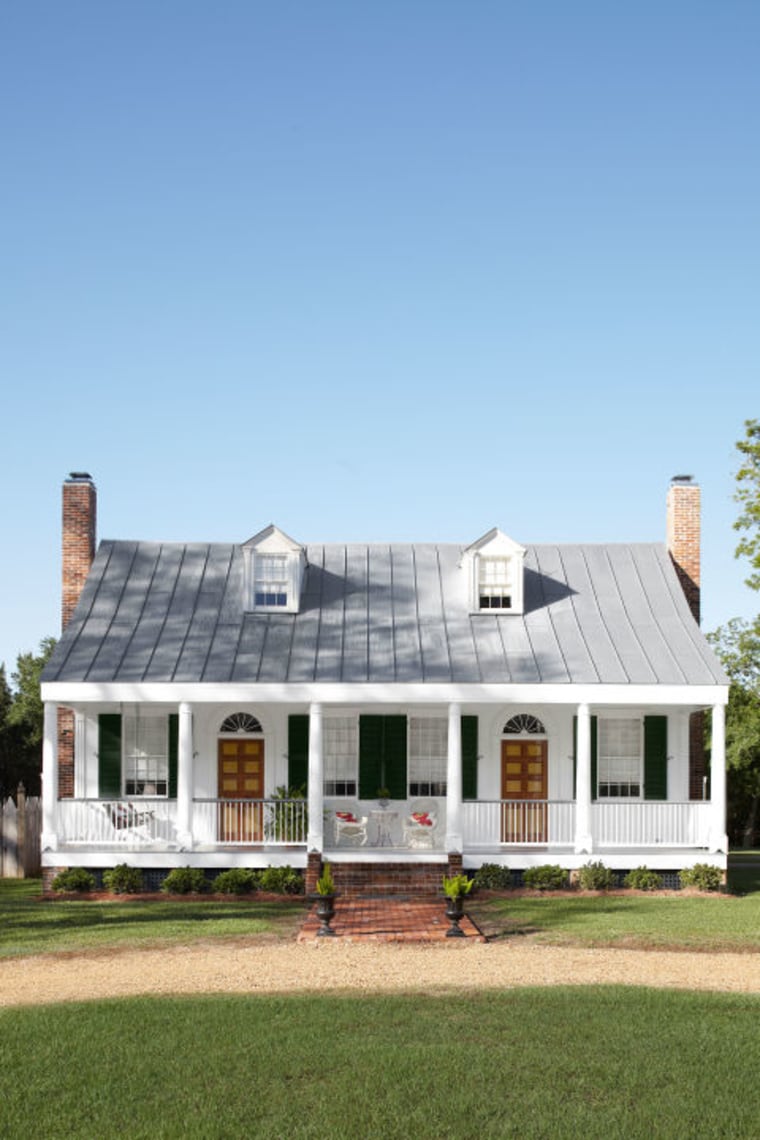 Once the basics were done, the couple worked on the cosmetic updates, making sure to restore and preserve the history of the home.
After doing some research on the property, they were led to the Historic Natchez Foundation, a preservation organization located 25 miles away. There in the nonprofit's basement, they discovered a treasure trove of offerings for their home makeover: Laurietta's original fanlights, banisters, a porch column and a mantel.
Tere also worked with her daughter Erin, an interior designer, to re-create the home's original white and wood palette. They lightly sanded the heart pine floors to clean them up but not erase history.
"There are still scars and burn marks around the fireplaces, but I didn't want to replace all the floors," Tere said. "Those imperfections are a part of the story."
Throughout the home, there's a mix of old and new details. Next to the salvaged pieces sit new decor items from places like Pottery Barn, Target and T.J. Maxx.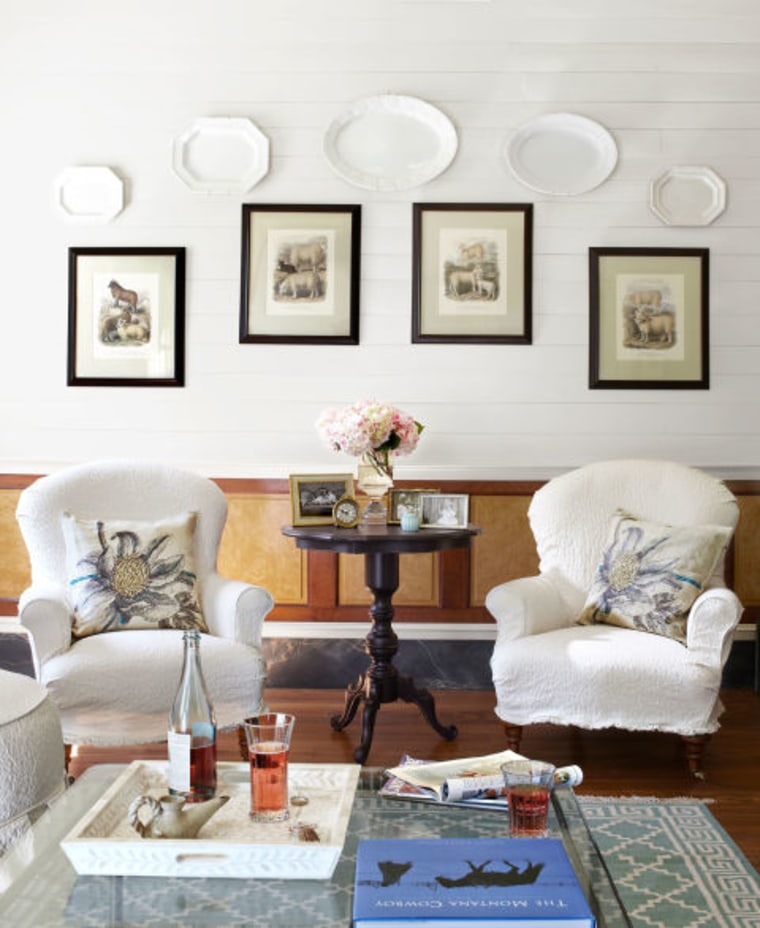 While the renovation was hard work, it certainly paid off. Besides having a gorgeous and deeply storied home to visit, the Thomases have won two preservation prizes for their project.
See more of the jaw-dropping before and after photos at Country Living.