This beautiful beachfront mansion might look familiar if you're a fan of "Big Little Lies." That's because it's home to Reese Witherspoon's character Madeline Martha Mackenzie on the HBO series — and you can stay overnight.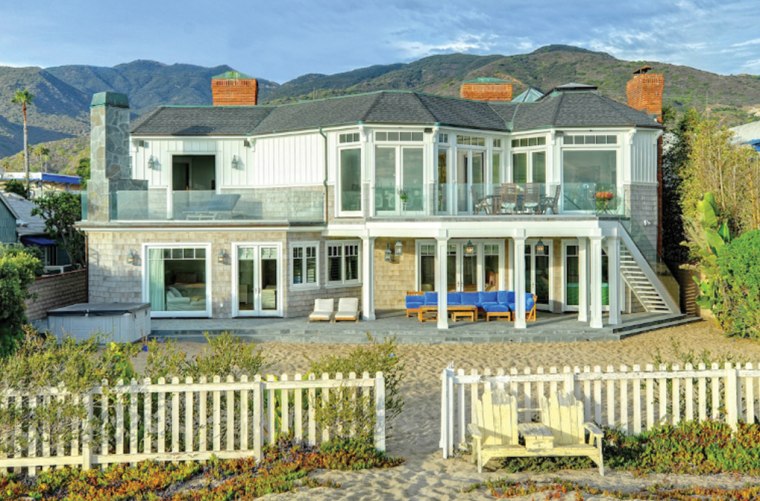 While the show is set in Monterey, California, the house is actually located in Malibu, and it's available for rent for $3,000-$5,000 a night.
Stacy Clunies-Ross of Malibu Luxury Vacation Homes told TODAY Home that the seven-bedroom, eight-bathroom property, which is owned by her family, has actually been home to lots of Hollywood sets, including Dick Van Dyke's "Diagnosis Murder" and Disney Channel's "Hannah Montana."
That's right: Madeline lives in Hannah Montana's old house. Well, just the exterior shots, but still.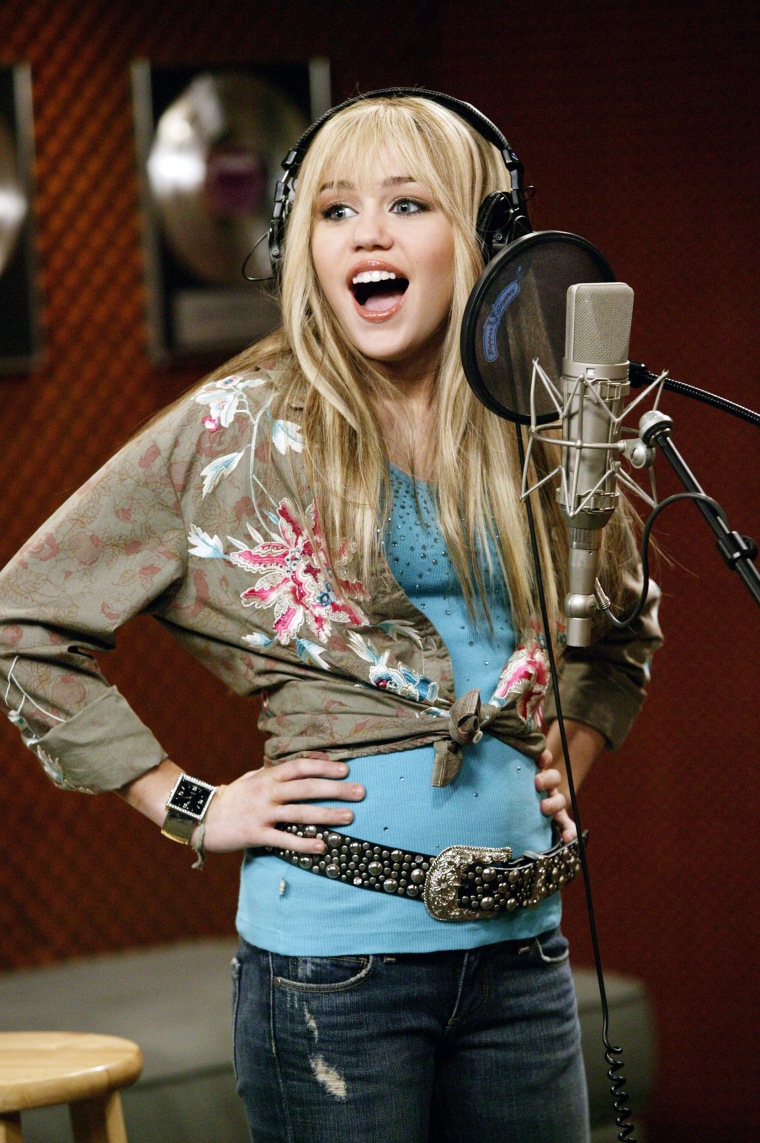 "Big Little Lies" films inside the home as well as outside, but you might not recognize some of the decor. "They take out all the furniture, paint all the walls and wallpaper certain rooms," Clunies-Ross said of how the crew creates the set.
Although it might look a tad different, it's still familiar — and incredibly lavish.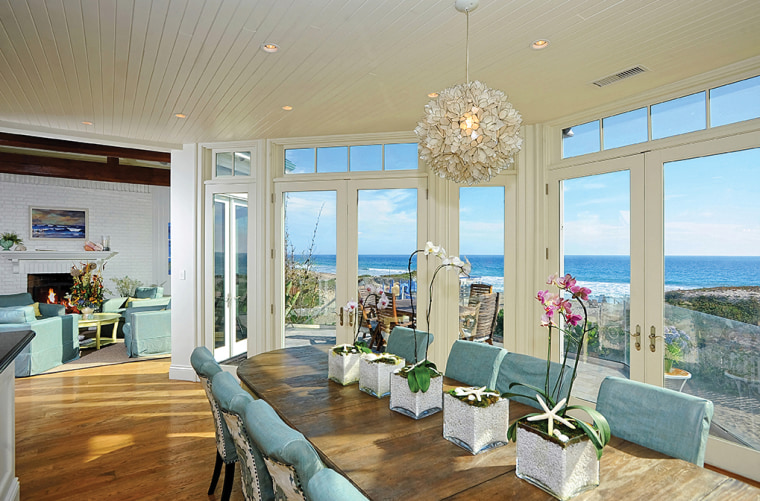 Considering its location is right on the beach, the views of the ocean are insane. You can admire the scene from the walls of glass inside or while lounging on the private outdoor spaces.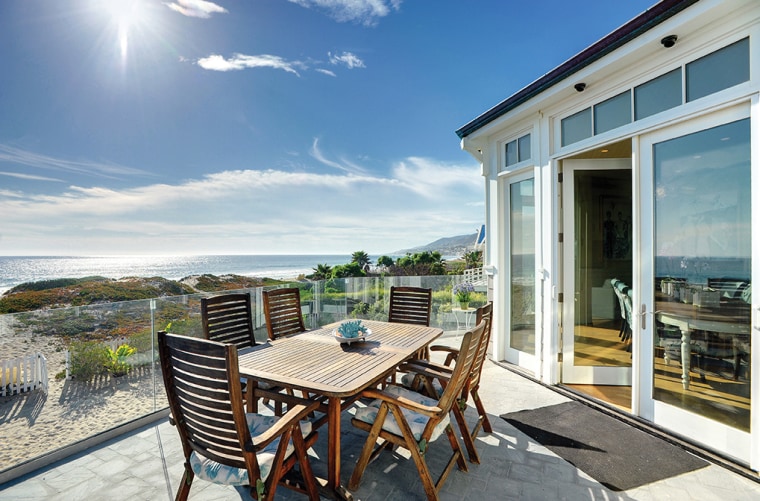 Inside, we can just see Madeline and her family hanging out around the large kitchen island.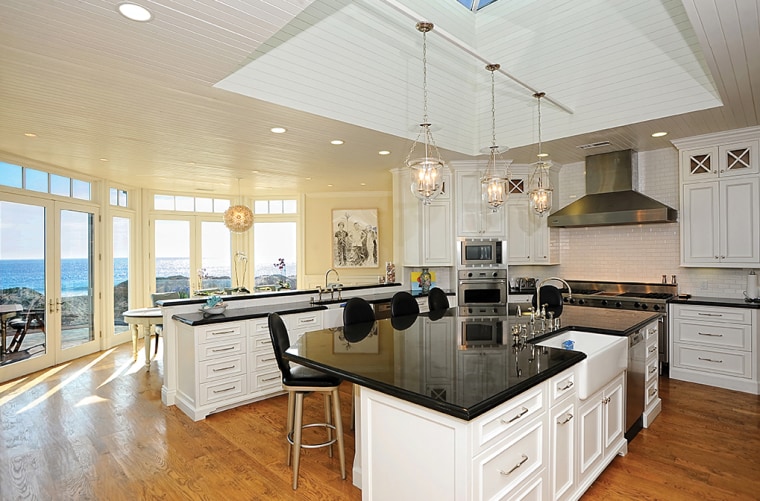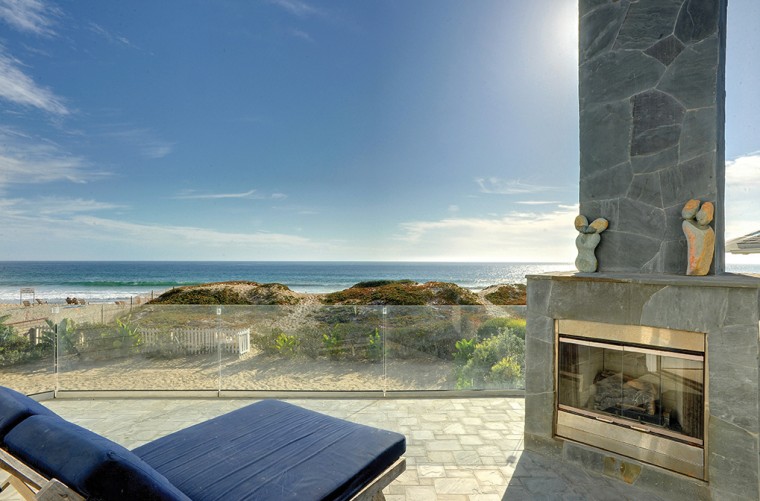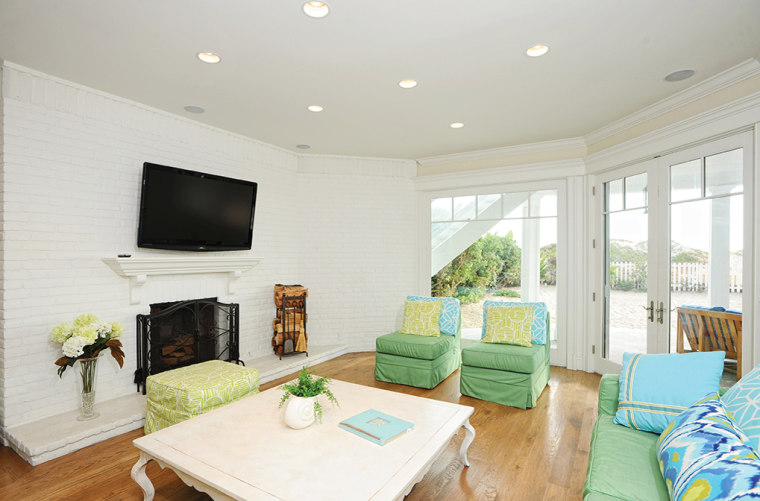 Aside from the main house, there's also a two-story detached guest house, which can sleep up to five people, with its own kitchen, living room and bathroom.
Clunies-Ross said the home has had a lot of high-profile celebrities stay in it through the years. With such incredible features, we can see why!
Find out more about the home at Malibu Luxury Vacation Homes.