If you grew up in the '90s, be prepared for some major nostalgia.
The house from the beloved teen flick "10 Things I Hate About You" is on the market, and it's bringing back all the memories of the Stratford sisters and their romantic adventures.
Starring Julia Stiles, Larisa Oleynik and Heath Ledger, the movie was set in Seattle, but the home is actually located in Tacoma, Washington. And for the first time in more than 30 years, the property is for sale — with a price tag of $1.6 million.
The 3,850-square-foot Victorian home features five bedrooms and three-and-a-half baths. If you've seen the 1999 movie, you'll recognize many areas of the traditional home.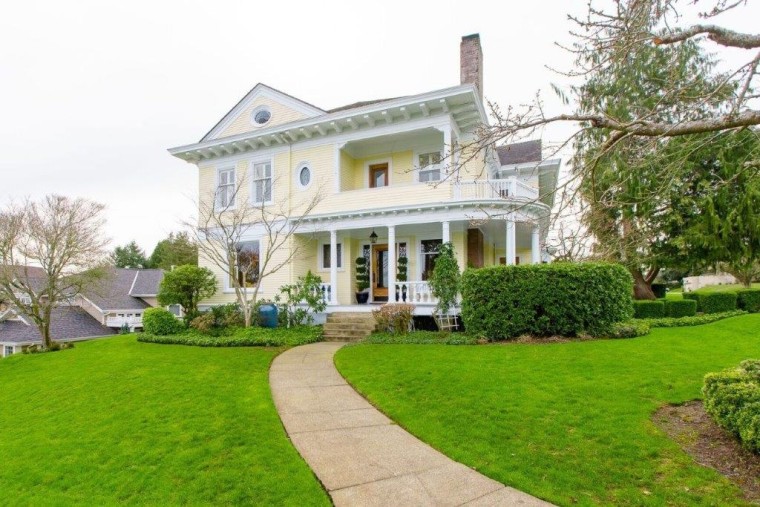 A large wraparound porch gives a warm and inviting feel to the front of the house, while mature trees and green landscaping adorn the large lot.
The home's original woodwork has been maintained, and there's plenty of it throughout the home. The front living area (which you might remember from the famous pregnancy suit scene) features an intricately carved fireplace mantel and a gorgeous stained-glass window.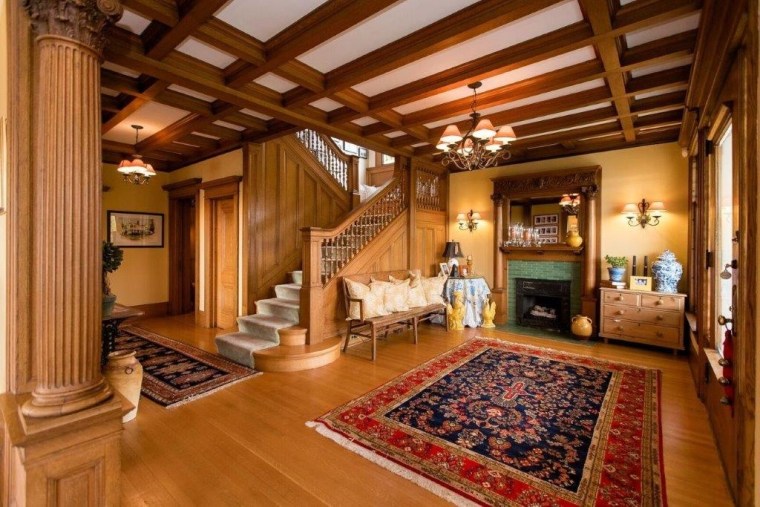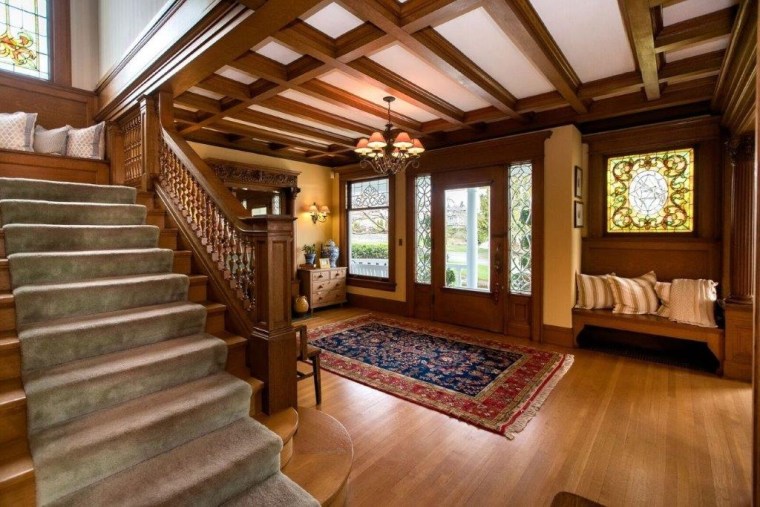 The kitchen has rich wood cabinets, stainless steel appliances and a dining island complete with a gas stove and extra work space. A cozy breakfast nook also occupies the space.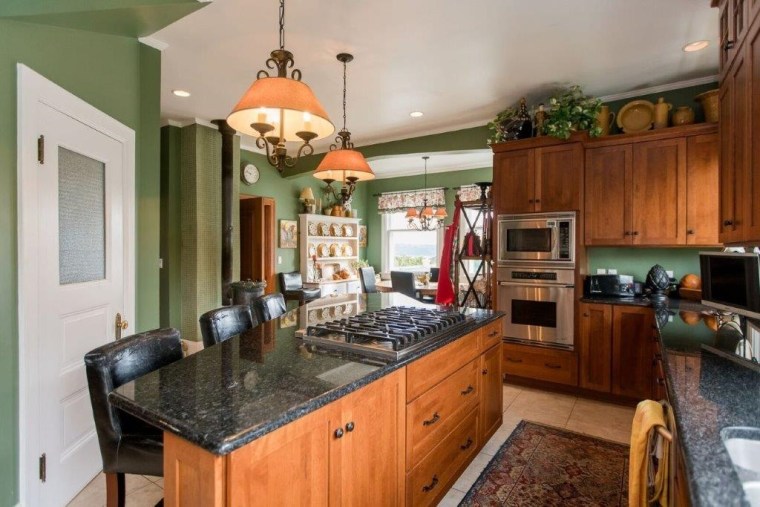 Upstairs, the bedrooms each have plenty of sunlight and feature special details like a custom bookcase, which is the perfect place to store a copy of Shakespeare's "The Taming of the Shrew" — the play that inspired the movie's plot.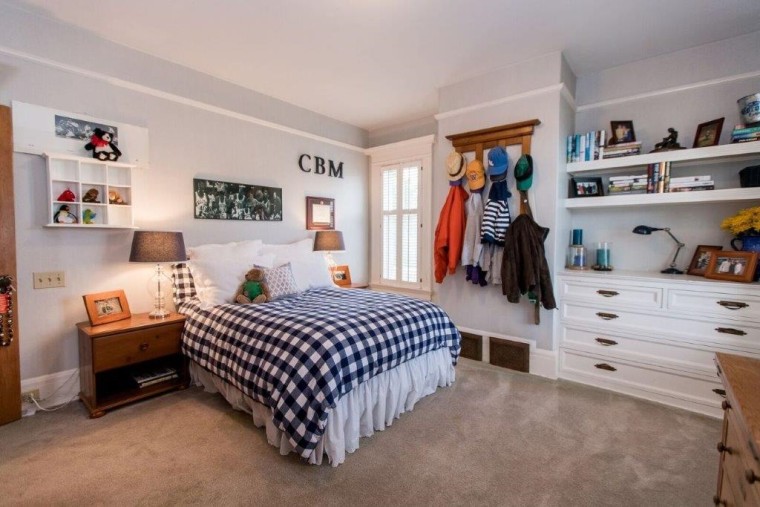 A finished basement is home to a bar and lounge space, and could be a fun place to have a '90s teen movie night with your BFFs. Or even, say, a poetry reading.