We all have an image in our minds of Heath Ledger, but a new documentary is about to change that by debuting previously unseen footage that Ledger shot of his own life.
Derik Murray, co-director of "I Am Heath Ledger," sifted through hours of personal footage and the result is spectacular.
"The proximity you have to Heath throughout this movie makes a very strong connection throughout the film," Murray told TODAY. "And it makes a very emotional climax to the film when we lose him."
Even though everyone knows how Ledger's story ends — the actor died from an accidental drug overdose in 2008 — Murray hopes to shed light on the intricate inner-workings of the life he lived.
RELATED: Watch the heartbreaking trailer for 'I Am Heath Ledger' documentary
Ledger's closest friends were those he kept from his childhood in Australia, which Murray considers a testament to his character.
"I don't know too many people that have friends from kindergarten and primary school that they move away from and … yet that person keeps those friends in his life," said Murray. "It was quite amazing, really, and it was something that was very important to him."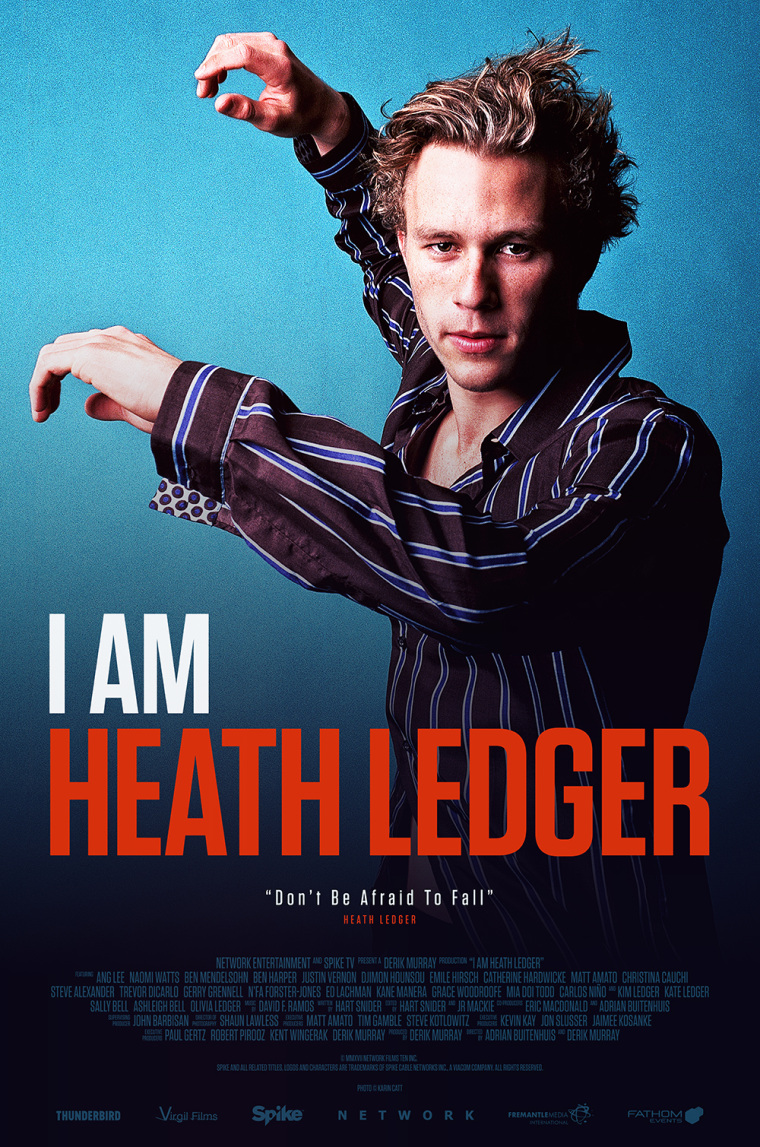 Ledger also made music videos and wanted to direct, which led him to leave his family in Australia at age 17, not because he didn't love them, but because it was a big world and he felt compelled to take it on.
When the creators of the film set out, they didn't know that this footage existed, but thanks to Ledger's close friends, they were able to unveil a side of him that fans never knew about.
RELATED: Michelle Williams was 'inconsolable' after leaving home shared with Heath Ledger
"We reached out to one of his partners, who worked with him in TV and film and we learned that he had footage of Heath directing music videos, and in fact he had footage that Heath had shot and that (the friend) had shot of him," said Murray. "They had an amazing treasure trove of content."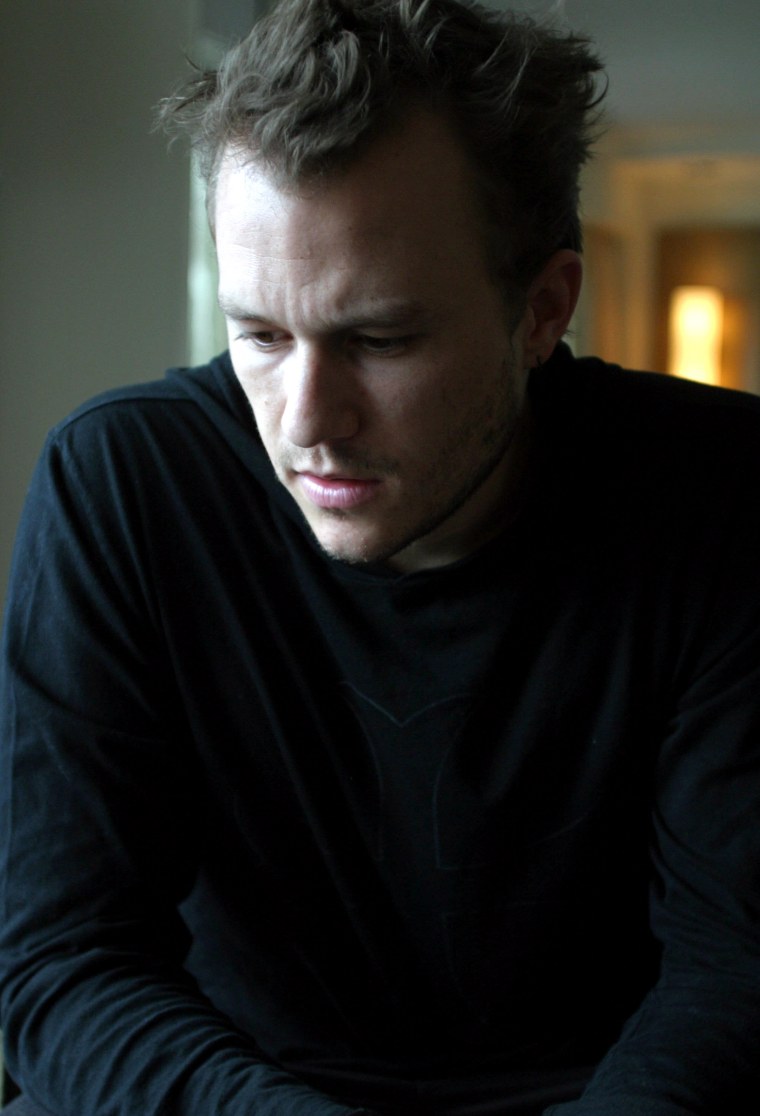 With the support of Ledger's family, Murray was also able to sift through footage that they had received as part of his estate.
Murray says that what really resonated with him was Ledger's mantra: "Don't be afraid to fall."
RELATED: Michelle Williams says raising daughter without Heath Ledger 'won't ever be right'
We can't wait to learn more about the creative force that was Heath Ledger.
In addition to the film's premiere on Spike, the film will be featured in select theaters across the country on May 3, during which time viewers will also see an additional 20 minutes of exclusive footage.
"I Am Heath Ledger" will air on Spike on May 17 at 10 p.m. ET/PT.