When you think of the things that impact your mental health, you probably think about your job, relationships, life at home and finances. Less on your mind is what's on your plate.
But research shows, food may play a role!
How to reduce anxiety and depression by eating well
Consider eating not just for your physical health, but for your mental health, says Dr. Uma Naidoo, director of nutritional and lifestyle psychiatry at Massachusetts General Hospital and a psychiatry instructor at Harvard Medical School.
In fact he says he's seen patients reduce their amount of anxiety they have by following certain food guidelines. Some of his top tips? Watch the amount of sure you consume, including from foods you wouldn't expect to have it: like tomato sauce or juices branded as healthy. And make sure you're getting vitamins from your foods, like magnesium from spinach and omega-3s from fish.
Reduce your Alzheimer's risk by following these food guidelines
There's a Greek island with an elderly population so mentally fit it's nicknamed "the place where people forget to die." In a TODAY in-depth, we take a look at some of the factors that help the elderly population avoid Alzheimer's. The most powerful thing you can borrow from their lifestyle? Walk more, bike more and get more physically active.
Big news for people with severe peanut allergies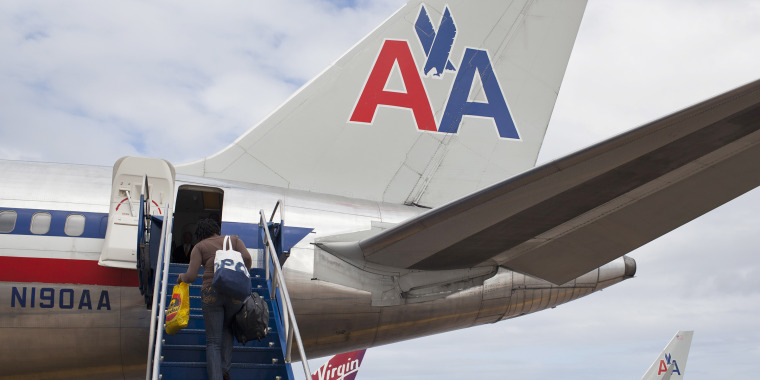 Having a peanut allergy is a serious and sometimes deadly condition, and one consumer advocate group is claiming a big win with American Airlines' new update. The airline announced it will let passengers with peanut allergies to board early to wipe down their chair and area to prevent exposure. The airline confirmed to TODAY that the new policy will go into effect on Dec. 12 after flight-service manuals are updated.
FDA approves new opioid drug some call a 'terrible' decision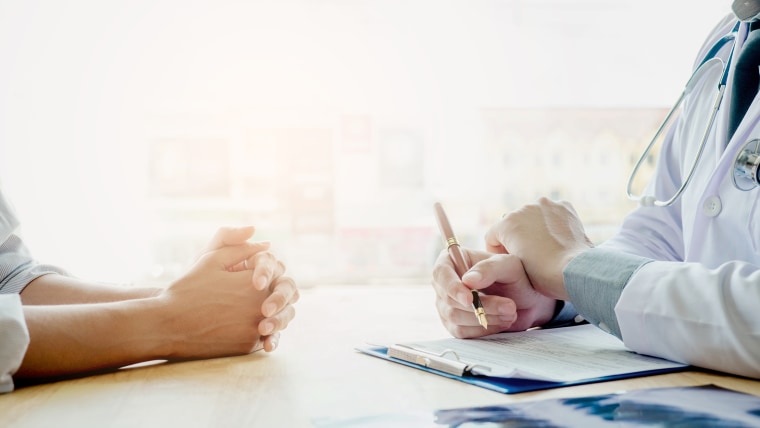 Despite criticism as the nation grapples with a devastating opioid crisis, the Food and Drug Administration has approved a new, powerful opioid drug. The new drug, Dsuvia, is a tablet that goes under the tongue and is "designed for use in the battlefield and in other emergency situations to treat intense, acute pain," NBC News reports. However, critics say it will likely result in even more overdose deaths in the U.S.
The fight against the 'tampon tax' is gaining momentum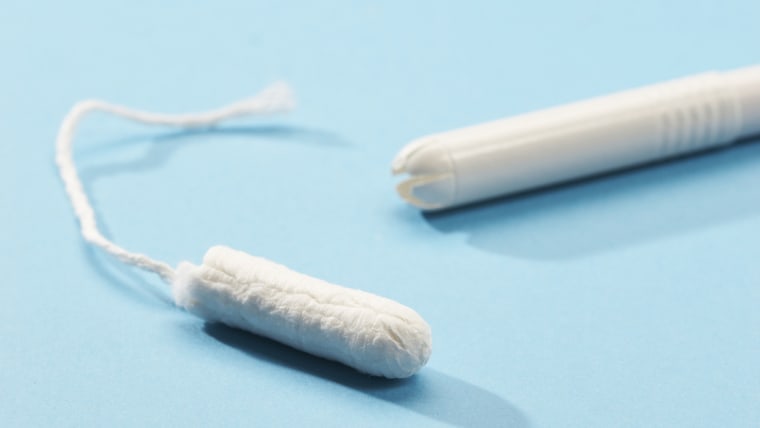 Nevada became the 10th state to scrap the "tampon tax," the statewide sales tax on tampons and sanitary napkins. The decision by Nevada voters in the 2018 midterm elections is being praised by many who consider the tax on feminine hygiene products an unfair burden on women and transgender men. Opponents of the measure say public services will be impacted by the loss in tax revenue, but many took to social media to express their support for the move.