"Growing Pains" star Joanna Kerns has revealed she underwent a double mastectomy last December — just one week before her TV husband Alan Thicke's tragic death.
Kerns, 64, told People magazine she was diagnosed with breast cancer last November, and was recently "given an all clear — the best of the results I could have had."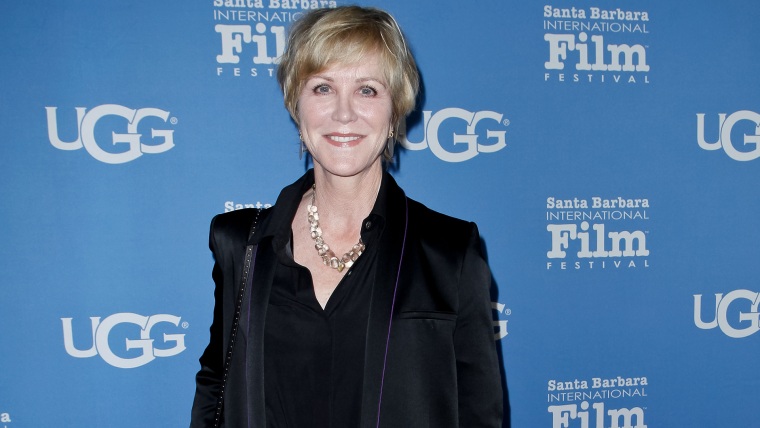 Kerns was diagnosed with ductal carcinoma in situ (DCIS) — a noninvasive, stage 0 cancer inside the milk ducts — after a routine screening.
The actress said that she underwent two lumpectomies before deciding to have a double mastectomy. In a statement to TODAY, she noted she would have had a "higher risk of recurrence" with radiation.
In the statement, she emphasized that the procedure was the best choice in her particular case. "The decision for mastectomy is always individualized as each of us has to consider multiple different factors from tumor biology to cosmetics to patient preference."
"Had I not caught my cancer this early on, I would have had to have a year of chemotherapy, and because of the reoccurrence and aggressiveness of this particular type of cancer, which was noninvasive HER2 (human epidermal growth factor receptor 2), I chose to do the mastectomy," Kerns told People.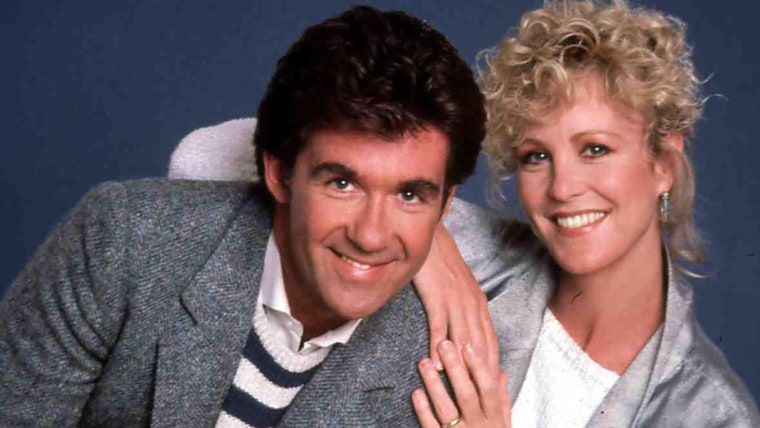 Kerns said she was normally "vigilant about screenings and exams" but missed "a couple of years in there due to work and family issues."
"Suddenly I turn around, and it's two years later, and I hadn't done it and I have cancer — it was quite shocking," said the star.
Kerns, who in real life is married to architect Marc Appleton, played devoted wife and mom Maggie Seaver, opposite Alan Thicke's jovial Dr. Jason Seaver, on the ABC sitcom "Growing Pains" from 1985 to 1992.
Though the "Growing Pains" cast gathered late last year to pay tribute to Thicke after his shocking death, caused by a ruptured aorta, Kerns, who was still recovering from her surgery, chose to keep her cancer diagnosis private.
"It was so devastating," she recalled. "It was just a very, very hard time. I did go to the memorial four weeks out, and I was very happy to see my whole cast and my producers and dear friends."