It doesn't collect dust in your cupboard because you use it so often. It's served on Air Force One and NASA's space shuttles to give bland astronaut food a kick. Across the pond, the queen of England even has it in her kitchen. It's pint sized, but packs enough punch that when it was first bottled, it came with a warning label for consumers.
That was back in 1868.
This year, Tabasco Sauce from McIlhenny Company is celebrating its 150th birthday. Since its history is as colorful as its flavor is hot, here are 10 things you should know about one of your favorite condiments that really brings the heat.
1. It has island roots.
Every bottle of Tabasco starts its journey on Avery Island, an island that's about two-hours west of New Orleans. Here, the heirloom Tabasco pepper seeds are grown and stored in a vault. They're that valuable. The island is still owned by the same family who founded McIlhenny Company. In fact, McIlhenny Company's current CEO is the great great-grandson of Tabasco's founder Edmund McIlhenny.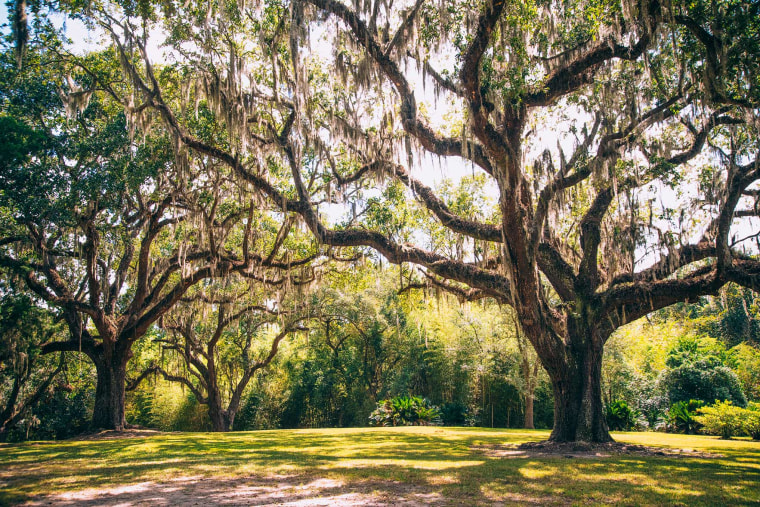 2. It has just three ingredients.
It may come as a surprise that Tabasco has, and has always had, just three ingredients. (This fact is easier to digest when you remember the sauce has zero calories.) The recipe's ingredients — Tabasco peppers, salt and high quality vinegar — haven't changed in 150 years.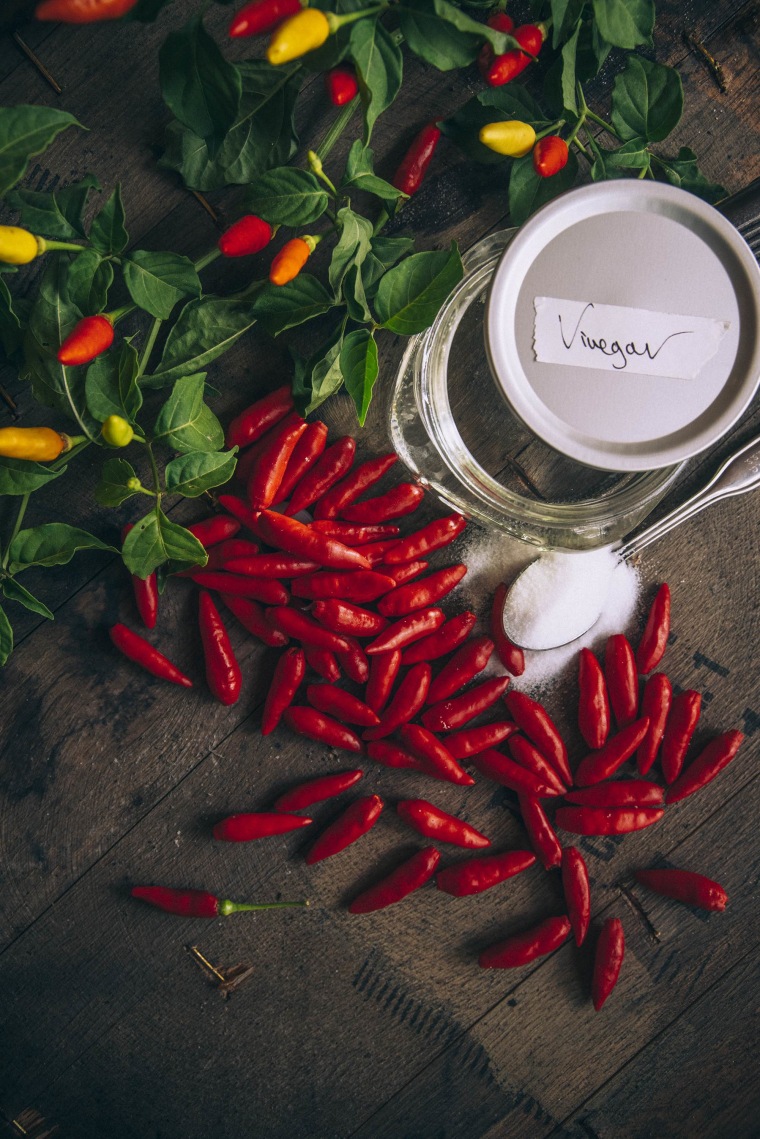 3. It was once considered a luxury item.
When Tabasco Sauce first hit the shelves in 1868, most of us probably wouldn't have been able to afford it! The price, when adjusted for inflation, of a single bottle was $17! Today, you can buy the same bottle for about $4.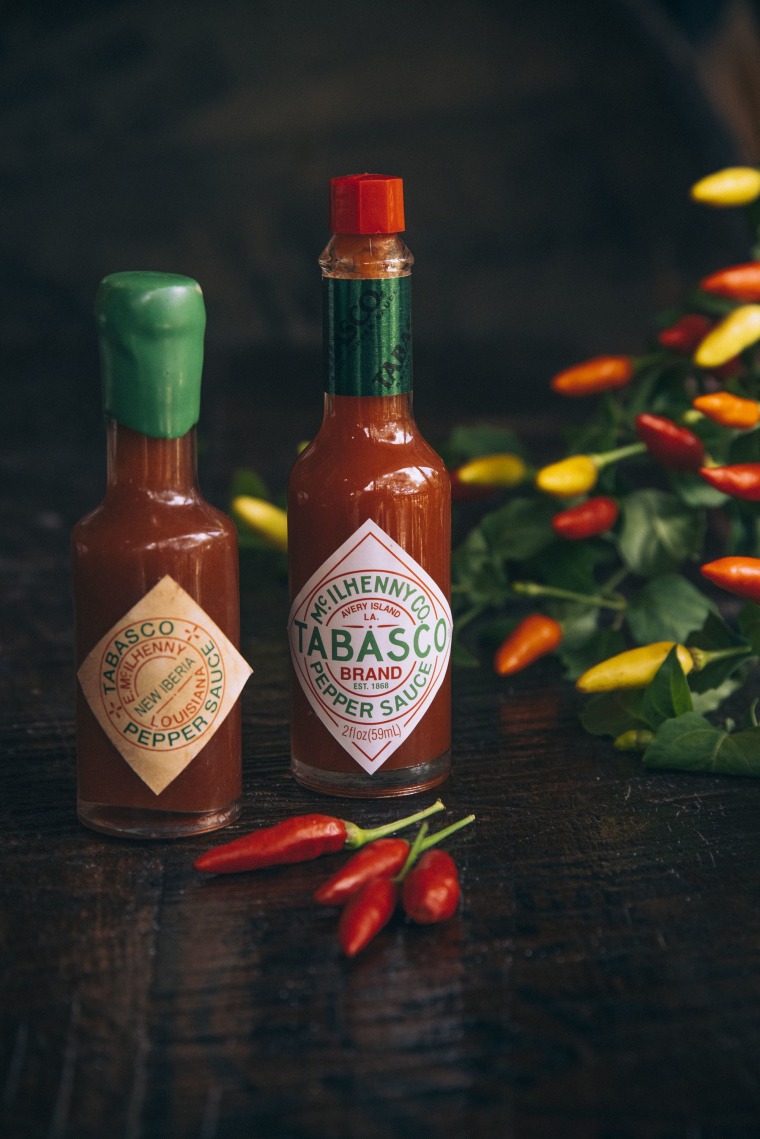 4. Military members can get it for free.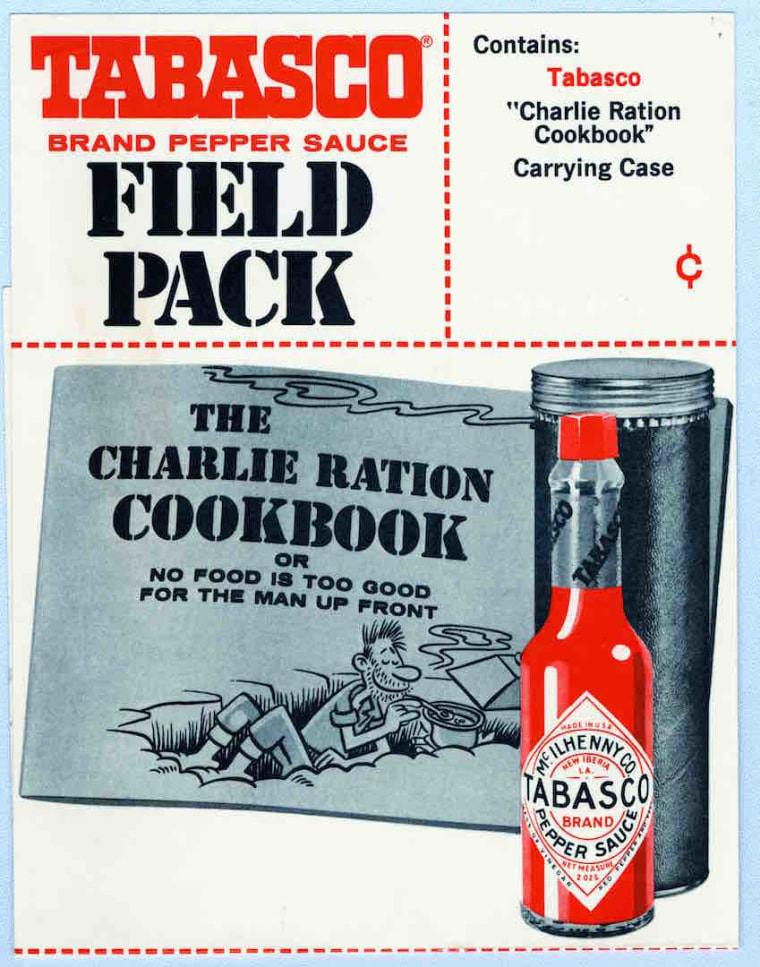 Created just three years after the Civil War ended, Tabasco made its first mass appearance on the battlefield during the Vietnam War. Thousands of bottles were shipped to American troops who appreciated the taste of home. In the 1980s, the military officially added mini bottles to its MREs. Today, any U.S. active duty service member can contact McIlhenny Company for bottles of free hot sauce!
5. It's in more countries than McDonald's.
Just 20 years after being introduced to Americans, Tabasco was made available in Europe and Asia. By 1892, it was in Africa. Today, it's distributed to 185 of the world's 195 countries. (McDonald's is only in 119.) Labels are printed in 22 different languages and dialects.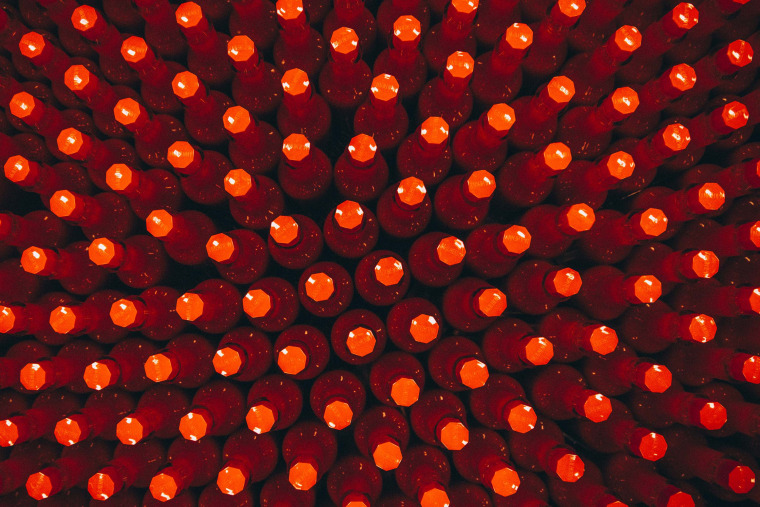 6. It takes longer to make than wine.
Wine can take just four weeks before it's ready for consumption, but Tabasco Sauce takes five years! Most of that time is spent aging the pepper mash in white oak barrels. (The mash is about 10 times hotter than the final product.) Still, the Avery Island factory produces 700,000 bottles per day. Each 2-ounce bottle holds 720 drops.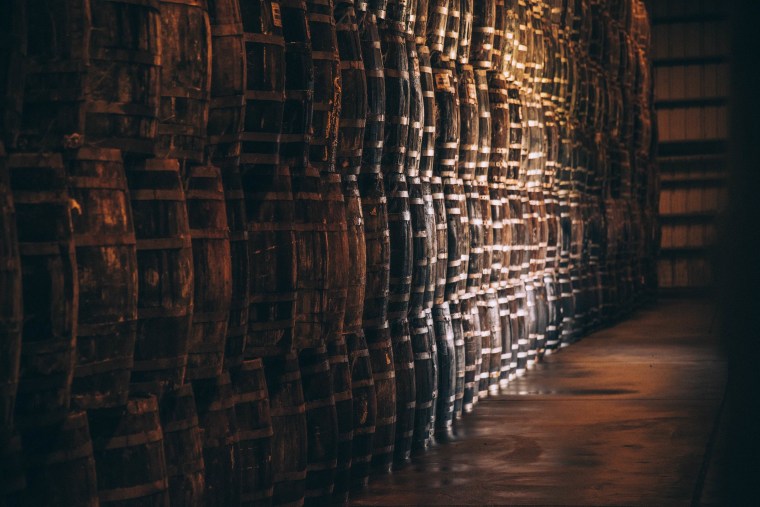 7. There are eight flavors.
For 125 years there was only one kind of Tabasco Sauce ... the red kind. A green sauce — made with a jalapeno pepper base — was the first new flavor when it debuted in 1993. In 1995, McIlhenny Company added Garlic Sauce and Habenero Sauce to its line-up. Today, there are eight different flavors: Original Red, Green Jalapeño, Garlic Pepper, Habanero, Chipotle, Sweet & Spicy, Buffalo Style and Sriracha Sauce. Limited edition flavors include Raspberry Chipotle, Family Reserve, Roasted Red Pepper and Scorpion —the company's hottest sauce to date.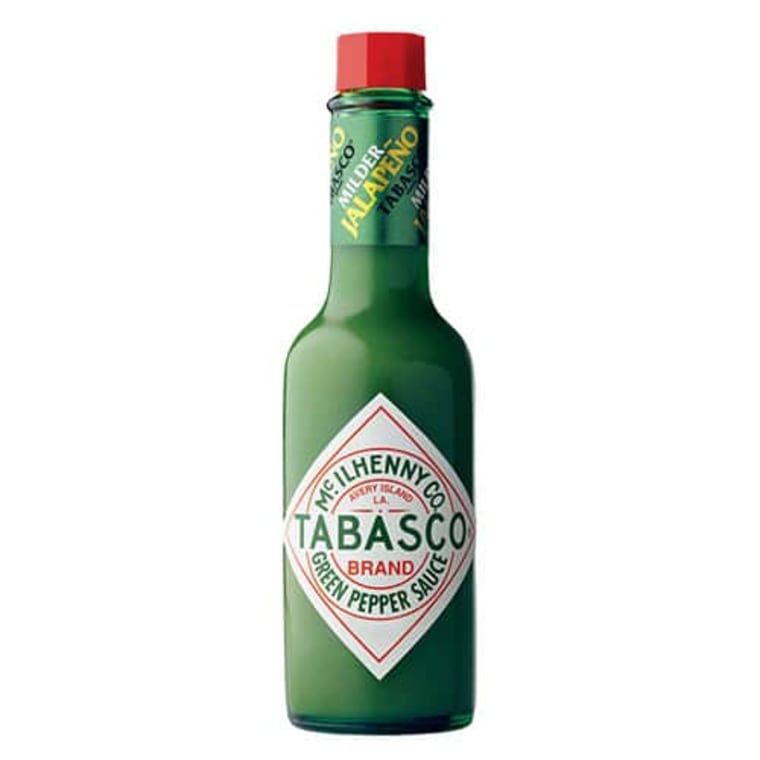 8. The sauce has its very own restaurant.
Diehard Tabasco fans should add Avery Island to their travel bucket lists. Every year, more than 100,000 people visit the island where the only dining establishment is Restaurant 1868. All of the menu items complement the different sauce flavors, and all of the sauces are available tableside. Island activities also include birdwatching and touring the Tabasco factory and museum.
9. There's a Tabasco Sauce-inspired opera
In the late 19th century, "Tabasco: A Burlesque Opera" was one of the hottest tickets in town. It hasn't been performed in New Orleans since 1894. But starting Jan. 25, it will be brought back to celebrate the sauce's 150th birthday as well as the 75th anniversary of the New Orleans Opera. The musical comedy stars a sailor looking for something spicy to serve to an Ottoman ruler. It will run through Jan. 28.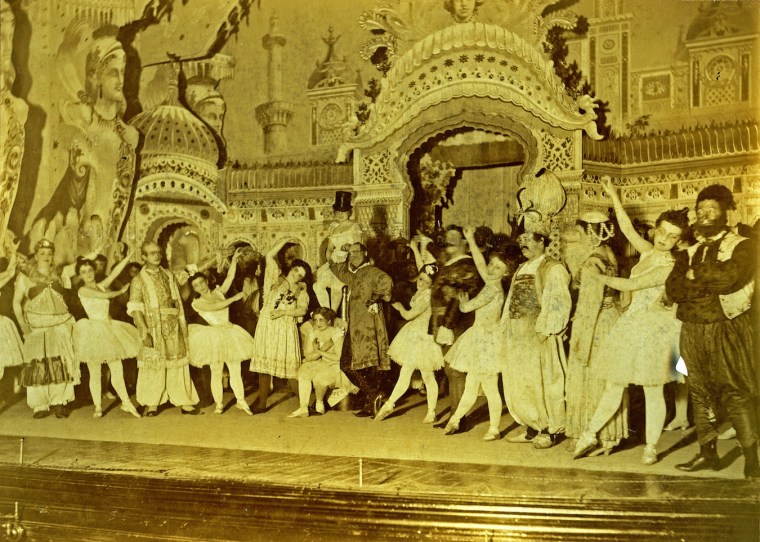 10. It boasts a Royal Warrant by Appointment to Her Majesty Queen Elizabeth II.
Tabasco received this prestigious honor back in 2009 when a committee determined it was used regularly (if not religiously) in Buckingham Palace for at least five years. Queen Elizabeth II isn't the only celebrity fan. Kate Upton dressed as Tabasco for Halloween one year, Beyonce puts it on her noodles and Priyanka Chopra always keeps a bottle stashed in her purse.