The longest-serving British monarch has again made history.
On Monday, Queen Elizabeth II reached her 65th anniversary as a sovereign, the only British royal to celebrate a Sapphire Jubilee.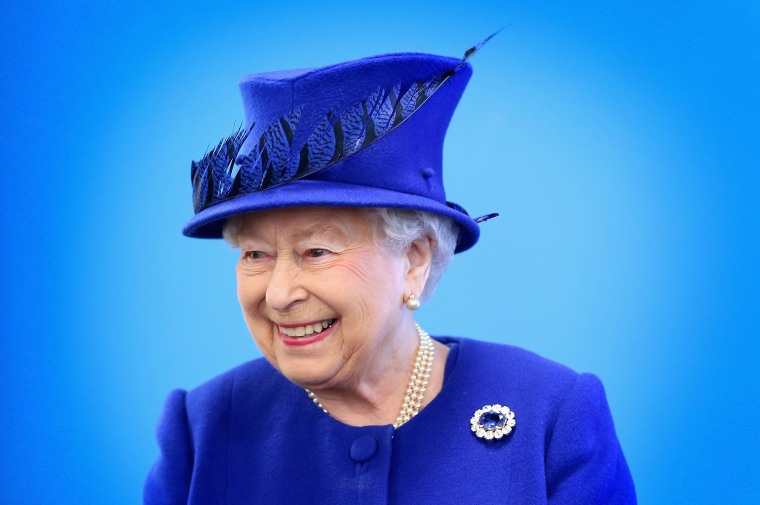 The 90-year-old queen marked the occasion as she has nearly every year on Accession Day, privately at her Sandringham country estate in Norfolk, England, about 110 miles north of London.
That's because February 6 also marks the anniversary of the death of Elizabeth's father, King George VI, in 1952.
"The queen and her father had a close relationship and she views the anniversary of her accession as an opportunity to remember him," said Carolyn Harris, a British monarchy historian and author of the upcoming book, "Raising Royalty: 1000 Years of Royal Parenting."
RELATED: Queen Elizabeth passes Victoria as longest-reigning monarch
While the queen may be reluctant to celebrate the day publicly, her milestone was observed with various gun salutes around London.
In addition, the palace re-released a 2014 portrait of her wearing a sparkly suite of sapphire and diamond jewelry. The necklace and pendant earrings featured in the David Bailey photograph were wedding gifts the queen received from her father in 1947.
The Royal Mint also marked the anniversary with a series of commemorative coins, including a five-pound coin with an imperial state crown on one side, and a famous quote from a 1947 speech delivered by a then-Princess Elizabeth.
"My whole life, whether it be long or short, shall be devoted to your service."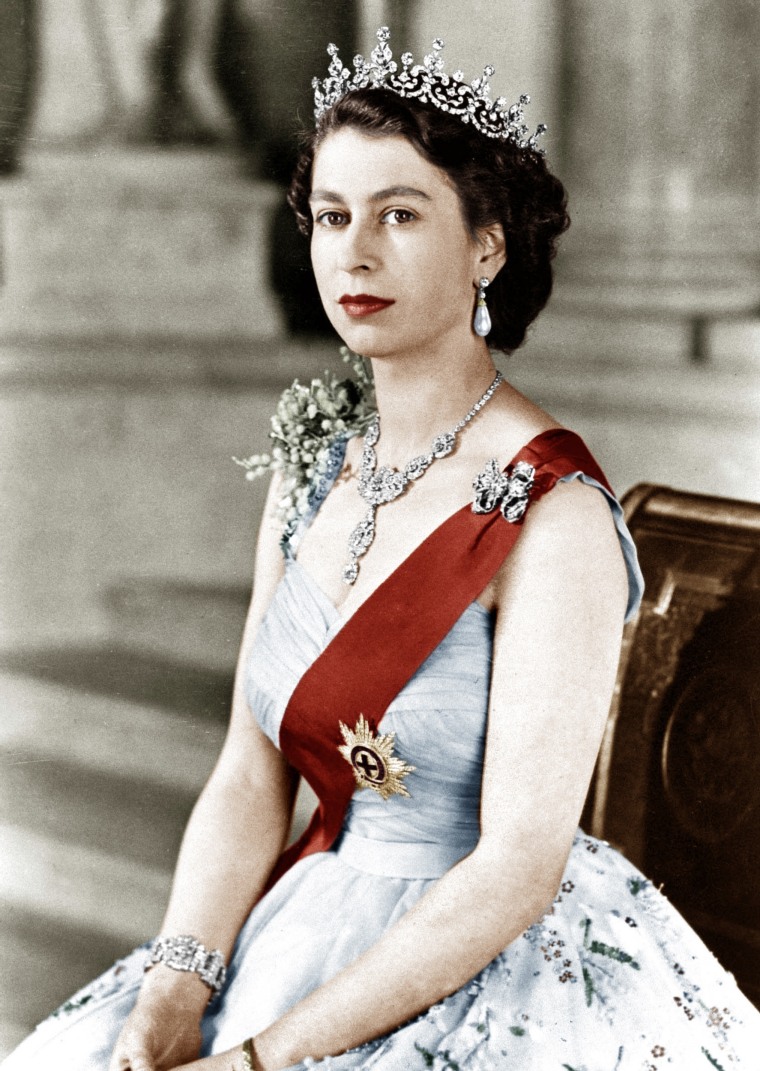 Elizabeth inherited the throne when she was 25. She officially became the longest-reigning monarch in British history on Sept. 9, 2015. She did so by surpassing the previous record of 63 years and 216 days held by her great-great grandmother, Queen Victoria.
RELATED: Queen Elizabeth II turns 90! Here are her best celeb encounters
In recent years, Elizabeth has delegated an increasing number of royal duties to her children and grandchildren, but the queen continues to maintain an active schedule full of public engagements.
She gave her nation pause, however, after falling ill in December with a heavy cold that forced her to miss traditional royal holiday events, including Christmas and New Year services.
"She has reigned for such a long time that it is difficult for the public to imagine anyone else in her role," Harris said.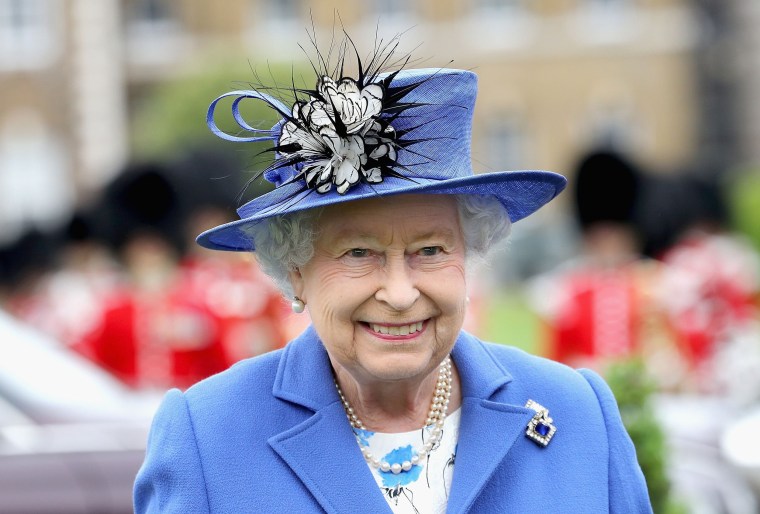 This year's Sapphire Jubilee will be a departure from 2012, when a series of celebratory activities and engagements involving all members of the royal family took place to mark the queen's Diamond Jubilee.