There's a first time for everything.
On Season Four, Episode One of "The Kardashians," Khloé Kardashian revealed she had never had a "real beer" before.
While sitting in a car with her sisters, with the exception of Kourtney Kardashian, Khloé said this was the first time she was trying a Corona.
"What?!" Kylie Jenner asked, shocked.
After Kendall Jenner handed Khloé the beer, she asked Kendall how she was supposed to drink it.
"Don't you put a lemon in it?" Khloé asked, confused.
"A lime, but they didn't have any," Kendall Jenner replied.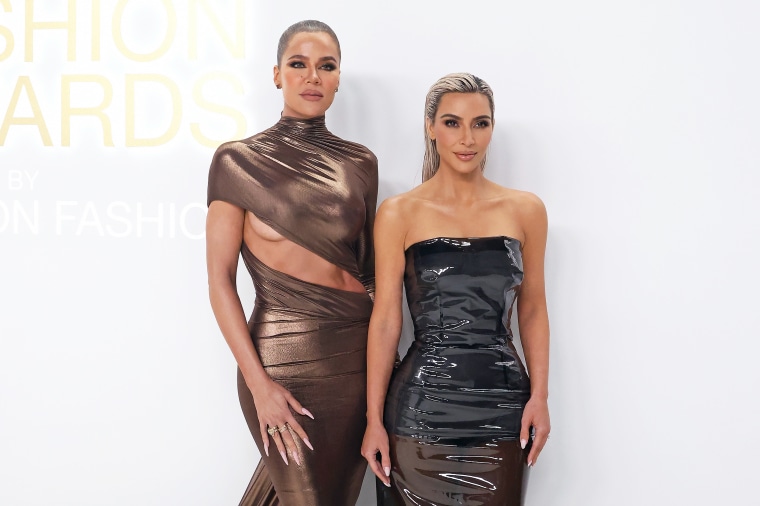 After taking a sip, Khloé then asked Kim Kardashian if she wanted to try some. She said the beverage was "not bad" at all.
However, Kim seemed a bit apprehensive.
"I don't think I would like it," she said while grabbing the drink out of Khloé's hands. But once she tried it, she realized it was "kind of sweet."
"You guys, are you OK?" Kylie asked, still shocked. "You've never had a beer?"
"No, I've never had a beer," Kim replied.
"That's crazy," Kylie remarked.
While talking about the moment in her confessional, Khloé admitted she had actually drank beer before, but it was only in Jamaica.
"I have had a beer, but only in Jamaica," she said. "A Red Stripe, and I loved it. I've never had a Corona or I guess an American beer."
After wondering if Corona was produced in America, a producer then told her that the drink is actually made in Mexico.
"Oh," she said with a laugh.
This isn't the first time the Kardashian-Jenners have shocked viewers with their lack of experience in the food-and-beverage department.
In May 2022, Kendall made headlines when she struggled to cut a cucumber on the show.
While holding the back end of the vegetable, Kendall then placed the knife underneath her left arm and proceeded to cut the cucumber in an awkward manner.
The clip quickly went viral and remains in infamy to this day. On X (when it was still known as Twitter), one person commented, "Watching Kendall Jenner cut a cucumber was the best part of the newest Kardashians episode."
Back in 2018, Kylie announced via X that she "had cereal with milk for the first time" the night before, and it was "life changing."
After people in her replies went into hysterics, she clarified that she "always liked cereal dry i never bothered to put milk." She said she still prefers it dry but "milk was cool once i gave it a chance."