Our dynamic glam team of celebrity hairstylist Louis Licari and TODAY Style Squad member Jill Martin switched things up this week and headed to Walmart for a special edition of Ambush Makeover.
(By TODAY with our sponsor Walmart.)
Jeimy Cruz
First up was Jeimy Cruz, 39, who has worked at Walmart for six years. Cruz's supervisor, Jessica, nominated her for a makeover because Cruz is a working mother who shines at her job while also keeping busy taking care of her husband and son.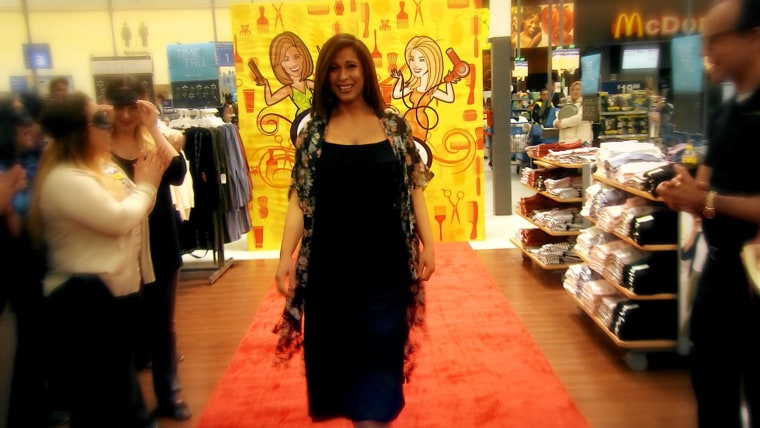 Licari envisioned giving Cruz a chic haircut and gorgeous brunette hair color that was a little lighter around the face and darker in the back.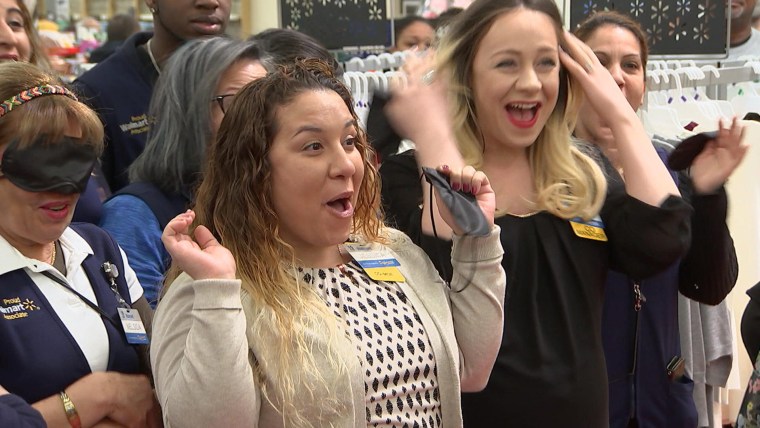 Upon her big reveal, Cruz's co-workers couldn't help but cheer with excitement. Jessica's jaw instantly dropped as soon as she saw her.
When Cruz looked in the mirror, she was shocked. "I'm beautiful!" she said. "I'm feeling beautiful!"
Indeed she is!
Shop Cruz's look:
This jumpsuit is selling out fast, but you can still get a similar look with this wide-legged version, this off the shoulder version that's perfect for dressing up and this patterned version with a slimming tie at the waist.
Tre Garvin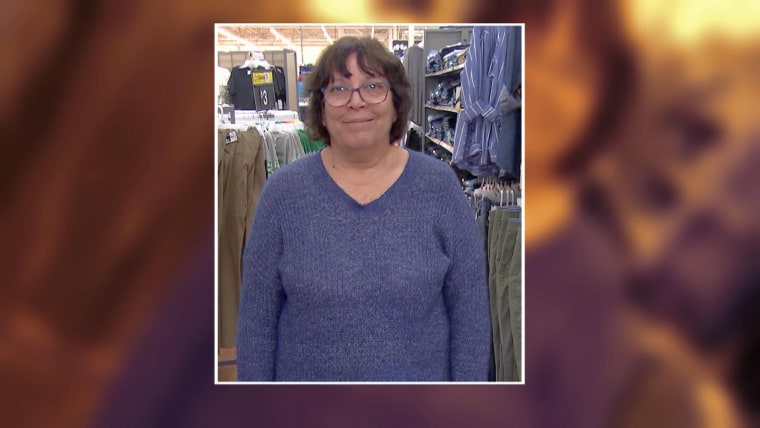 Next up was Tre Garvin, 63. This grandmother recently lost 10 pounds and came to Walmart in hopes of being selected by our team. Her daughter had seen a call-out for this special edition of Ambush Makeover on Twitter and thought this was the perfect opportunity to make her mom's dreams come true.
Garvin always sends photos of each week's makeover to her family and friends. Now it was her turn to get a new look of her own.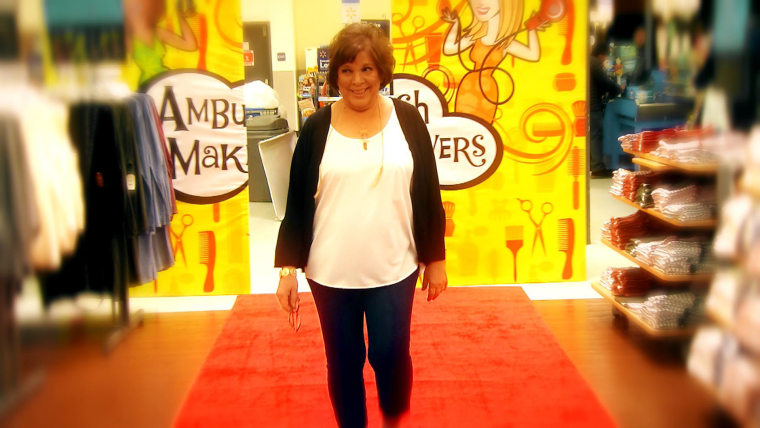 Licari wanted to lighten up Garvin's hair and make it a little softer. For the haircut, he thought Igor Musayev could give her a short, modern, layered cut.
"You look amazing!" said Martin as soon as Garvin walked out.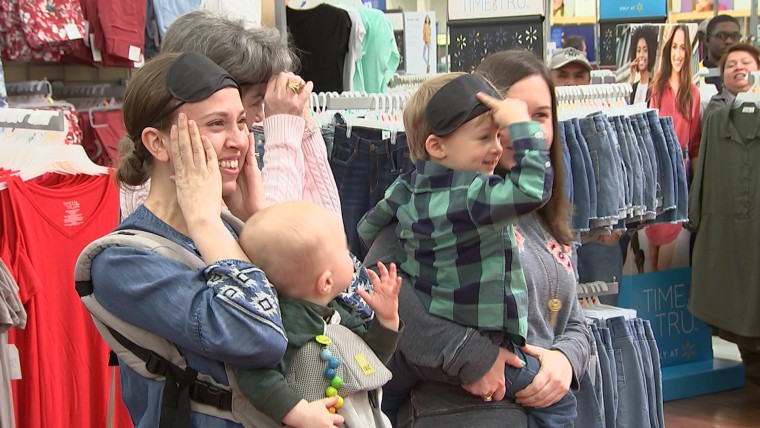 Garvin's daughter instantly got teary-eyed as soon as she saw her mom's new look.
Garvin couldn't believe her transformation. She had to keep readjusting her glasses to make sure she was seeing things correctly.
"You're beautiful!" said Garvin's grandson.
Now this is one gorgeous grandmother!
Shop Garvin's look:
These two women are ready to rule the world with their stunning makeovers!