Spring has almost sprung in New York City, and that means it's time to give two women fresh new looks!
As always, Louis Licari of the Licari Cutler salon and the TODAY Style Squad's Jill Martin were up to the task of choosing two lucky ladies for Ambush Makeovers.
Julie Hanson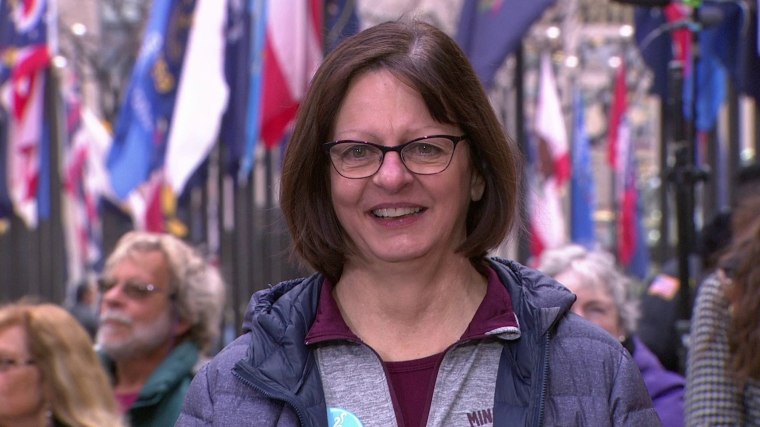 Julie Hanson, 60, is visiting New York from St. Paul, Minnesota, with her husband, Tim, and daughter Tina. They all came to cheer on the University of Minnesota in the Big Ten basketball tournament.
While Hanson was gorgeous going into her makeover, her daughter said Hanson had been rocking the same look for a while. "It'll be really exciting to see what happens!" Tina said.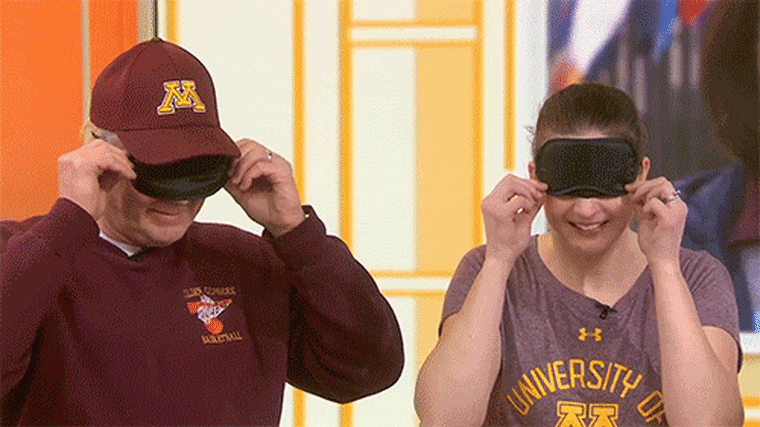 Both of Hanson's family members were absolutely surprised and delighted by the new look!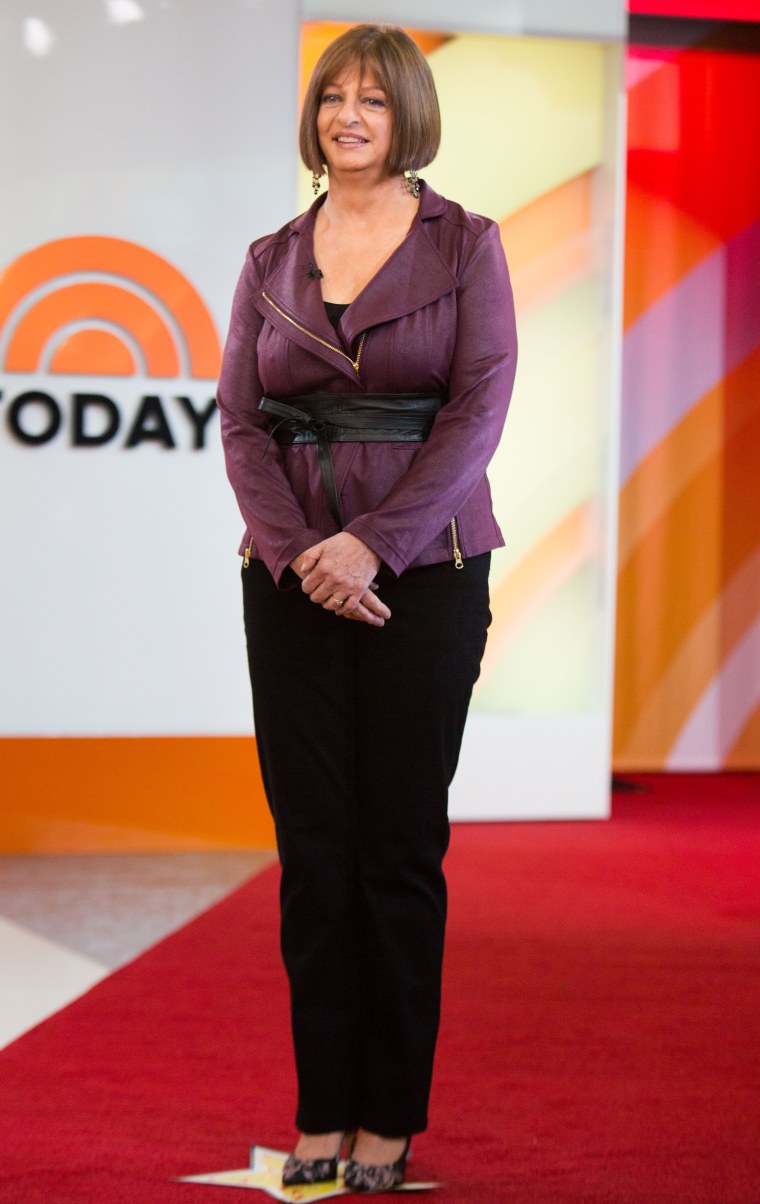 Licari softened Hanson's color just a tad, explaining that "small changes make big differences." Martin decked her out in a deep purple jacket from Clara Sunwoo, plus sleek black pants and shoes from Talbots.
Get a similar look:
Nancy LaFavev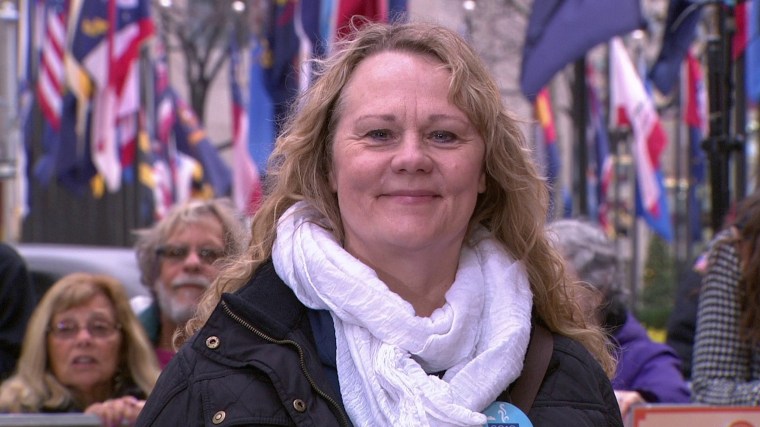 Believe it or not, Nancy LaFavev is a 60-year-old grandmother of 12! She's visiting from Manton, Michigan, with her sister and friend.
LaFavev explained that she'd had her long hair for years. She was clearly excited to get an update.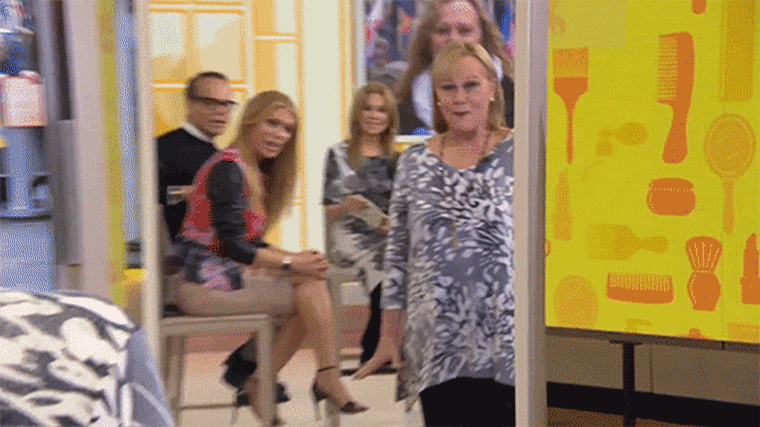 LaFavev was absolutely shocked by her transformation. She even exclaimed, "Who is that person?!"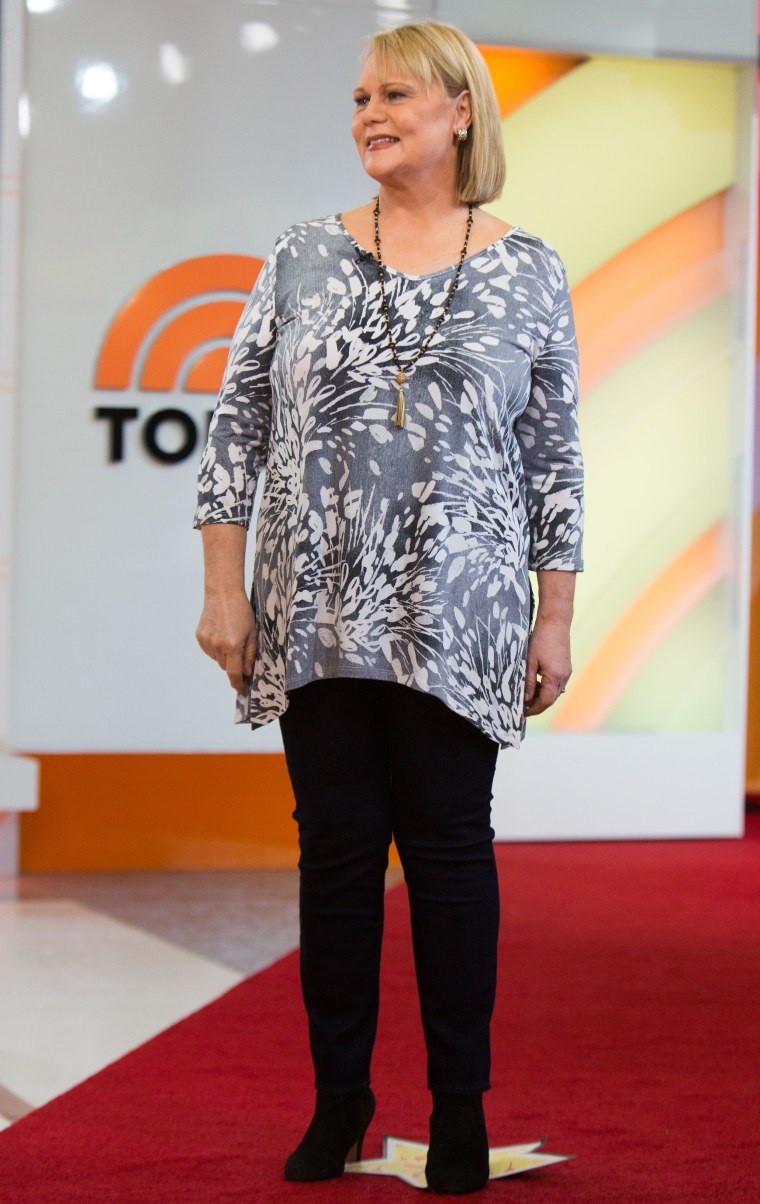 Licari said LaFavev's hair was a little over-highlighted, so he tweaked the color. The Ambush team also took off a few inches in length.
For the outfit, Martin went with a top from Clara Sunwoo's latest collection and NYDJ jeans.
Get a similar look: