Like mother, like daughter.
Reese Witherspoon and her 18-year-old daughter, Ava Phillippe, are full on #twinning in the latest campaign for Witherspoon's fashion line, Draper James.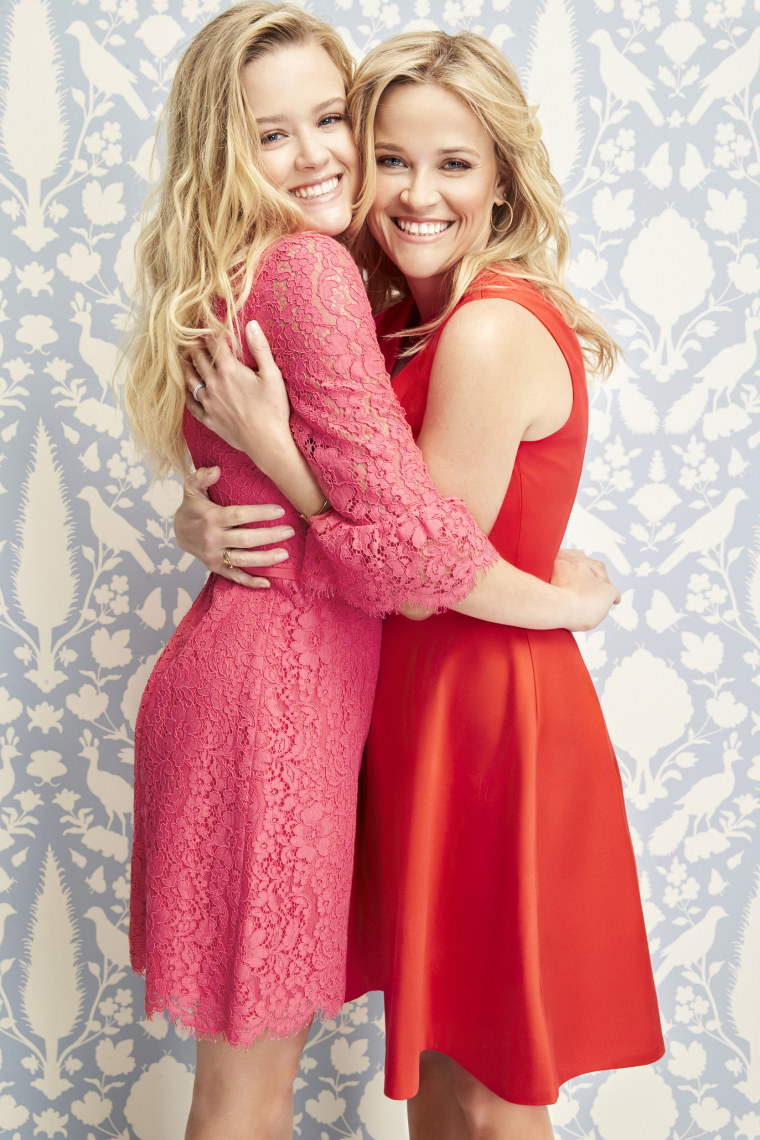 The mother-daughter pair strutted their stuff in matching Valentine's Day-inspired dresses from the brand's spring 2018 collection. Phillippe rocked a long-sleeved pink lace frock while Witherspoon, 41, danced around in a red V-neck shift, and both of them look like they're having the time of their lives.
Though this isn't Phillippe's first time in front of the camera — she made her modeling debut earlier this week as part of Rodarte's spring 2018 ad campaign — this particular opportunity was important to the budding fashionista.
"I love being around my mom, and this shoot was an opportunity to have fun and support her work as a female entrepreneur," she told the Draper James blog, Love Reese, of her experience striking a pose alongside her mama. "She also brings a lot of comfort and positive energy with her to work, and I think it's inspiring to see her personal relationships with everybody on set."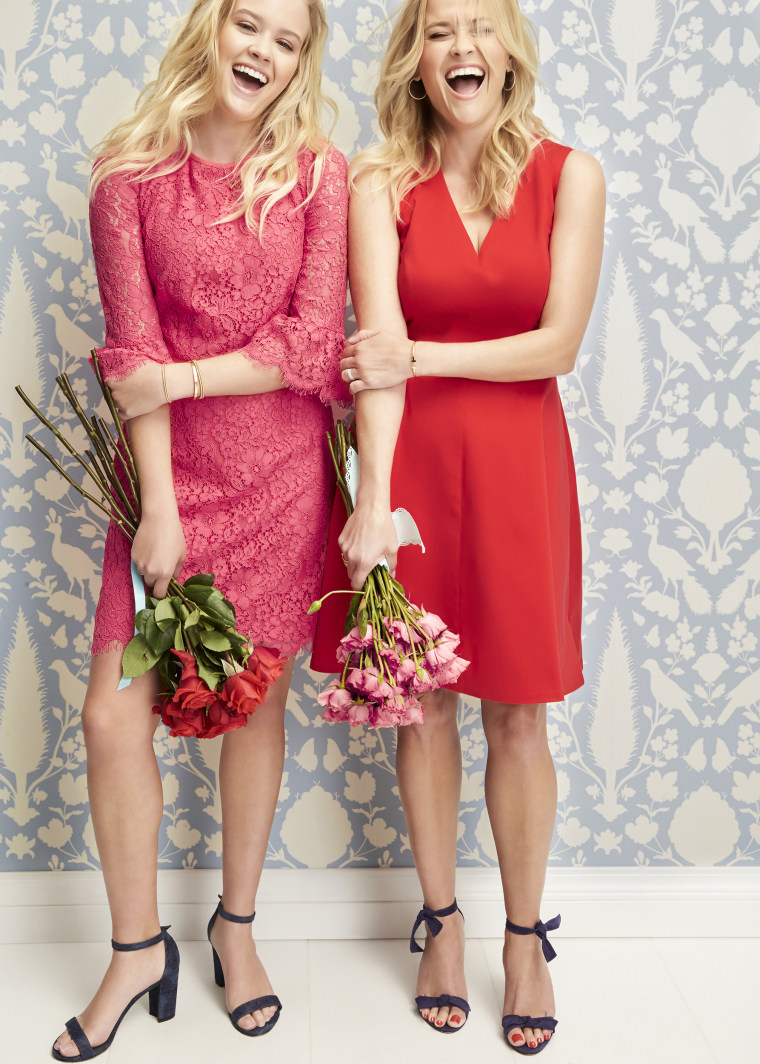 Bringing a mother-daughter shoot to fruition was an important experience for Witherspoon, too. "There is nothing like the love I have for my daughter," said the "Big Little Lies" star. "We share every emotion with each other, our hopes, and dreams… We can talk for hours!"
And those aren't the only things the stylish pair have in common.
"Ava and I also share clothes sometimes, and it makes me so happy to see how she expresses her own personal style with each outfit she creates," said Witherspoon. "She is cutting her own creative path in this world, and I could not be prouder of her."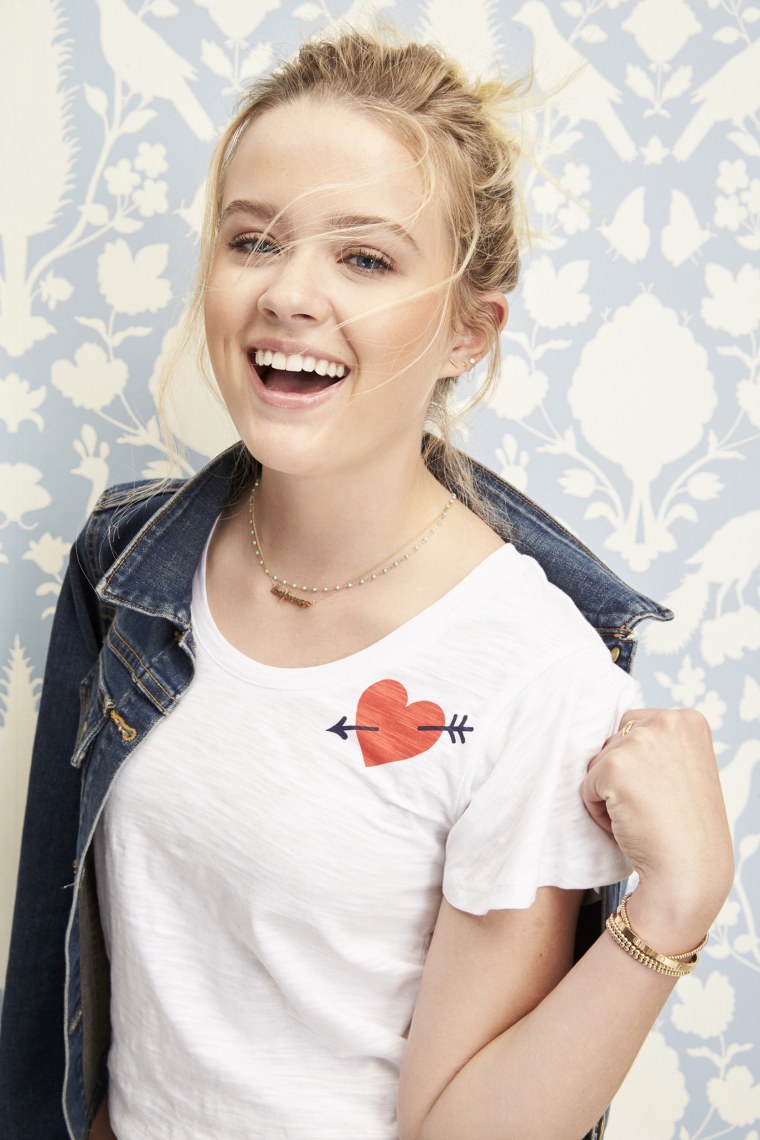 While Phillippe may be cutting her own fashion-forward path, she still relies on occasional advice from Witherspoon. "The best thing about how my mom has influenced my style is that, while I do take her advice, it's still my own," she said. "She and I agree on a lot of what's 'fashionable,' but we have different taste, and she's really respectful of my personality as I express it through clothes."
Looks like there will be two members of this family on the internet's "best dressed" lists in the future.