We often marvel over how much Ava Phillippe looks like her famous mom, actress Reese Witherspoon, and we're hardly alone in that.
Fans began buzzing about the resemblance again on Wednesday when Phillippe, 17, took to Instagram to share another twintastic photo with her Oscar-winning mother — who shared one of her own.
In the photos, the duo pose on the red carpet at the Tuesday night premiere of Witherspoon's HBO miniseries "Big Little Lies."
But, take another look at the pic. Is it just us, or does Ava also look a heck of a lot like her dad, actor Ryan Phillippe?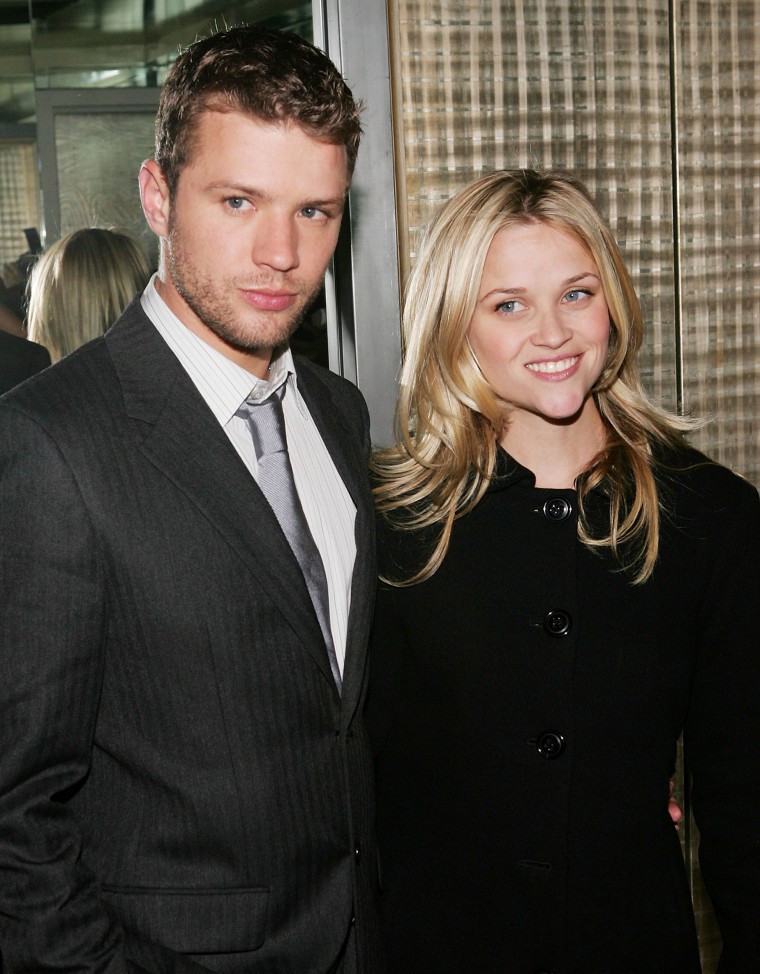 Phillippe, 42, and Witherspoon, 40, met in 1997 just before filming the teen drama "Cruel Intentions."
The young Hollywood stars tied the knot in 1999, had another child, son, Deacon, 13, and split in 2008. (Witherspoon went on to marry Hollywood agent Jim Toth, and the couple have one child together, son Tennessee.)
RELATED: Reese Witherspoon shares look-alike selfie with daughter Ava, 16
E! News caught up with Witherspoon and her chic mini-me at this week's premiere, where the actress revealed that Ava's resemblance to her has caused confusion, especially among her fans.
"People come up to her (all the time)." We were at a premiere and they were congratulating her on her performance," Witherspoon said. "She's like, 'I'm not in the movie.'"
OK, while no one will ever mistake Ava for her father, we still see a lot of dear old dad in her.
What do you think?