Paris Hilton, is that you!?
Hilton has been a blonde since, well, forever, but she's recently said goodbye to her trademark platinum hair. She debuted dark locks on Instagram over the weekend with the hashtag #BrunettesHaveFunToo.
Hilton, 36, shared a second peek at her chocolate brown strands, accessorized with a black hat, choker, sunglasses and her teacup Chihuahua, Diamond Baby.
Hilton has long been one of the most famous blondes around, so it's taking us a second to get used to the new look — but the deep, chestnut color really works with her skin tone!
We're not 100 percent sure if Hilton has permanently said goodbye to her legendary platinum locks; when a celebrity makes such a drastic hair change, they're often trying out a temporary look.
But if the change is for good, it would truly be the end of an era.
See her past looks:
She rocked her trademark platinum tresses at the MTV Movie awards in 2004.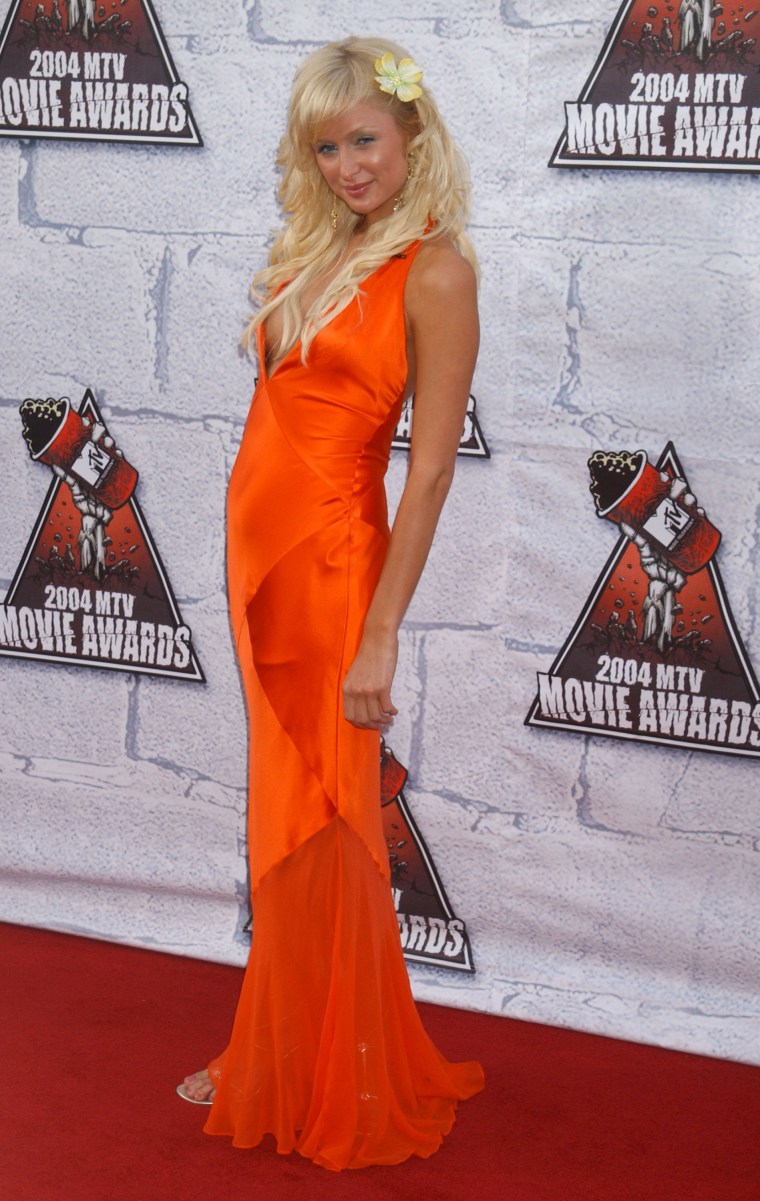 Hilton lost several inches but kept her classic blond shade for a fashion event in 2005.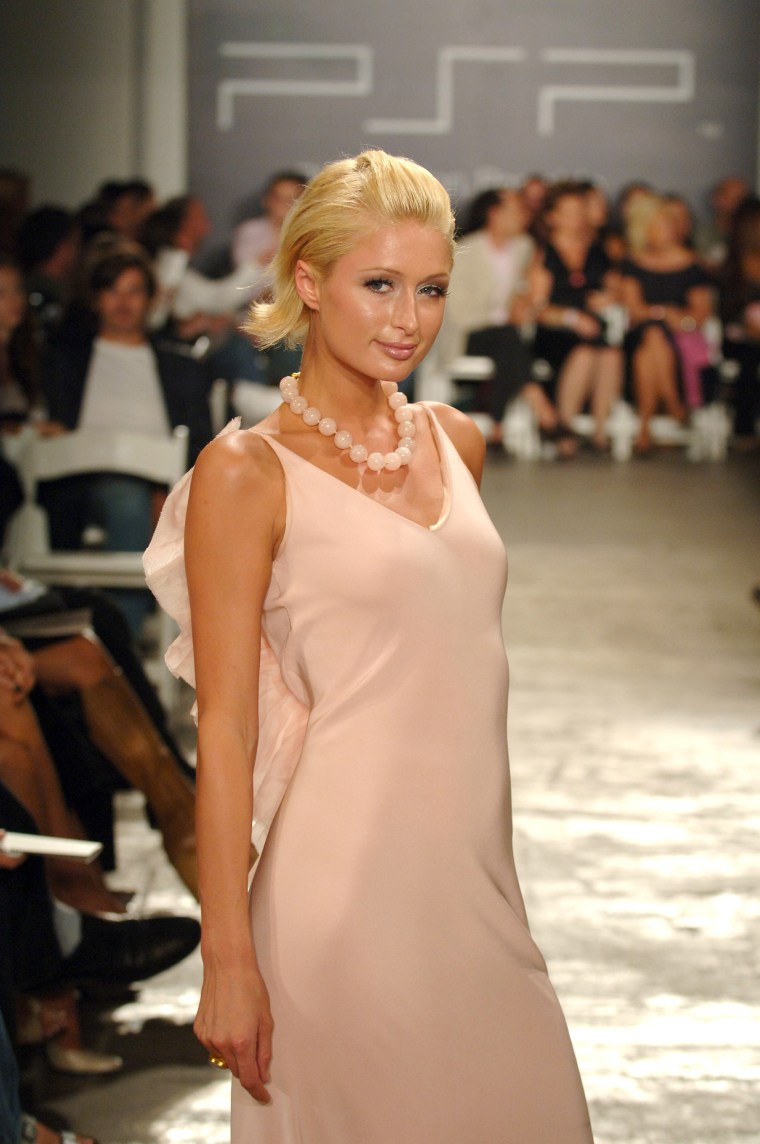 The heiress added drama to her subdued lob with a striking fascinator for the launch of her perfume, "Can Can," in London.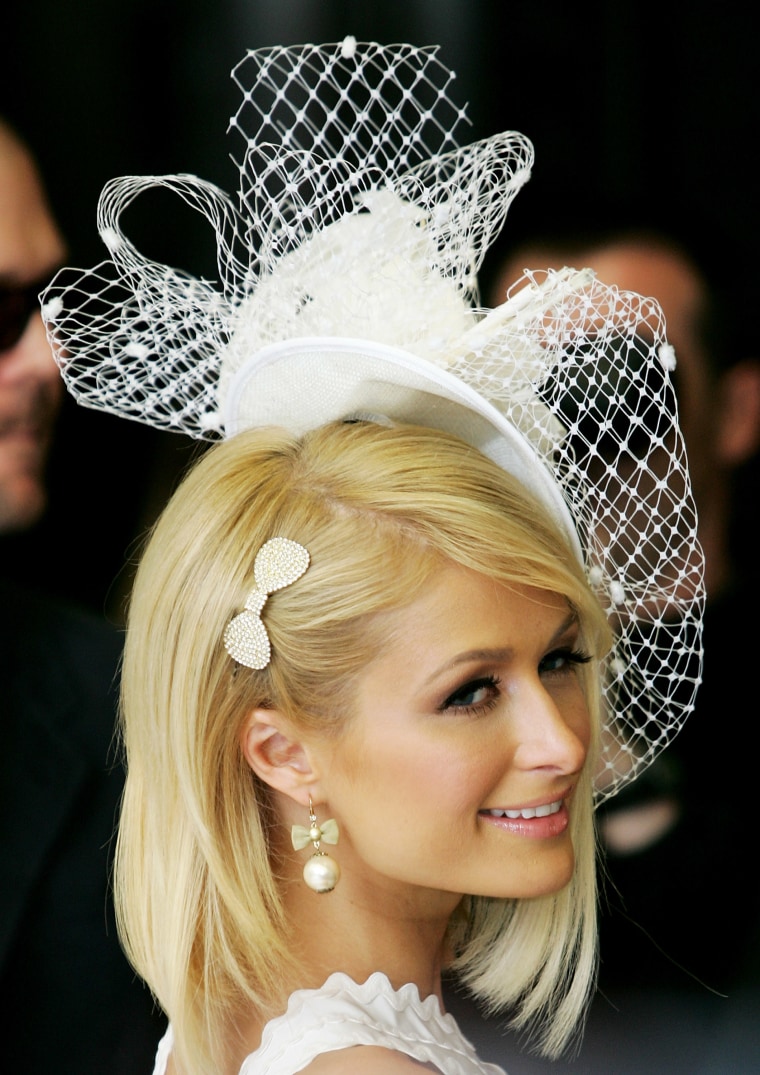 Hilton payed homage to another legendary blonde at a fragrance launch party in 2010.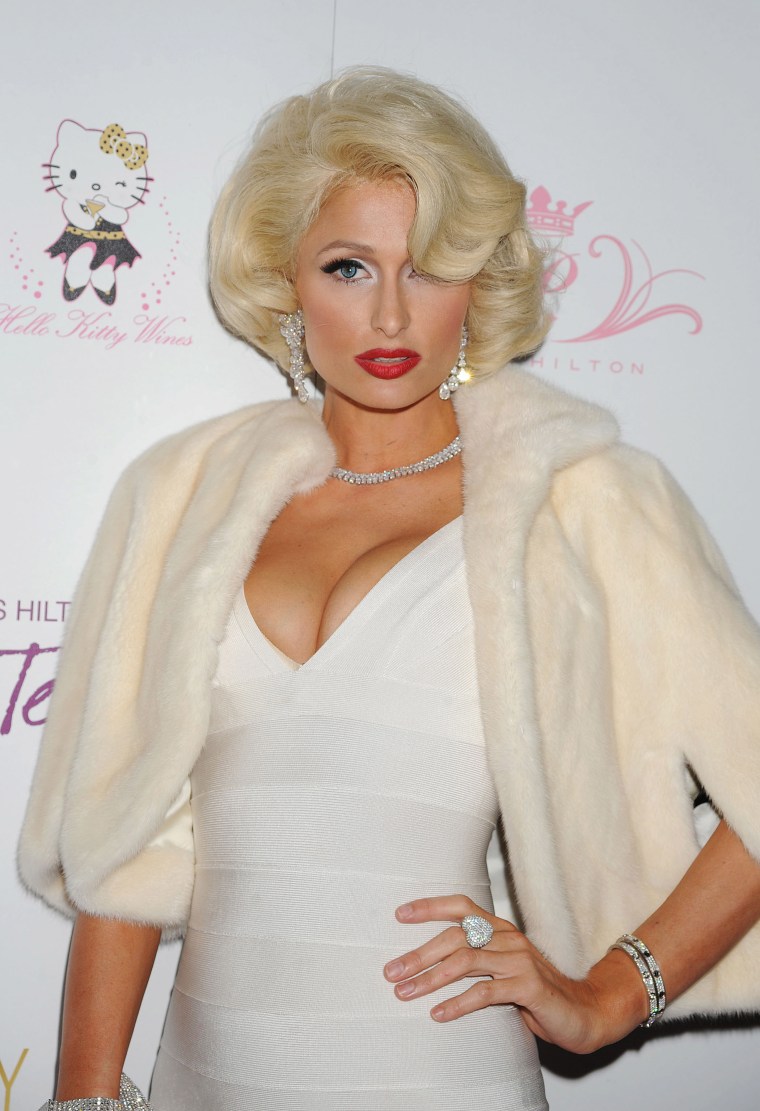 Hilton opted for a warmer shade at a gala in 2017.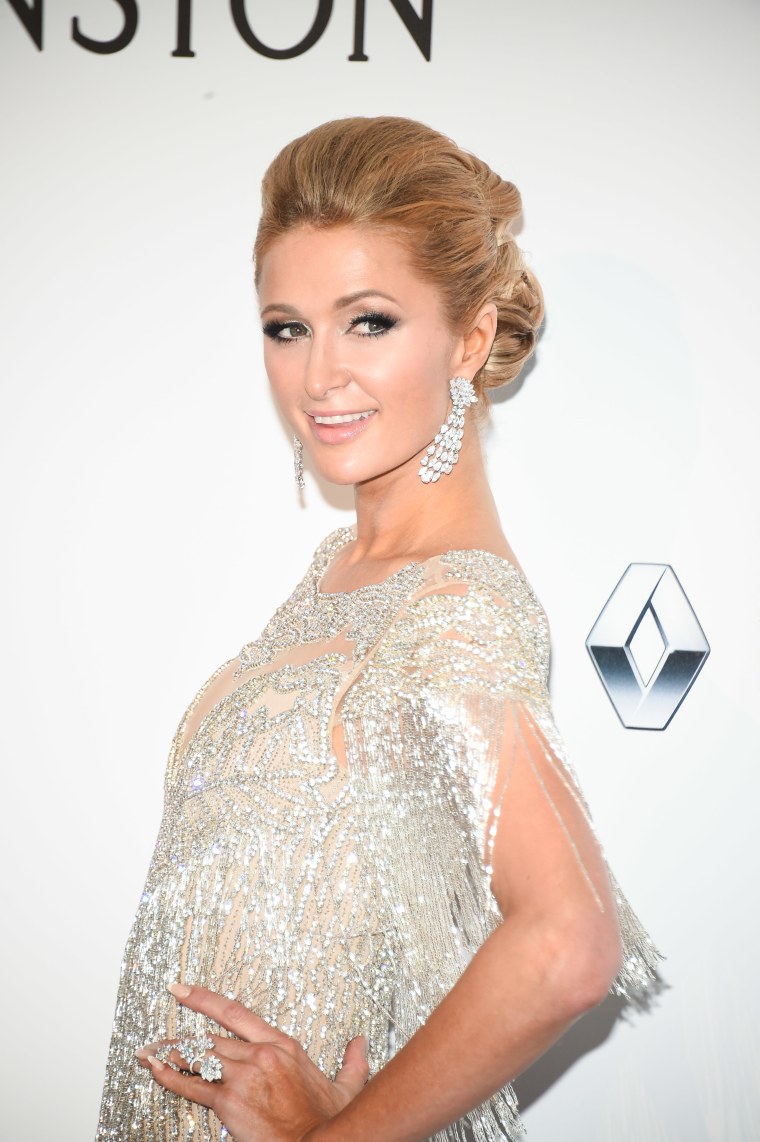 By the following week, she had completely transformed her look to her current, gorgeous brunette shade.
In Hilton's own words ... that's hot!
Looking for a new 'do, but don't want to loose length? These long hairstyles inspired by celebrities are a great source of inspiration.