No question: Nicole Kidman has always been a beautiful woman.
But models (and later actresses) like her don't have a lot of say about how they look when posed for the camera, and let's just say that even Kidman looks pretty goofy in retro photos from her teen modeling years.
RELATED: Chop chop! These are 2016's biggest celebrity hair transformations
That's of course exactly why British TV host Graham Norton unearthed some teen model photos of the Oscar-winning actress on his show: to make us all laugh.
And it totally worked! Even Kidman was bent over guffawing at the way she looked in photos taken for a shoot in Australian teen magazine Dolly.
Fortunately, the 49-year-old has the wisdom of her years. While looking at photos of her with (dyed) red hair and many, many curls, she noted, "I honestly wish my hair was like that now ... I'm like an old woman now, where I say, 'Don't dye your hair and don't straighten your curls!'"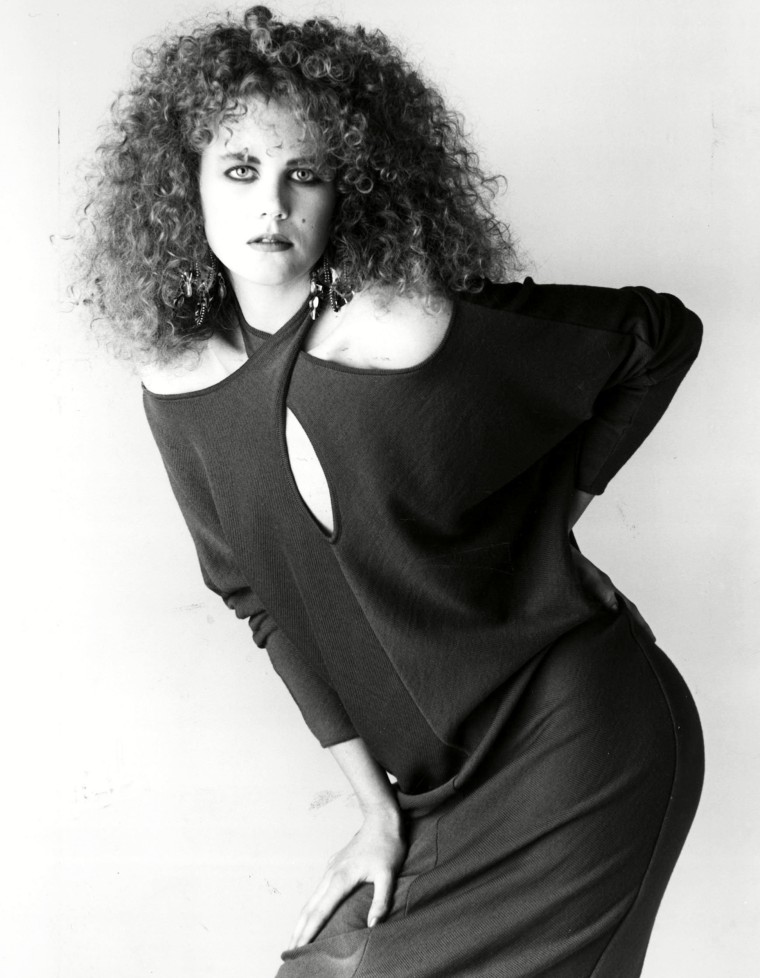 RELATED: Living the curly life: What curly girls know about living with 'the beast'
Be sure to watch the whole video; those pictures truly are priceless! And encouraging: Even gorgeous Hollywood actors can take inexplicably bad photos.
Follow Randee Dawn on Twitter.