A new year is all about reinvention. So why stick to the same tired, old hairdo for New Year's Eve? Celebrity stylist Ted Gibson came on TODAY Wednesday to share three easy ways to get out of your rut. 
Glitter halo braid
The halo braid is arguably the hottest hairstyle of 2014—and with good reason! This chic 'do is not only festive and fun, it also can last for days straight while you're on vacation. Gibson recommends taking this look to the next level for New Year's Eve by spraying the braid with a light glitter.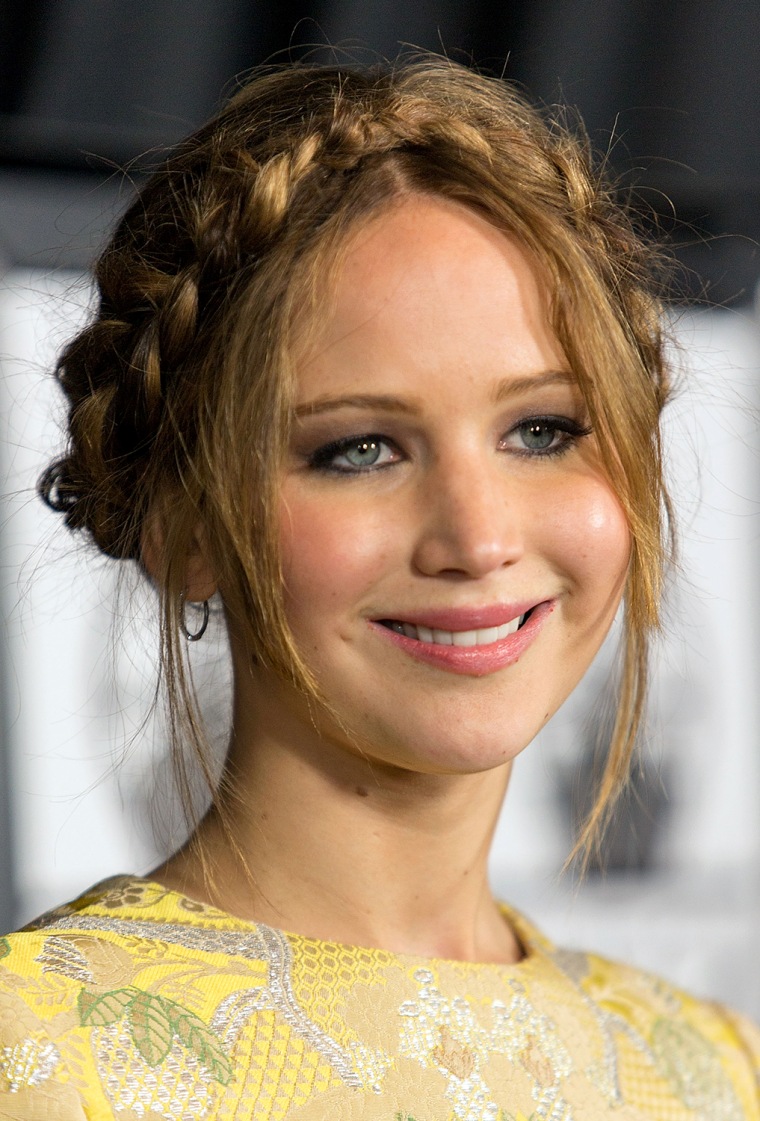 Updo with faux bangs
This is the perfect time of year to look ahead and think about who you want to be in 2015. If you're considering a new hairstyle, experiment first by trying out faux bangs. Gibson breaks it down in four easy steps: 
Start with your hair in a high ponytail. 
Fold the ponytail up so that your forehead is covered down to your eyebrows.
Place an elastic around the topknot and fan out the hair covering your forehead.
Brush and curl the faux bangs and take a look in the mirror. It's like having bangs without the major commitment!

Slick-back style
Keep your look sleek and simple this New Year's Eve so you won't spend the night worrying about your hair. Simply slick it back and go enjoy the party! This look, inspired by Anne Hathaway's glam red carpet appearance, is all about shine and hold. Gibson recommends finding a strong mousse, shine spray or serum to keep everything in place long past midnight.