In the latest step toward inclusion in the fashion industry, Macy's has announced that they will be selling a modest fashion line that caters to Muslim shoppers.
The department store announced last week that it will be working with an Islamic boutique called "Verona Fashion" to stock a conservative line that includes dresses, pants, cardigans, tops, headscarves, hijabs and abayas, a loose garment popular in Islamic fashion.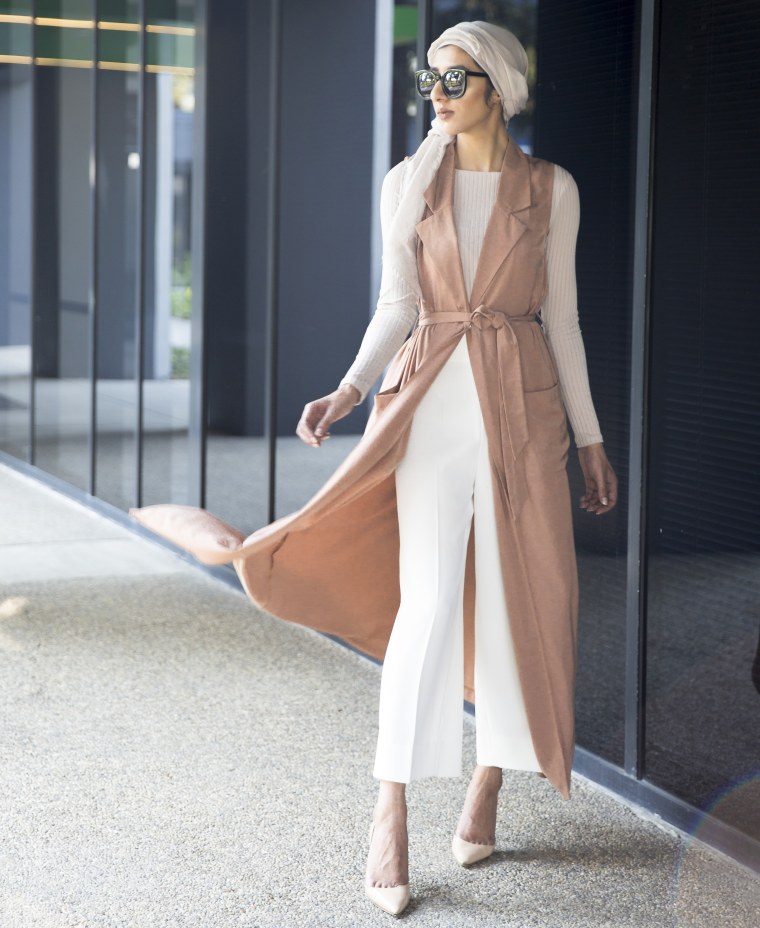 "Verona Collection is more than a clothing brand," the company's founder, Lisa Vogl said Thursday in a press release. She was inspired to start the company from her own experience of trying to find clothing that was both conservative and comfortable, and falling short. "It's a platform for a community of women to express their personal identity and embrace fashion that makes them feel confident on the inside and outside."
Vogl first started working with Macy's as a part of the department store's "Workshop at Macy's" program in 2017, which focused on the inclusion of women and minority-owned businesses. Verona falls into both categories. "Macy's has been an amazing partner, helping us strengthen the foundation of our business through the Workshop at Macy's and now introducing our brand to their consumers through this collaboration," Vogl said.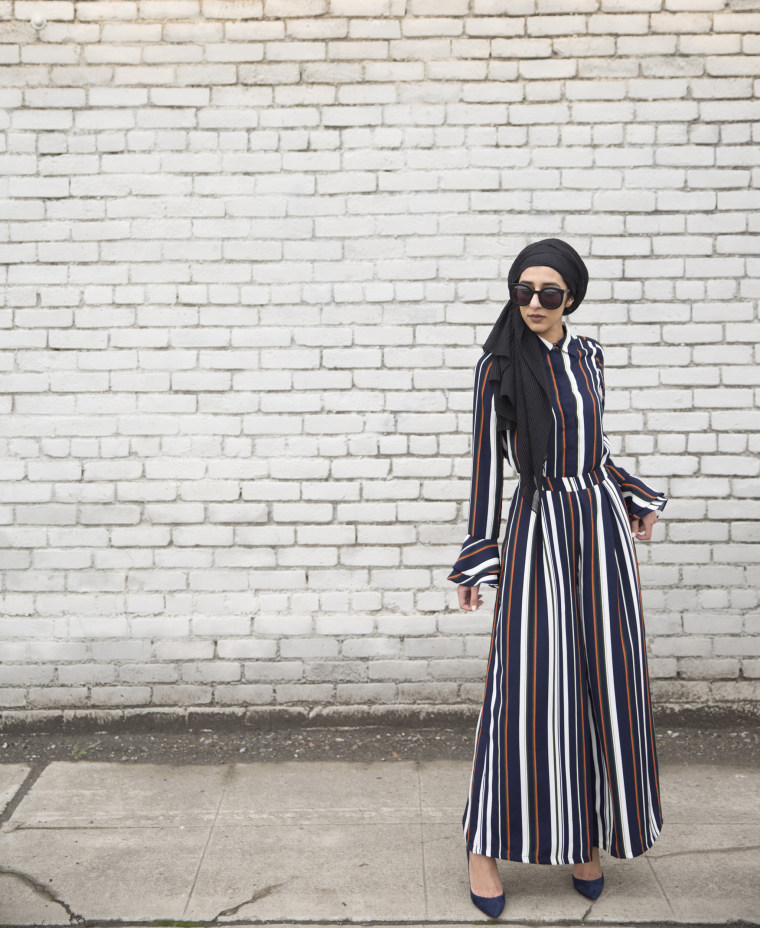 Macy's is the latest American fashion retailer to begin offering conservative options, joining the likes of Nike and American Eagle who both began selling hijabs and other Muslim fashions last year.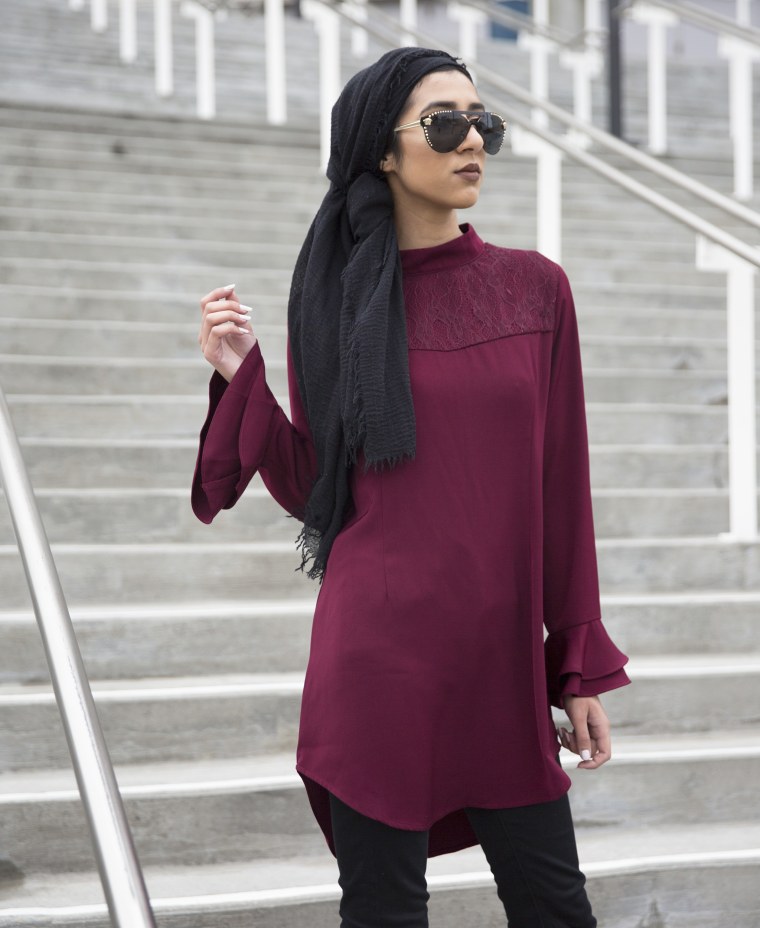 Verona's Macy's collection will be available online and in Macy's stores starting on Feb. 15, and prices are expected to range range from $12.95 to $84.95. Though the line is designed primarily with Muslim shoppers in mind, its range of wearable styles works for consumers of any background.