Halima Aden is one of our 2018 TODAY Style Heroes. Click here to see the full list!
The model and former Miss Minnesota USA contestant who was the first wear a hijab and burkini in the competition. As a practicing Muslim, the 19-year-old student says she is proud to wear the traditional headscarf.
There's a misconception that when Muslim women wear a hijab, it's a sign of oppression. I'd love to clear that up.
When I first started wearing the religious headscarf, I was excited. I remember admiring my mother's when I was a child, so I was eager to emulate her beauty and every other wonderful quality she represented to me.
It just felt right.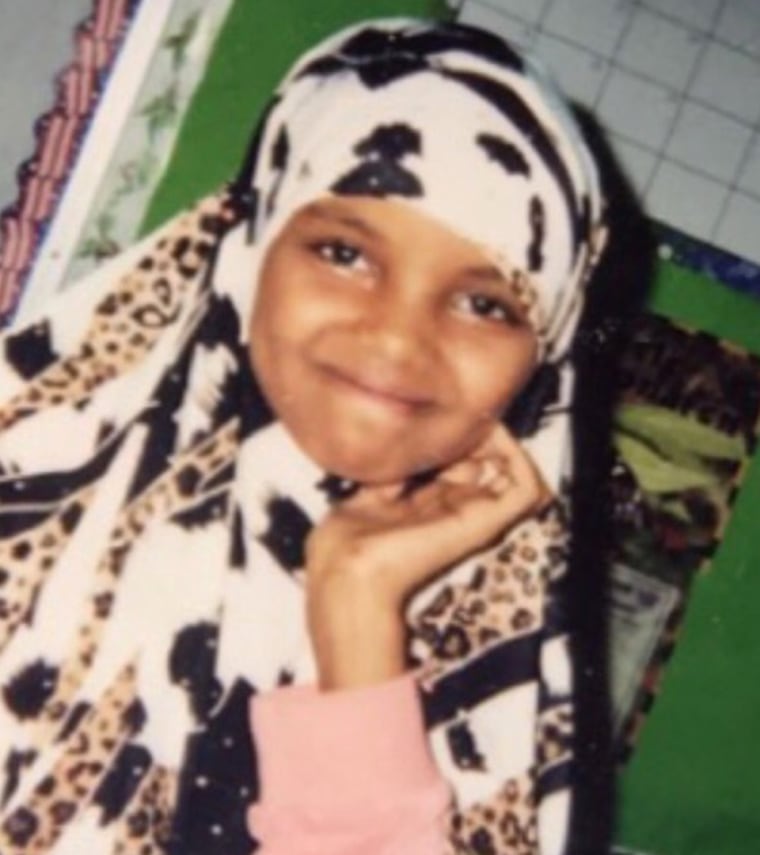 But once I started middle school, that enthusiasm and pride turned to resentment as I became more aware of how others viewed my race and background. Other students would frequently tease and taunt me. They even started rumors that I didn't have hair underneath the hijab.
To prove them wrong, I started showing my hair and going against my beliefs. It was something I felt pressured to do just to fit in. Sadly, the one thing that truly represented who I was, was the one thing I was beginning to resent the most.
RELATED: Halima Aden wears hijab and burkini in Miss Minnesota USA pageant
While that experience was tough, it taught me how to become a better person. I think it's fair to say that I struggled to find my identity, but I've learned to love myself and hold my cultural and religious upbringing dear, no matter what others around me say or think.
There are a lot of reasons why I love my hijab — the symbolism, the meaning, the tradition — but most of all, it makes me feel like me when I wear it.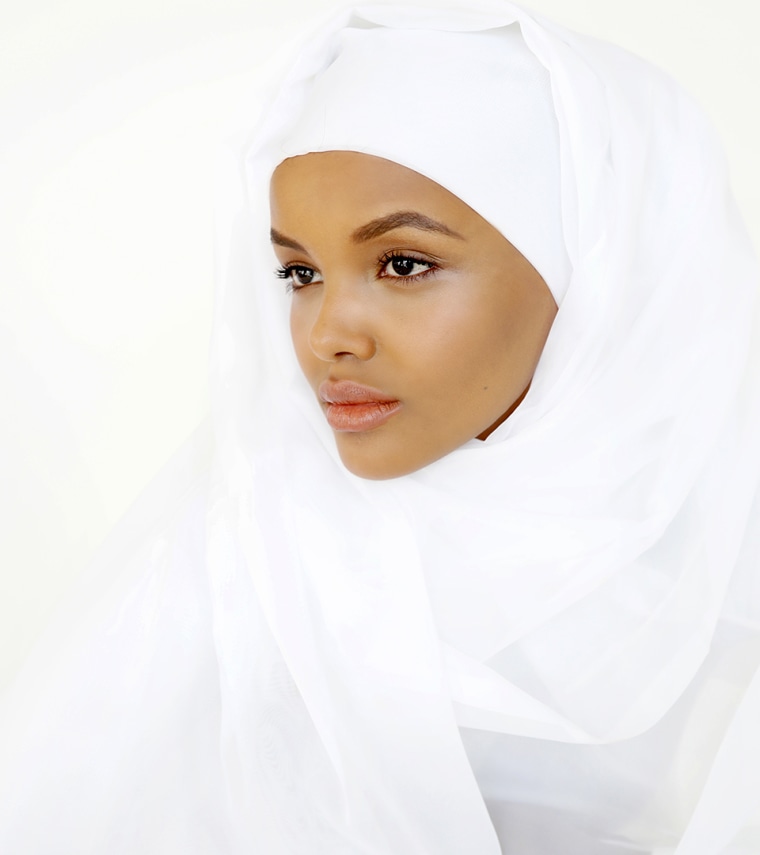 In November 2016, I decided to display my hijab on a grand stage while competing to become Miss Minnesota USA. The pageant officials welcomed me to dress in a way that made me feel confidently beautiful. I was delighted that my wardrobe was so fully supported by the organization and other contestants, but I was most humbled when the crowd erupted in applause for me during the competition.
That moment opened so many doors for me.
As I begin to make my mark in the world of fashion, I hope to spread a message of acceptance and inclusion. We should never make anyone feel lesser because of what they choose to wear — whether it be for religious beliefs, personal preference, style or otherwise.
We are all uniquely beautiful and should be fearless when it comes to dressing in a way that is most representative of who we are inside. I have been so overjoyed by the outpouring of support I have received from people around the world who are inspired by my commitment to being the most authentic version of myself.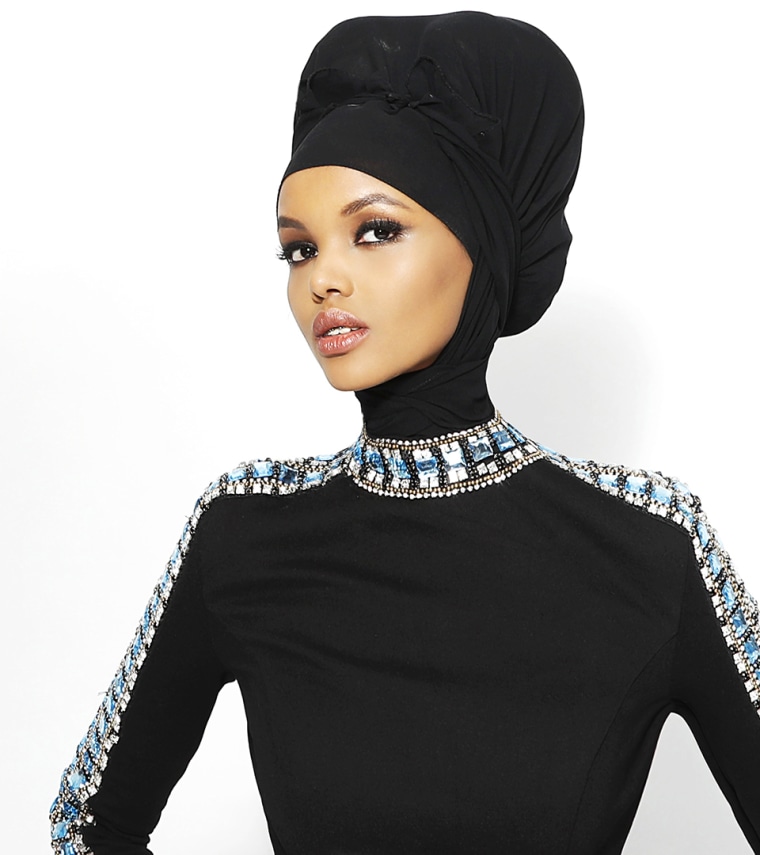 While I never thought I had a place in the fashion industry (since I never saw women who looked or dressed like me on television or on magazine covers) I am proud to say that I have now graced the cover of an international magazine, signed with a top modeling agency and walked some of the most notable runways — all while wearing my hijab!
If I could talk to my middle school self, I would tell her not to worry. That same dedication to faith that makes her feel small will one day be commended by people of all different backgrounds around the globe.