Model Gigi Hadid wants fans to know she's sorry about her controversial new magazine cover.
After Vogue Italia debuted the cover of its May issue earlier this week on Instagram, many readers were shocked to see a photo of Hadid with noticeably darker skin. Some took to social media to accuse the model of posing in blackface — and the magazine of cultural appropriation.
While Hadid says she understands why readers are upset, she insists she had nothing to do with the coloring and editing of the images, which were shot by American photographer Steven Klein.
"Please understand that my control of a shoot 1. is nonexistent in terms of creative direction 2. ends completely when I leave set, and anything done to a photo in post is out of my control fully," the 23-year-old model wrote on social media. "The bronzing and Photoshop is a style that S. Klein has done for many years and I believe was what was expected from the shoot (to show me in a different way creatively)."
Hadid said she believes the coloring was not "executed correctly," and agreed "the concerns that have been brought up are valid."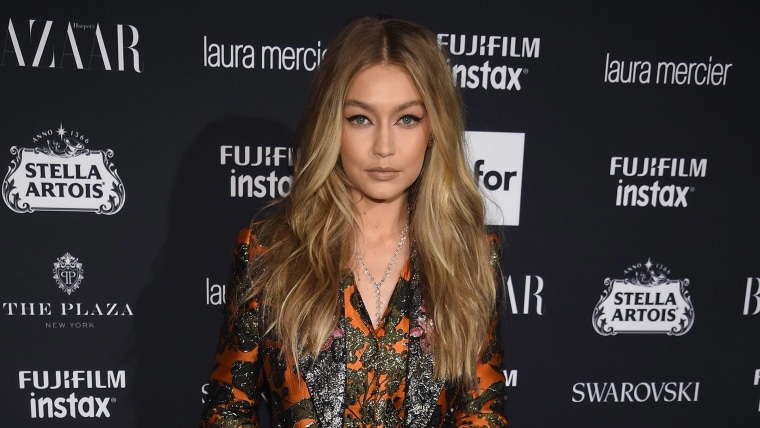 "Please know that things would have been different if my control of the situation was different," she wrote. "Regardless, I want to apologize because my intention is never to diminish those concerns or take opportunities away from anyone else, and I hope this can be an example to other magazines and teams in the future."
Hadid went on to say that because the fashion industry so often fails to represent women of color properly, she felt a responsibility to speak out.
"There are real issues regarding representation in fashion — it's our responsibility to acknowledge those issues and communicate through them to work towards a more diverse industry," Hadid wrote.