Welcome to our new series for TODAY Shopping: Deal of the Day!
Every day at 10 a.m. EST, we will reveal an exclusive deal of 20 percent off or more. This deal can only be found on our Shop TODAY Facebook page and will run for just 24 hours. There will be a new deal every day, so be sure to act fast!
Also, be sure to like the Facebook page, so you can be the first to know about deals that you can't get anywhere else on the internet!
Please click on the website links to be directed to the offers from the companies featured, and be sure to read the details. Conditions and restrictions may apply. If you have any specific questions about the details, the products' websites or inventory, please check with the retailers making the offers. You can find their contact information on the sites.
Deal of the Day: March 26
Time to add a modern touch to your style. Today, MAU Jewelry is offering any pair of Eos earrings for 40 percent off. Usually these earrings range from $98 to $364. But, TODAY readers can snag a pair for as low as $59 with free shipping using the code SHOPTODAY40. The gold-fill earrings pictured below will cost $63.
The deal applies to the sterling silver, gold-fill, and 14-karat gold versions of the earrings. And, they're available in both a yellow and rose gold finish. So, you can snag your perfect pair whether you're looking for a splurge or some earrings for everyday wear.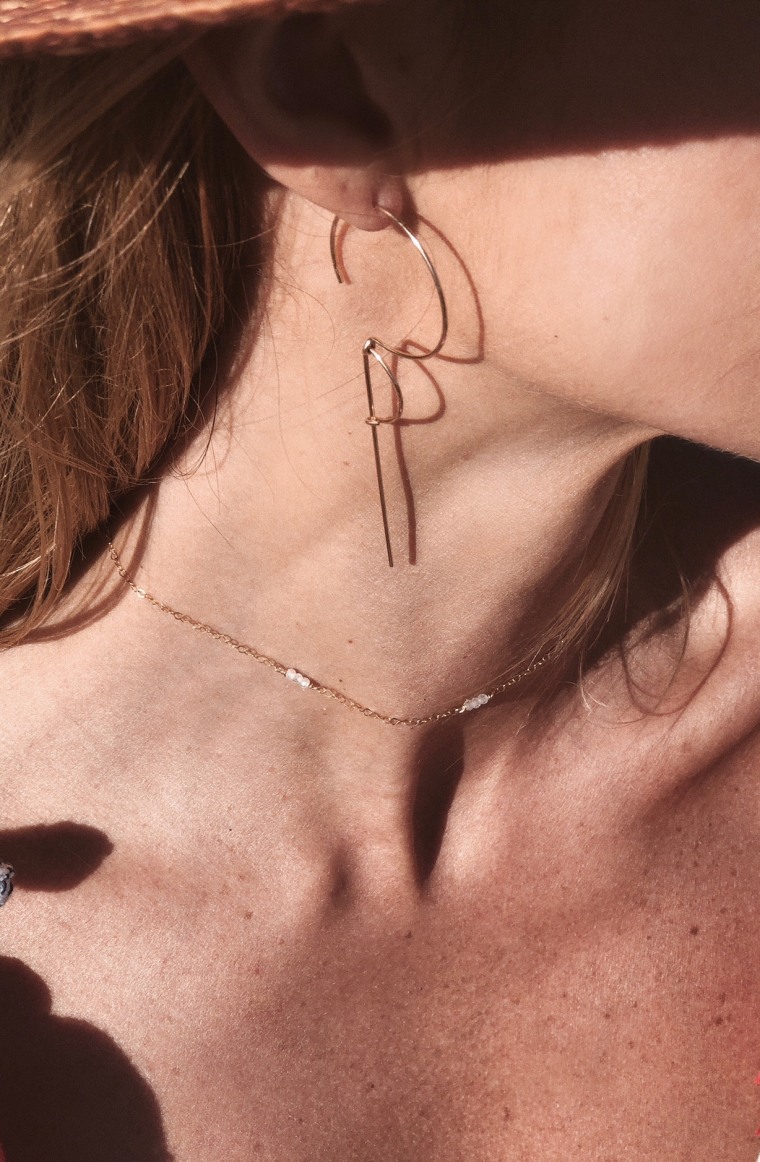 They feature a modern, sleek, slip-on design — making them comfortable and easy to put on while looking effortlessly cool.