Turn that cat eye upside down! While pop stars like Katy Perry or Taylor Swift prove that the signature look of cat-eye liner will never go out of style, the latest way to wear it flips the look.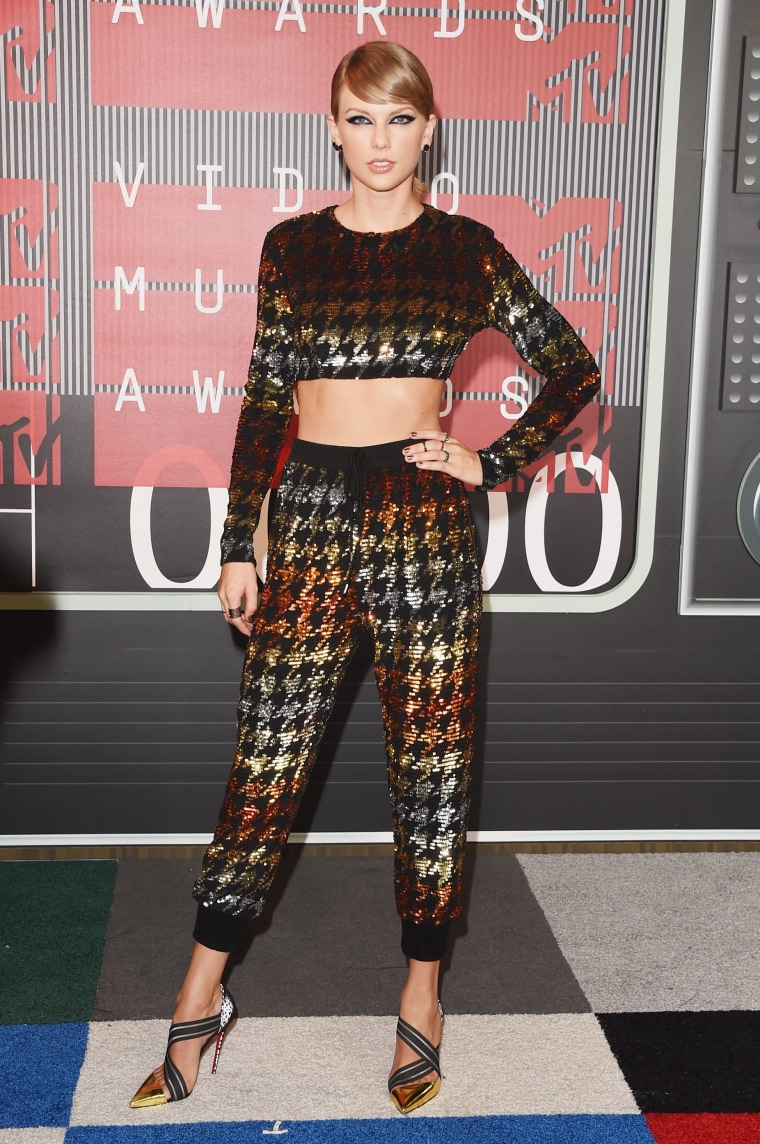 Instead lining the top lid, focus on the bottom lid for a truly unique and fashion-forward take.
We love this idea so much that we just had to learn how to do it. TODAY.com visited Rouge NY makeup salon for a quick lesson on how to get the purr-fect upside-down cat eye.
U is for ... Upside-down cat eye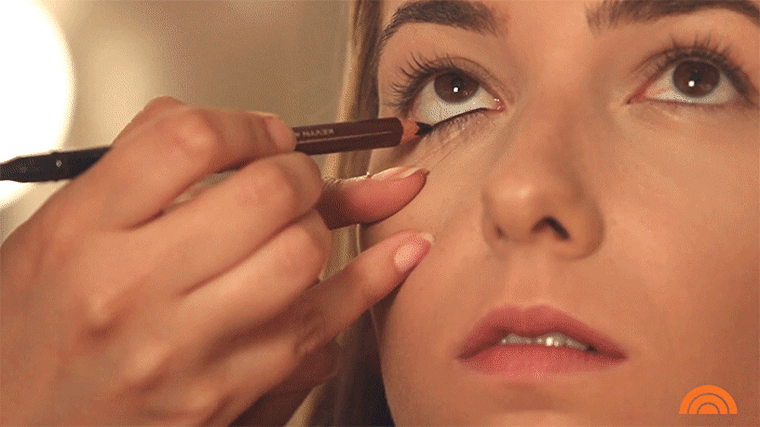 Line the inner lash line with eyeliner pencil in the color of your choice. Make sure to start at the inner corner of your eye and move outwards.
Use a liquid liner and extra-thin liner brush and draw a line on a diagonal starting just outside your inner eyelid. The line should extend out to the farthest point of your brow, but should not go higher than the crease of your upper eyelid. Pro tip: It's easier to start outward and move in toward the eye.
Then fill in the area between the lower eyelid and line and voila!
Curious what 'V' might be? Take a look at our A-Z Beauty GIF-tionary for 26 hot, new beauty trends.