With the official start of spring this week, I'm happy to share my beuaty know-how and the buzziest new finds to refresh and refine your routine.
Magnetic eyelashes
Calling all ladies who love the look of false lashes, but loathe the sometimes messy, sometimes intimidating application process. A new brand called One Two Lashes recently popped onto the scene with a cool concept: Faux lashes secured via tiny, micro-magnetic fiber strips. Think of the product like a little eyelash sandwich, with your natural lashes acting as the in-between layer.
While the first-ever batch of One Two Lashes sold out rapidly, the company is currently working diligently on re-stocking so be patient — it may take more than a month for new orders to be shipped.
Bonus tip: As a frequent wearer of faux lashes, I was impressed by the ease of application, but for any beginners out there, invest a few minutes in this tutorial to set yourself up for success.
Original lash, $69, One Two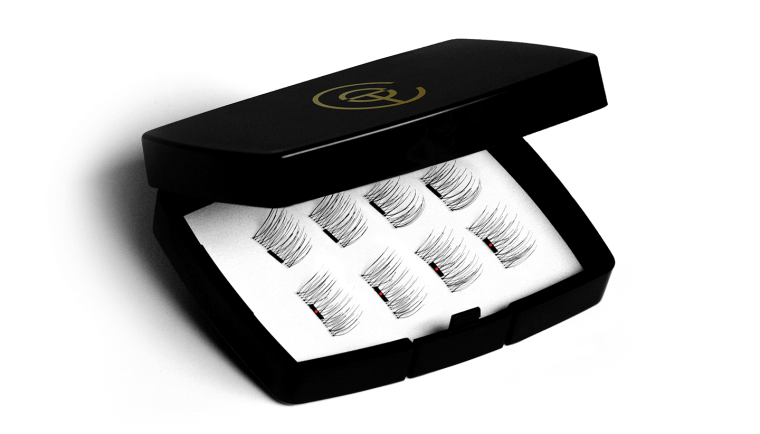 RELATED: Lingerie for your face? This lace mask is the ultimate skin care treatment
Squeeze and heat mascara
Ahh, that glorious feeling when you crack open a fresh tube of mascara! So fresh, so new and so easy to apply. Dior Beauty has taken a leap toward making every day "new mascara day" with their much hyped Pump'n'Volume mascara. It features a flexible, rubber tube you squeeze with your fingers before each application to soften and warm up the formula inside while staving off dry, crumbly texture.
Fun fact: The concept was inspired by backstage beauty, where pros often heat mascara in a cup of water or with a hairdryer before using.
DiorShow Pump'N'Volume, $29, Dior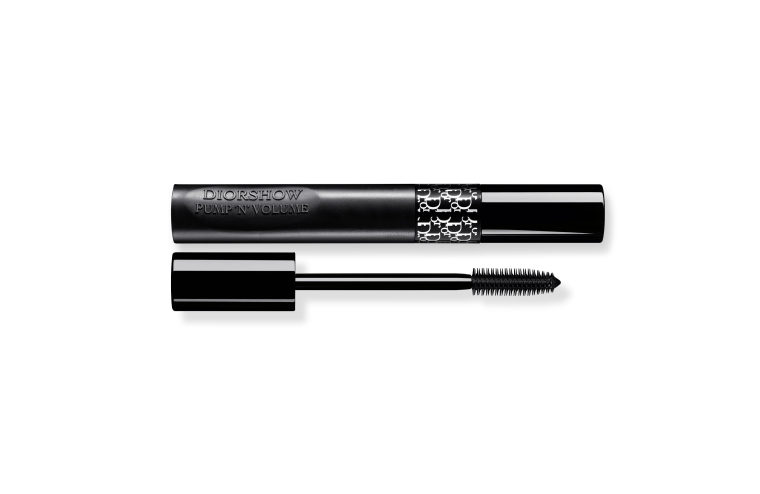 Black blush
This cream blush, in a specific shade called "Eclipse," has quickly collected some enthusiastic fans — even before its official launch on April 5. Dubbed the "anti-highlighter," the sheer black blush adds a subtle touch of unexpected vamp to your usual makeup routine. Apply it as a lip tint, eye cream or blend with other shades you own to make the color a bit darker or moodier.
Inner Glow Créme Pigment in Elipse, $29, Rituel de Fille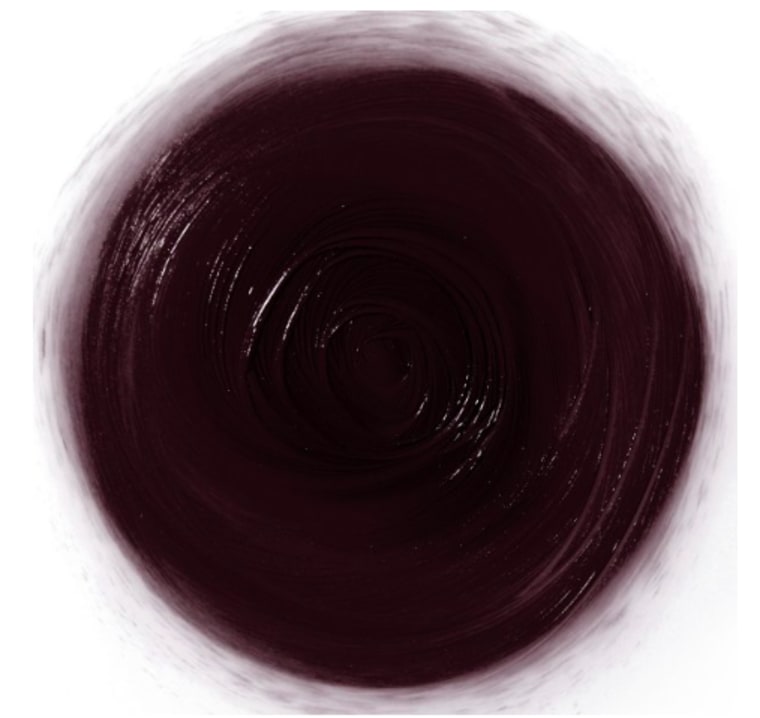 RELATED: Love to fidget? Here's why you need this jewelry line
Metallic lips
Move over, matte! Lustrous, shiny lips are back in a big way. Everyone from Lancome, NYX, Touch In Sol, Milani and MAC are offering reflective, metallic shades for spring. If you're not ready to give up your go-to hue, look for a gloss, like Jouer's versatile Lip Topper, to instantly update your look. You can wear it alone or layer over another lip color for added shimmer and sparkle.
Long-Wear Lip Topper, $16, Jouer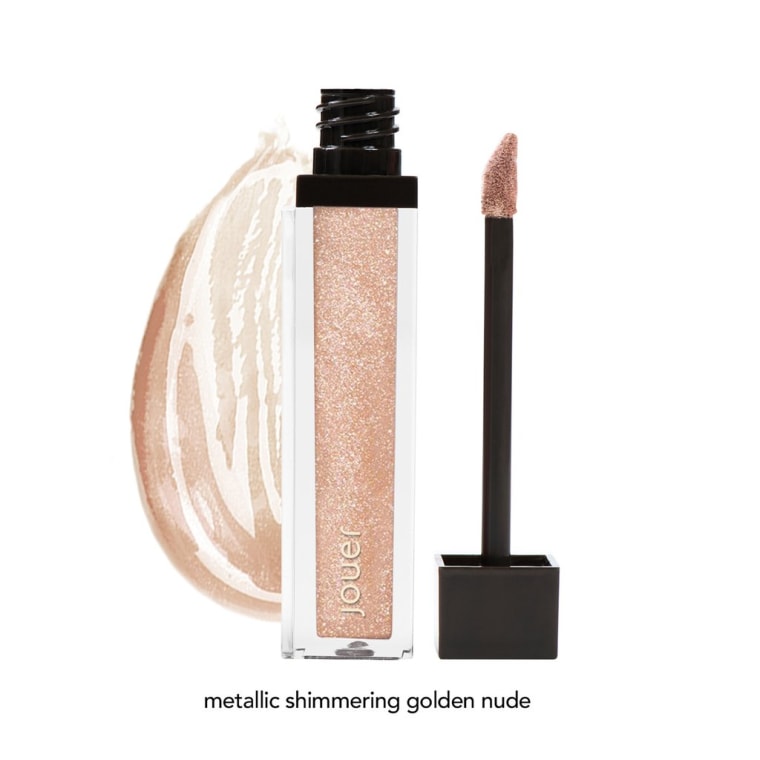 TODAY Style Squad member and author of "The Power of Style," Bobbie Thomas shares the buzz about beauty, fashion, and more on TODAY and at Bobbie.com. Follow her on Twitter, Facebook and Instagram.