Paris Fashion Week is known for serving up daring looks both on and off the runway, and Lisa Rinna joined in on the fun with a bold hairstyle that's causing quite a stir.
Over the weekend, the reality star turned heads outside the Vivienne Westwood fall-winter 2023-2024 fashion show with a shiny bowl cut featuring thick fringe that was longer on the ends and shorter in the middle.
The 59-year-old also brought her fashion A-game in a belted, printed top, metallic leggings and black booties.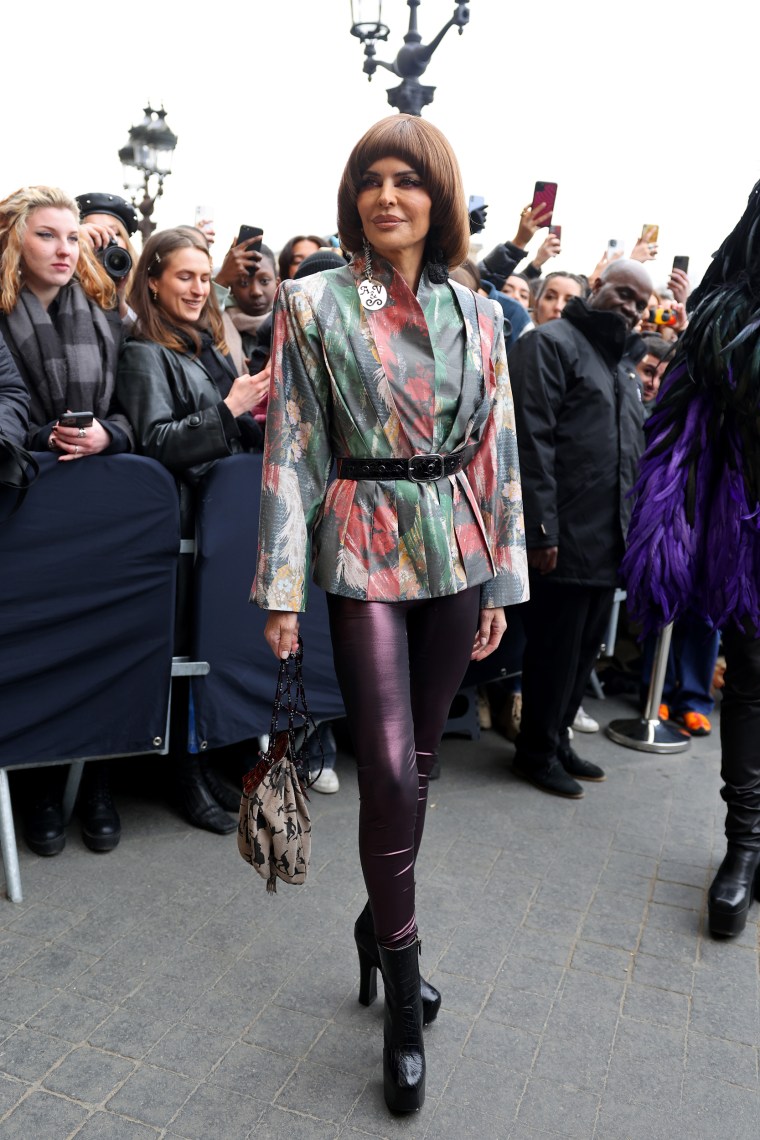 When Rinna posted a photo of herself on Instagram, the unique lob (long bob) elicited a mixed bag of reactions from her followers.
For starters, many commenters were quick to compare the hairstyle to that of famous figures like Toni Tennille from the music duo Captain & Tennille and figure skater Dorothy Hamill.
"Toni Tennille called, she wants her hairstyle back!" one person wrote. Meanwhile, makeup artist Kristofer Buckle commented, "This Toni Tennille hair is gorge on you!"
Several Instagram users suggested that Rinna's heavy hairstyle resembled one that a popular "Stranger Things" character, Will Byers, has rocked.
"Will Byers??? Living his best life," one person said. Another comment stated that Rinna looked like she was "in her Will Byers era."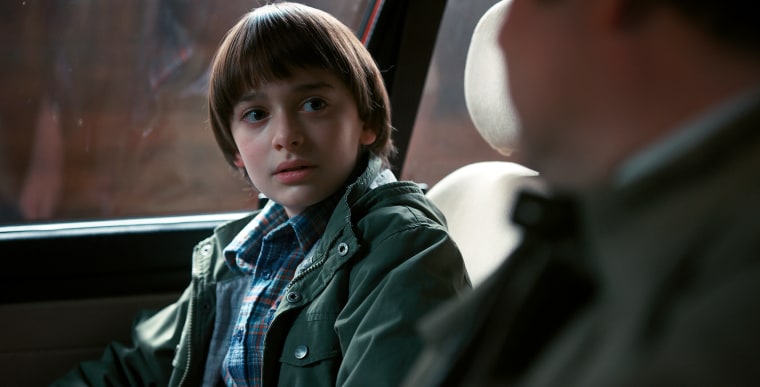 Some fans compared the daring do to something a member of the Beatles would rock, and others suggested that it reminded them of Lord Farquaad from the film "Shrek" or Johnny Depp's character, Willy Wonka, from "Charlie and the Chocolate Factory."
Rinna's unique look also won over some of her fans, who called it "amazing," "spectacular" and "iconic."
"I don't care what anyone says, @lisarinna looks 🔥 and could take on any runway," one wrote.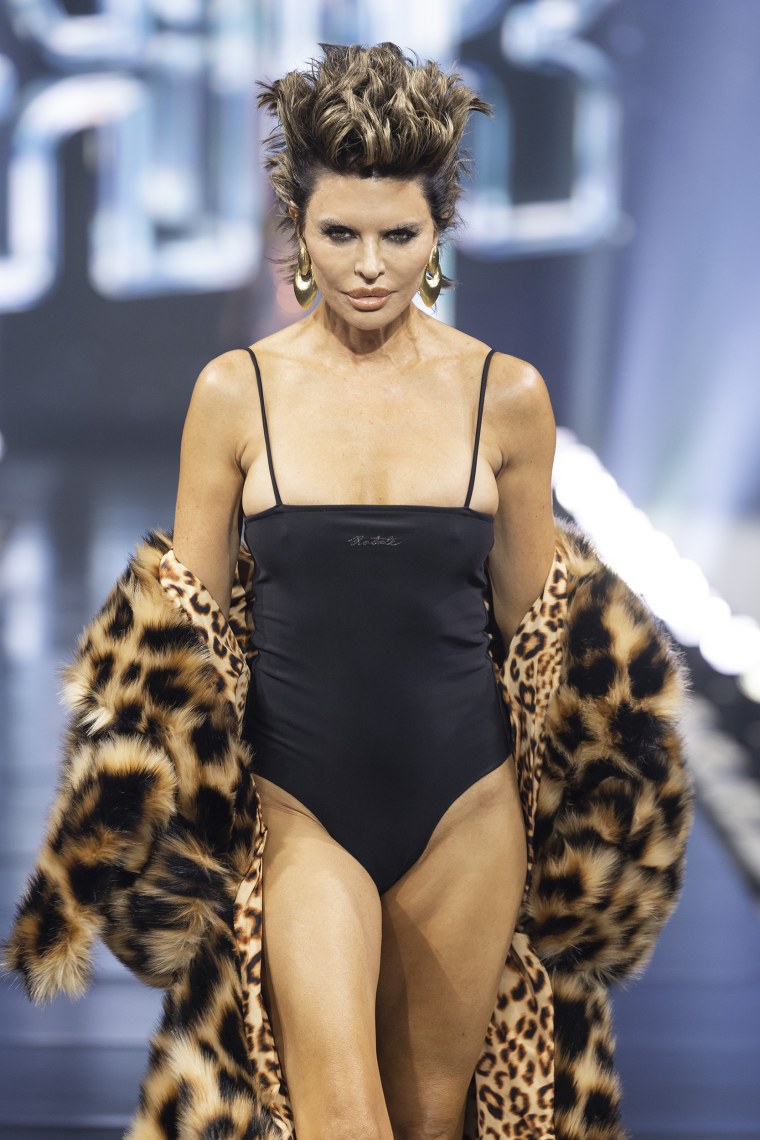 Rinna's bowl cut is just the latest in a series of bold looks she has sported in recent months. In February, she walked the runway at Copenhagen Fashion Week and sported a skimpy black bodysuit and a leopard-print coat. The reality star also showed off bleach-blond eyebrows.
Whether you love Rinna's daring looks or not, one thing is certain: She doesn't seem to have any intention of slowing down anytime soon.