While it seemed like a natural progression, we still couldn't quite believe it when Madewell launched their own in-house collection of lingerie. The bralettes and underwear stay true to the brand's comfortable, wearable aesthetics and we'd be lying if we said we hadn't already added a few pieces to our online carts.
Madewell's new line got us thinking — what other brands have great lingerie and intimate collections that we might not know about? We found six other brands and stores with under-the-radar underwear lines you need to see. Shop them all below.
RELATED: Are you wearing the right bra? 9 styles you need to know
Madewell
Comfort is the name of the game with Madewell's collection of 42 different intimate pieces. Made from custom fabrics like mesh and cotton-modal, these bras and undies are so soft and stretchy you'll probably want to sleep in them.
Madewell 'Eliza' bralette, $28, Madewell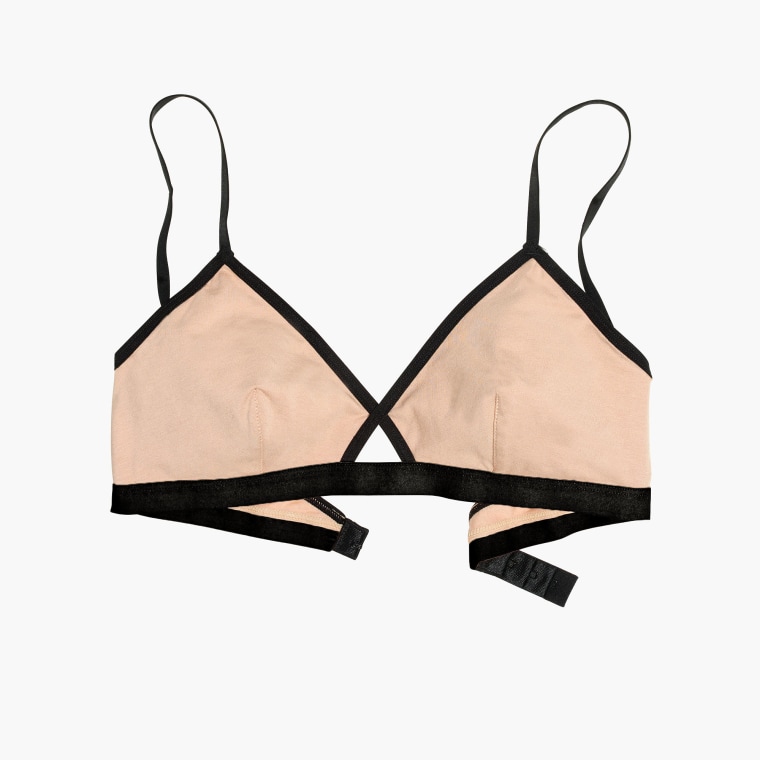 Madewell lace boyshorts, $15, Madewell
Madewell cotton-modal bikini briefs, $13, Madewell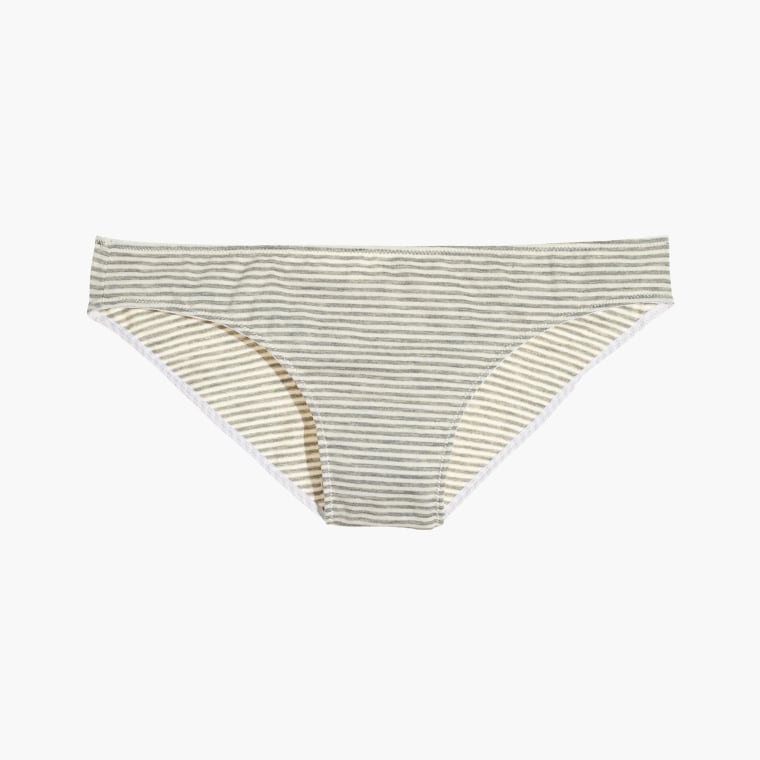 Nordstrom
We all know that Nordstrom is a one-stop shop for just about anything a modern woman could want to wear—but did you know they have several in-house lines that each have their own (very affordable) collection of intimates? Zella, Chelsea28, BP and Nordstrom label all have a range of bras and undies for working out, work and leisure. (To find all the in-house Nordstrom goods, visit Nordstrom's website and search "npg.")
Chelsea28 'Sweet Nothings' lace bralette, $39, Nordstrom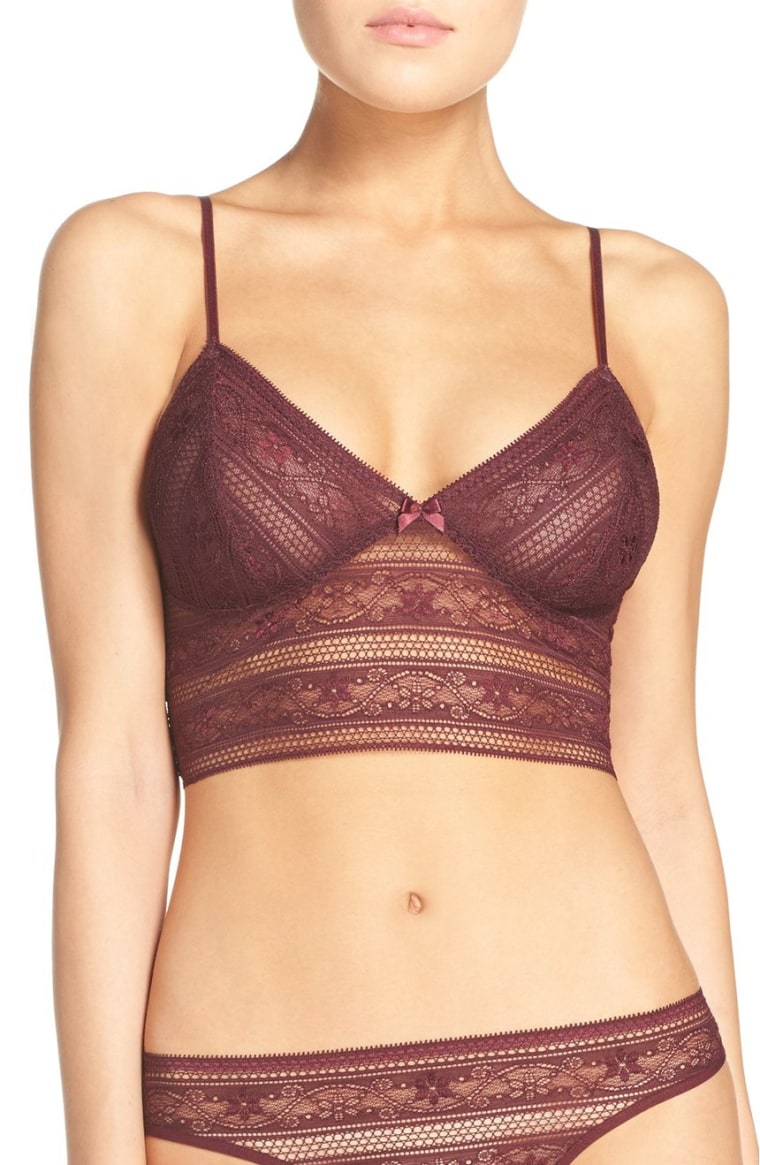 Zella Body 'Strength' sports bra, $45, Nordstrom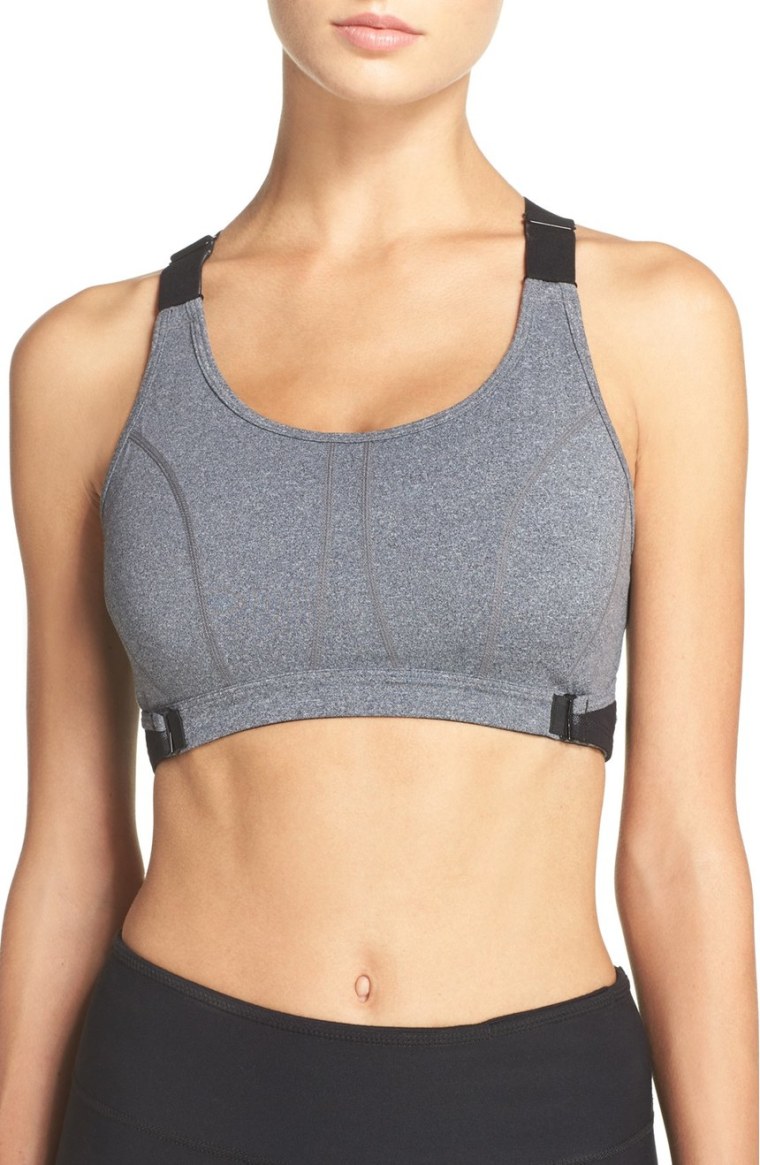 PB. 'Undercover' lace halter bralette, $26, Nordstrom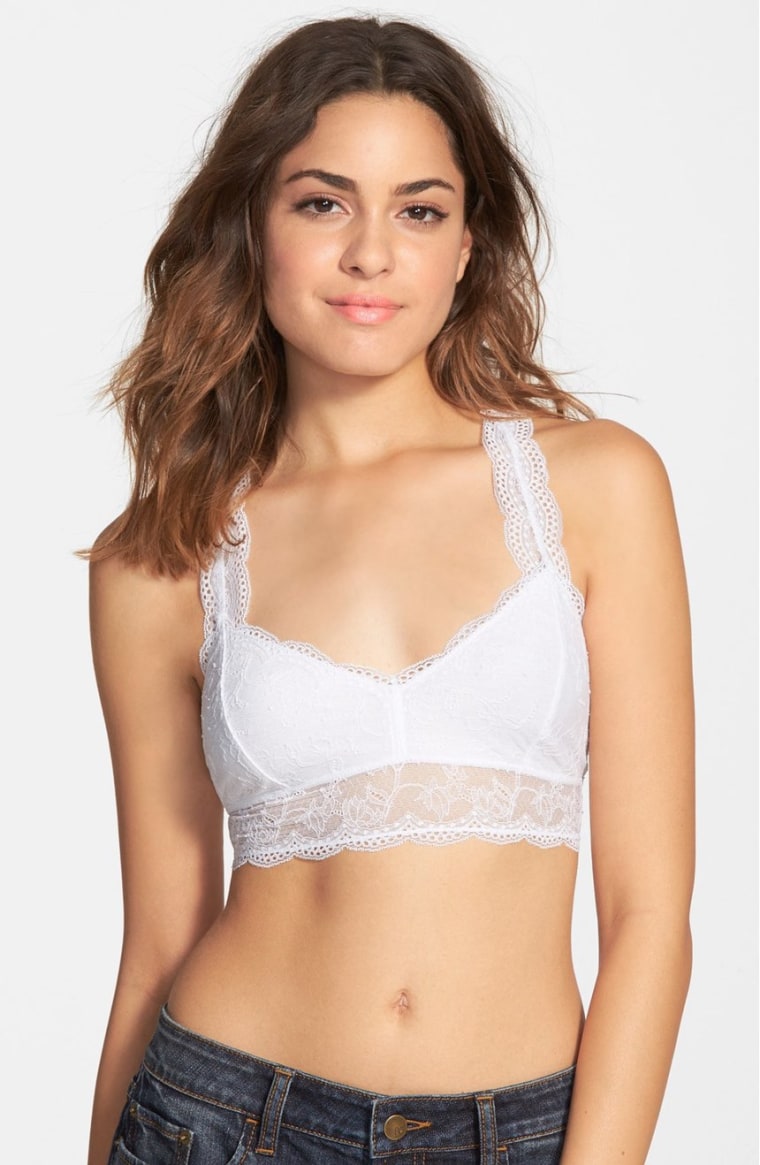 Aritzia
Canadian retailer Aritzia has gotten some serious credit thanks to their range of affordable in-house brands that make sleek, stylish separates and dresses. These brands, like TNA, Wilfred and Talula, also happen to make bras, bodysuits and sports bras perfect for layering. Aritzia also sells a few choice pieces from Wolford and Calvin Klein intimates.
Community 'Rasa' bra top, $30, Aritzia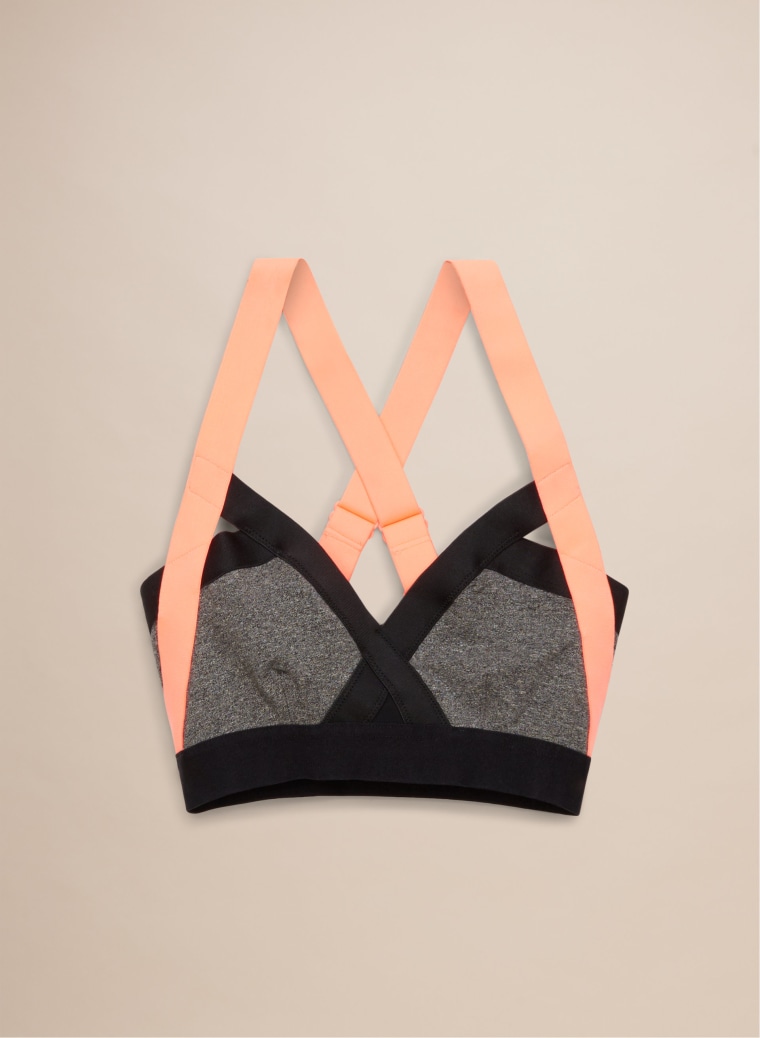 Wilfred 'Meridion' bodysuit, $58, Aritzia
Wilfred 'Lisieux' bralette, $45, Aritzia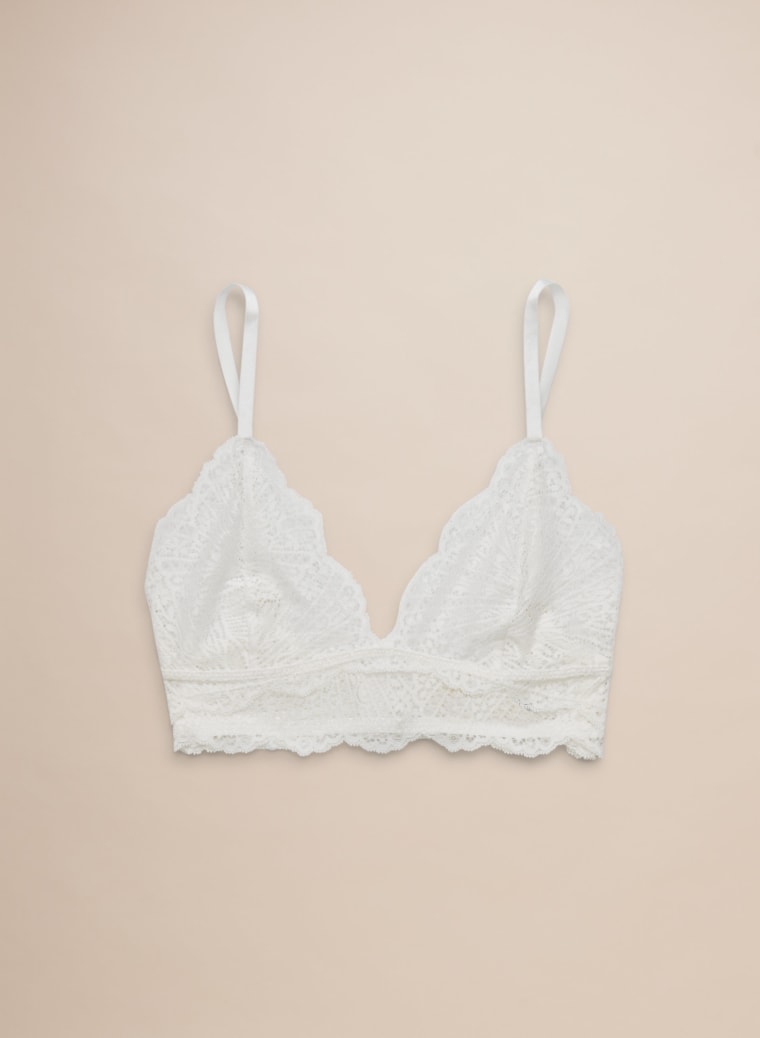 Aerie at American Eagle
American Eagle made waves when they began showing all of their Aerie collection lingerie on unretouched models in a variety of sizes. Though the buzz has died down a bit, the retailer is still going strong with affordable undies, bras, bralettes, bodysuits and pajamas in an array of colors and prints.
Aerie 'Blakely' lightly lined bra, $35, American Eagle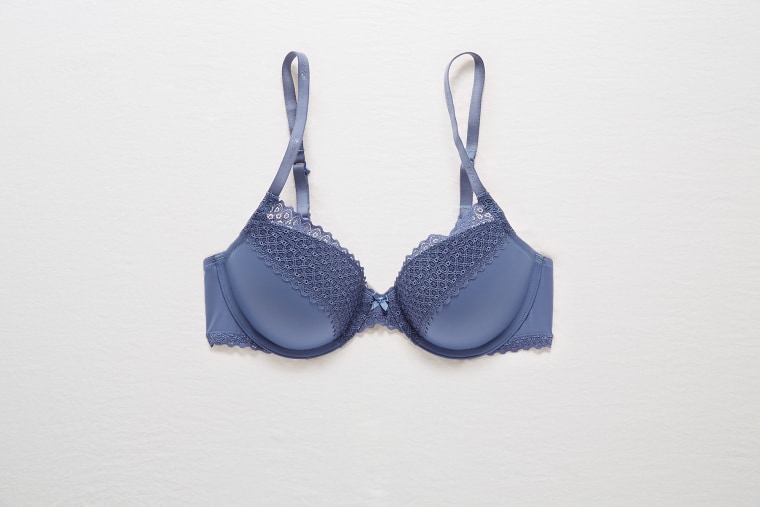 Aerie 'Blooming' lace bodysuit, $35, American Eagle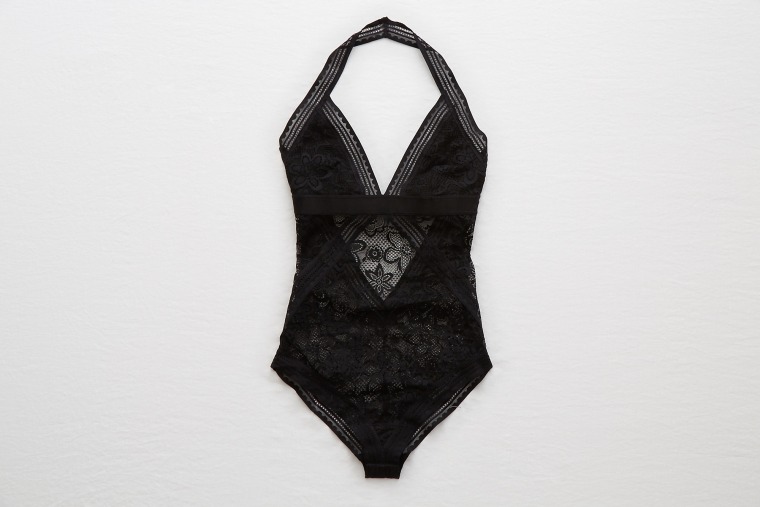 Aerie 'Everyday Loves' boyshorts, $13 (or 10 pairs for $35), American Eagle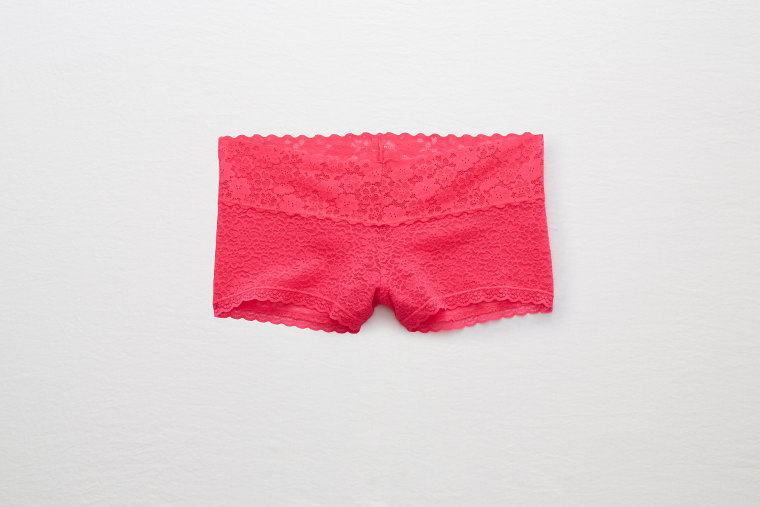 Forever 21
Did you know that Forever 21 has a huge assortment of intimates and even shapewear, including a range of plus-size pieces? We love their ultra-accessible price point and on-trend silhouettes.
Forever 21 Plus Size strappy bralette, $10, Forever 21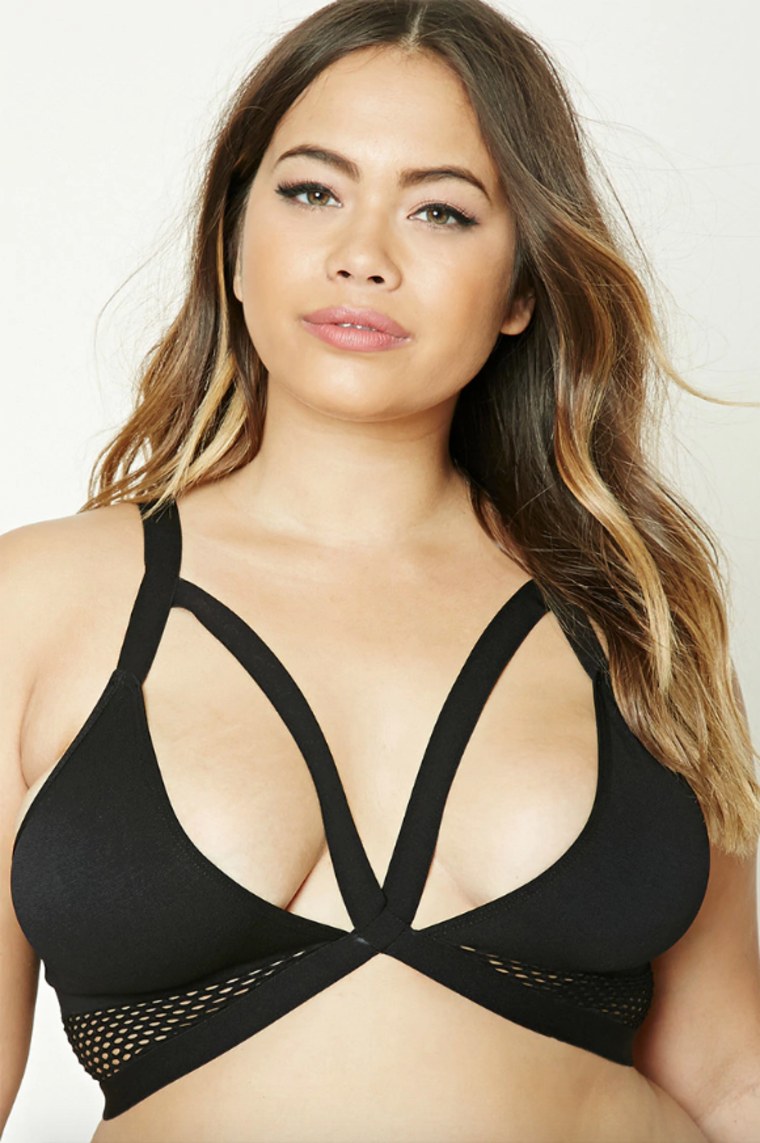 Forever 21 'Rehab' strappy mesh bralette, $28, Forever 21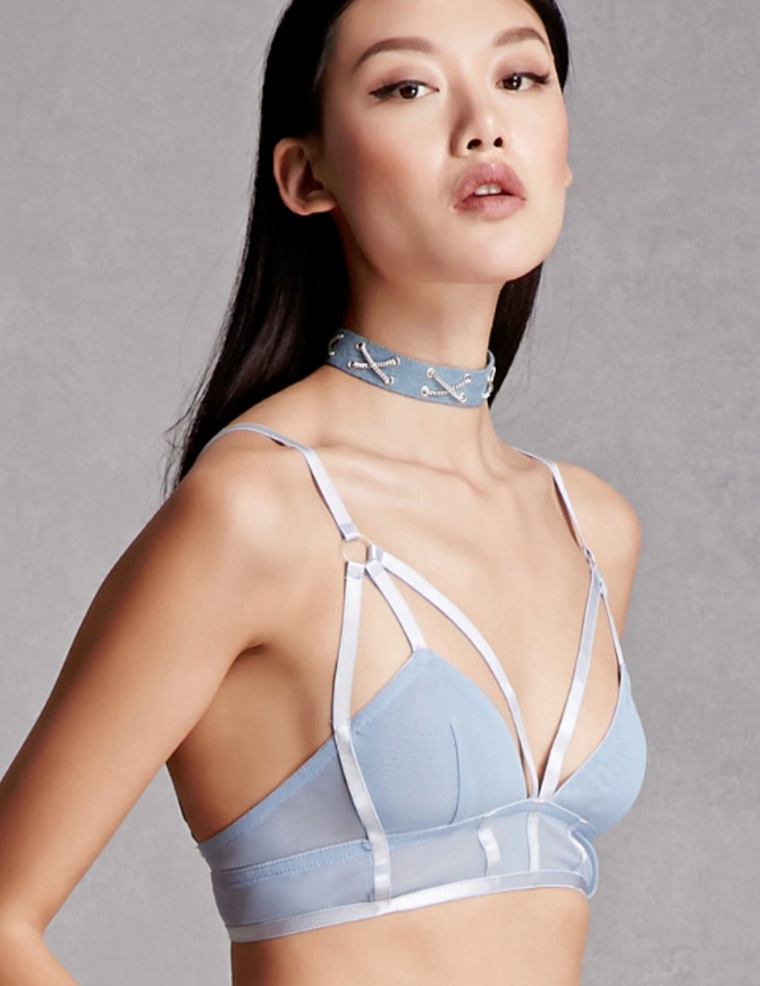 Forever 21 mesh lace high-waisted boyshorts, $10, Forever 21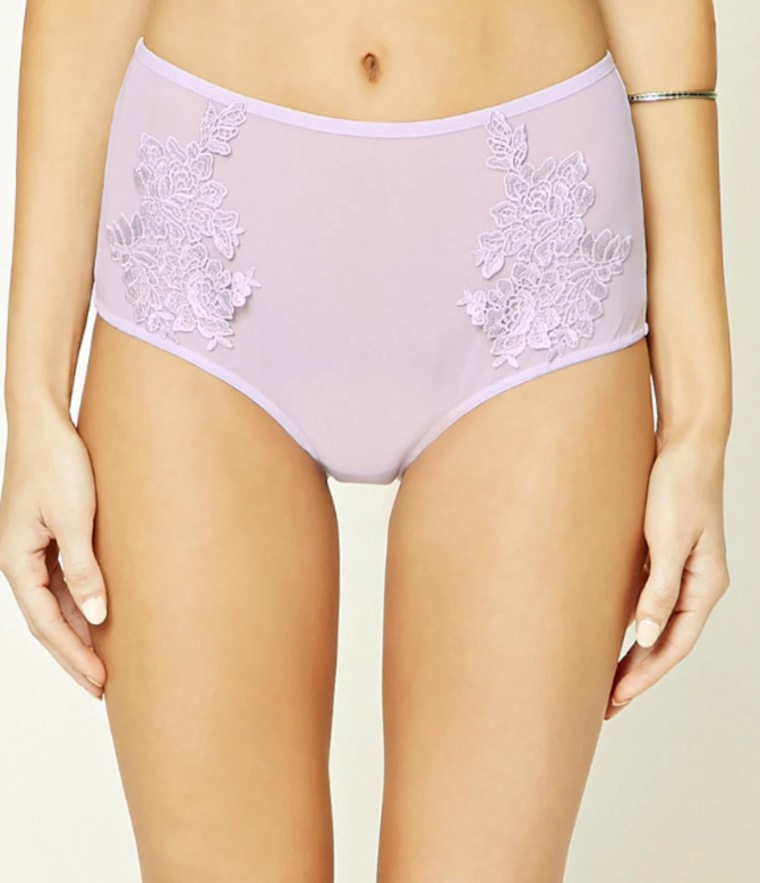 Free People
By now you may know that Free People has garnered a cult following for their range of soft, comfortable bralettes. But the brand also has collection of shapewear and layering pieces, too!
Free People seamless romper, $38, Free People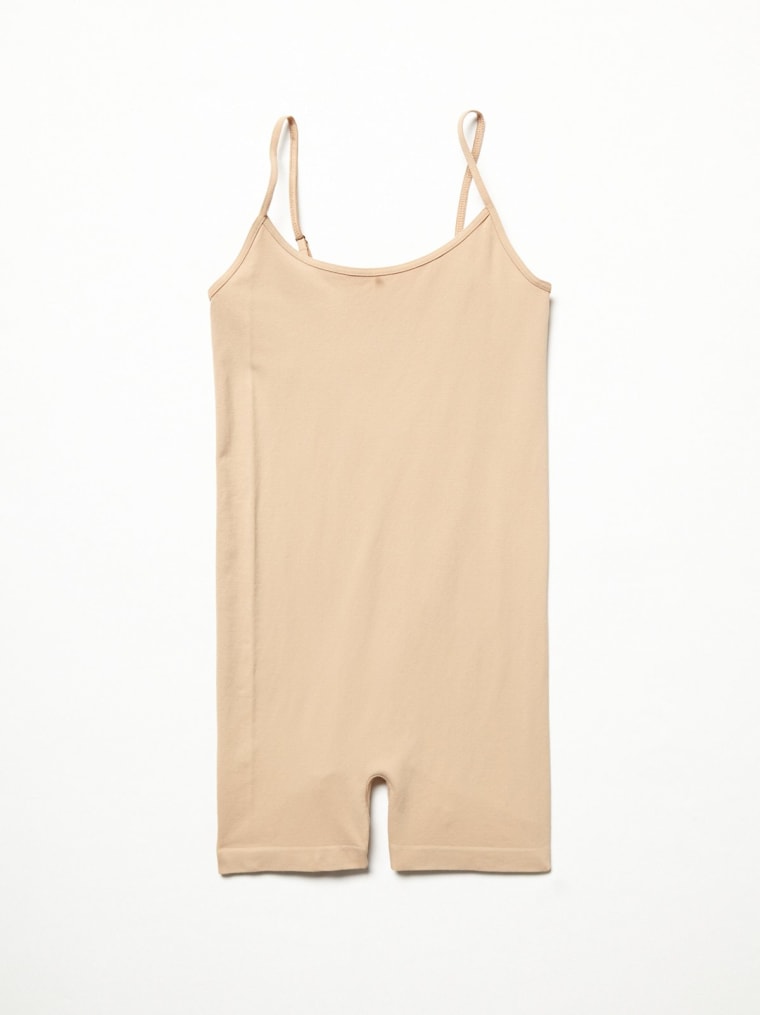 Free People seamless mini slip, $30. Free People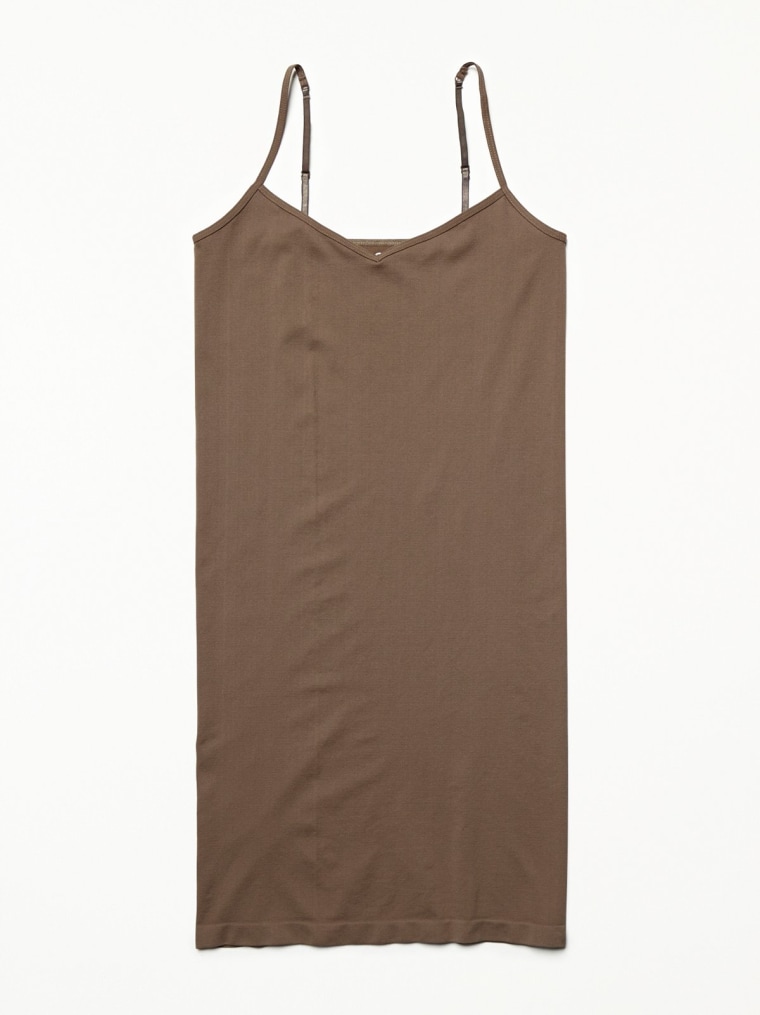 Free People 'Cheeky' lace bra, $38. Free People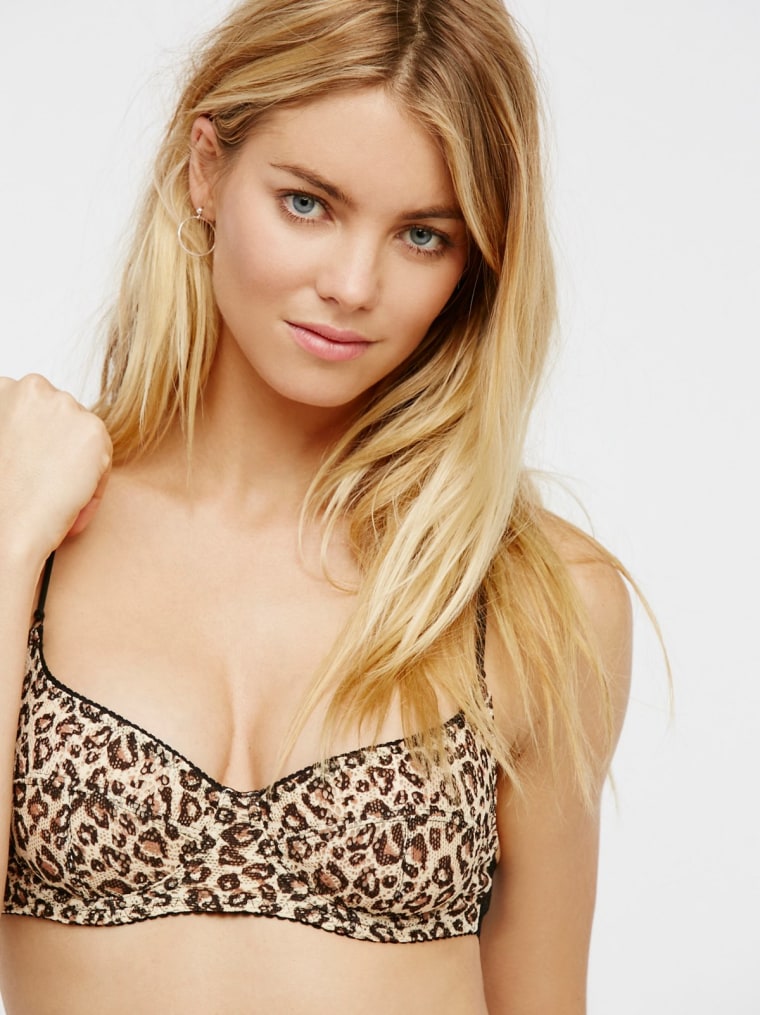 RELATED: Your closet can simplify your life: The art of the capsule wardrobe
Hollister
While Hollister is known mostly as the kid sister store to Abercrombie and Fitch, their intimates collection, designed by Gilly Hicks, has an approachable, mature feel.
Gilly Hicks for Hollister lightly lined plunge lace wing bra, $13 (originally $30), Hollister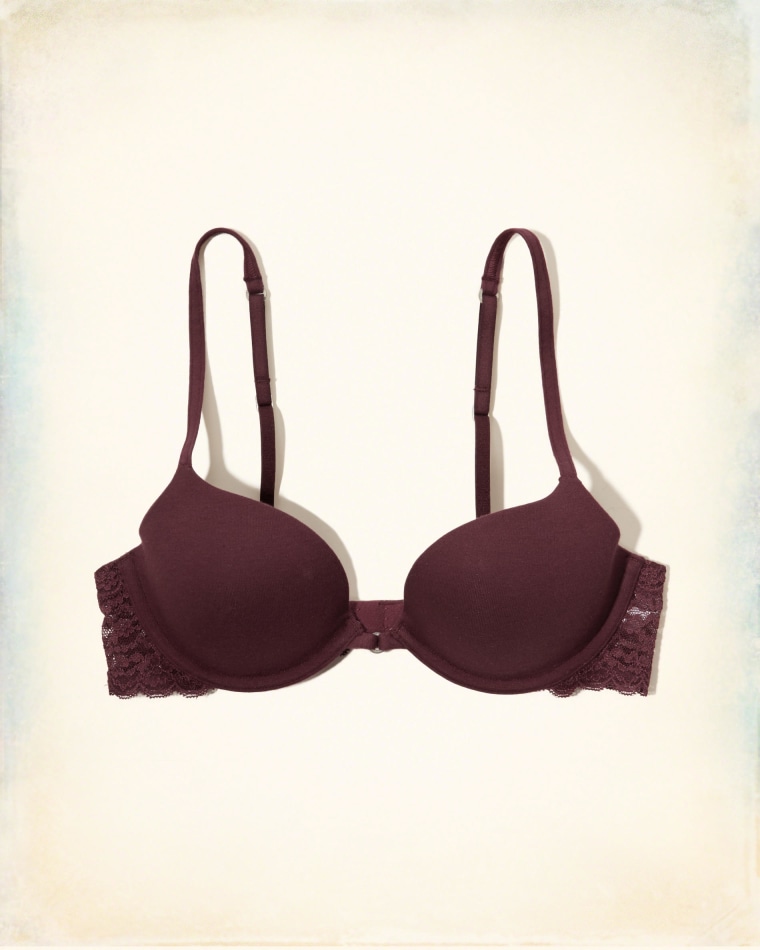 Gilly Hicks for Hollister no-show cheeky briefs, $8, Hollister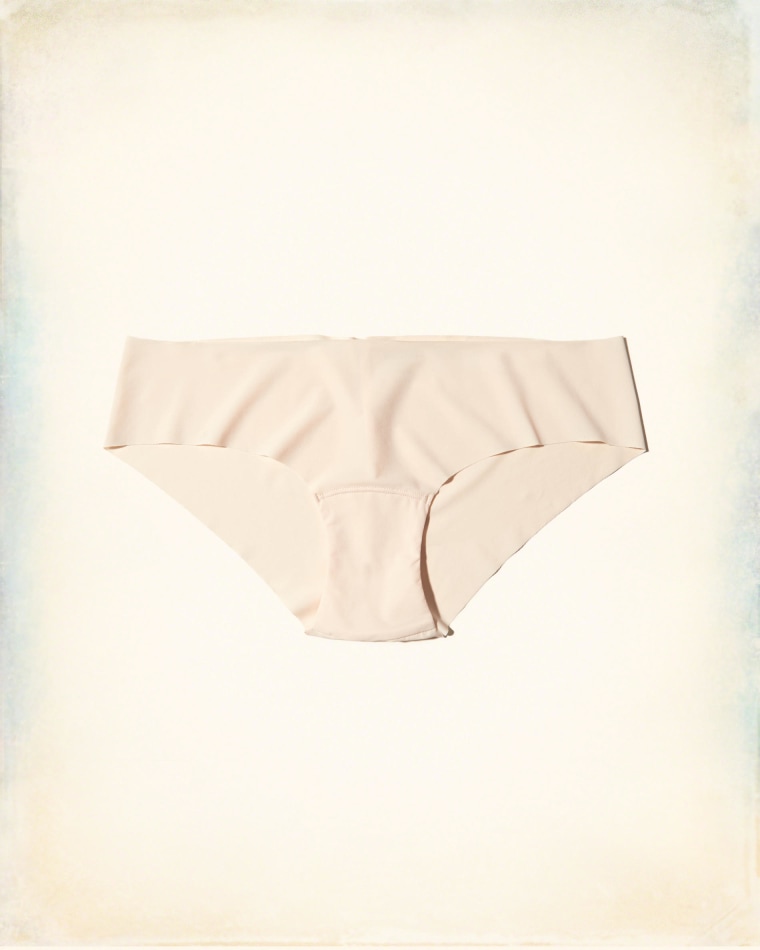 Gilly Hicks for Hollister lace cheeky briefs, $8, Hollister