How do they get their makeup to stay so perfectly?
If that thought has ever crossed your mind while watching an awards show, you're not alone. From Taylor Swift's flawless crimson pout to dozens of expertly executed smokey eyes (we're looking at you, Rachel McAdams), stars have the mysterious ability to give good face from the red carpet all the way to the after-party.
Sure, they have top makeup artists on call, but what if those same professionals spilled their secrets? We asked a few celebrity makeup pros to share their insider tips for applying makeup that won't budge, smudge, smear or disappear for an entire day. Spoiler alert: There's one trick in particular that they all agree works.
RELATED: The 4-minute morning makeup routine that will save your morning
Start taking notes!
1. Set your skin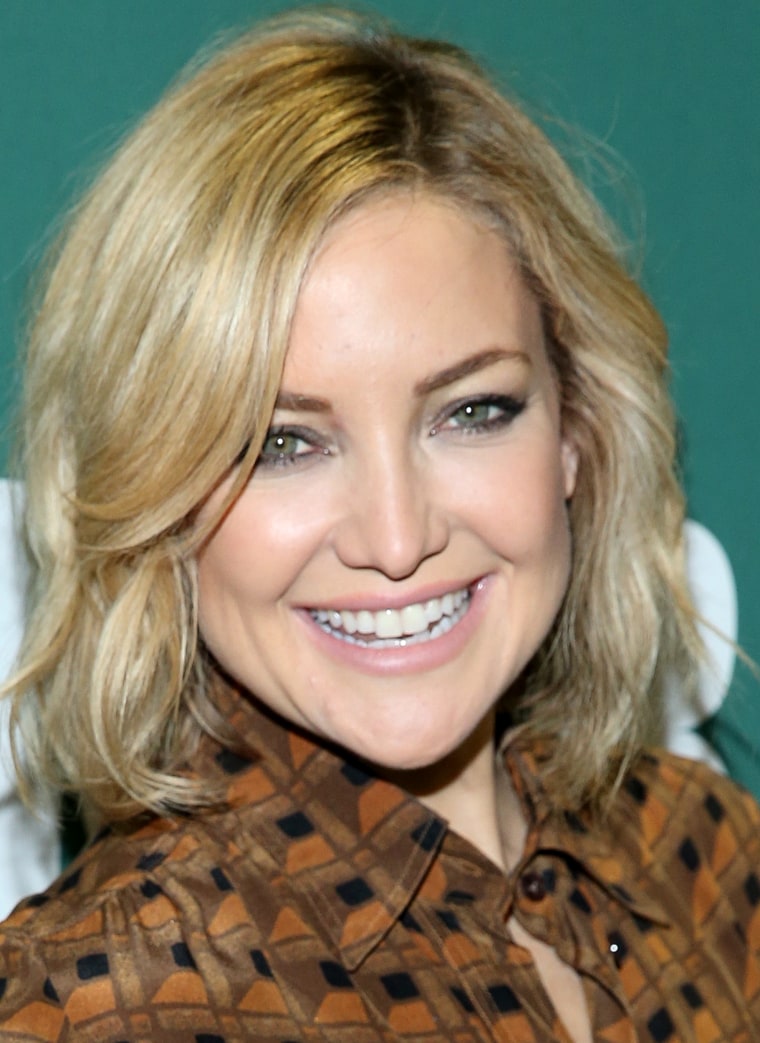 "For long events, I use oil-free primers and very little moisturizer on the skin," said David Maderich, whose celebrity clientele includes Kate Hudson and Gisele Bundchen. "Too much cream or lotion will cause foundation to slip and smear. I like to start out matte and let the skin gradually become dewy."
2. Hydrate, don't moisturize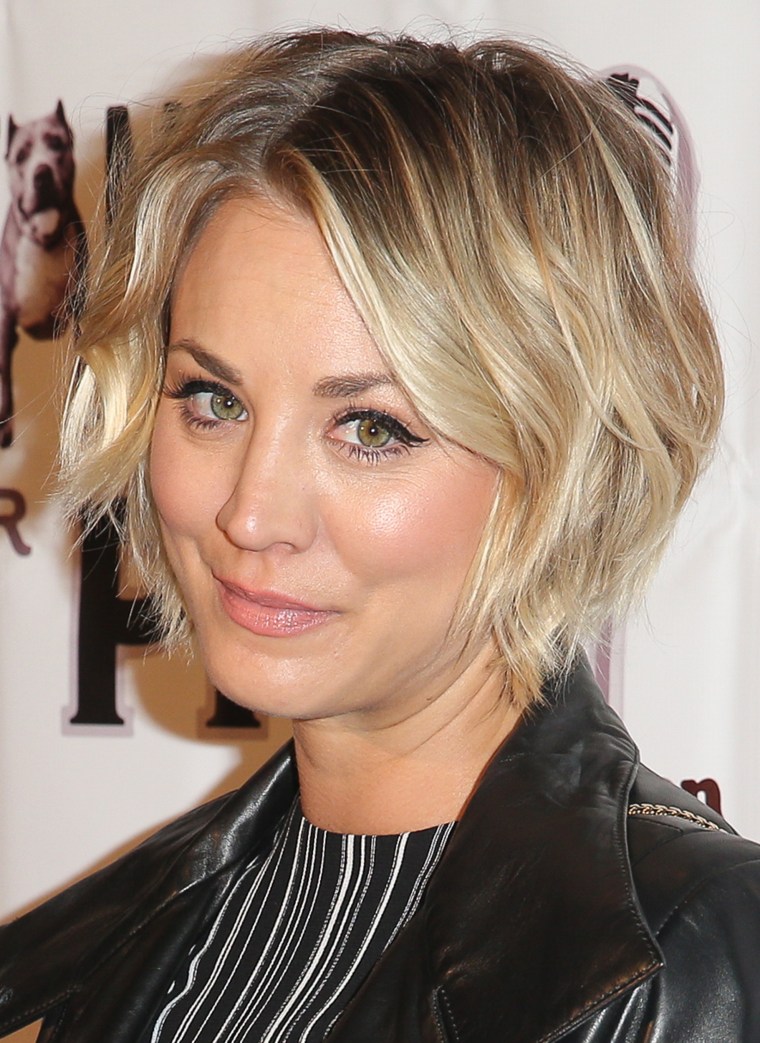 "Prep your face with a hydrating mask, like REN Flash Rinse 1-Minute Facial," said Jamie Greenburg, who has worked with celebrities from Kaley Cuoco to Rashida Jones. "It'll balance out your skin and get it makeup-ready."
Another great choice? Burt's Bees Intense Hydration Treatment Mask.
RELATED: 3 simple steps to a dewy, fresh face
3. Use a light liquid foundation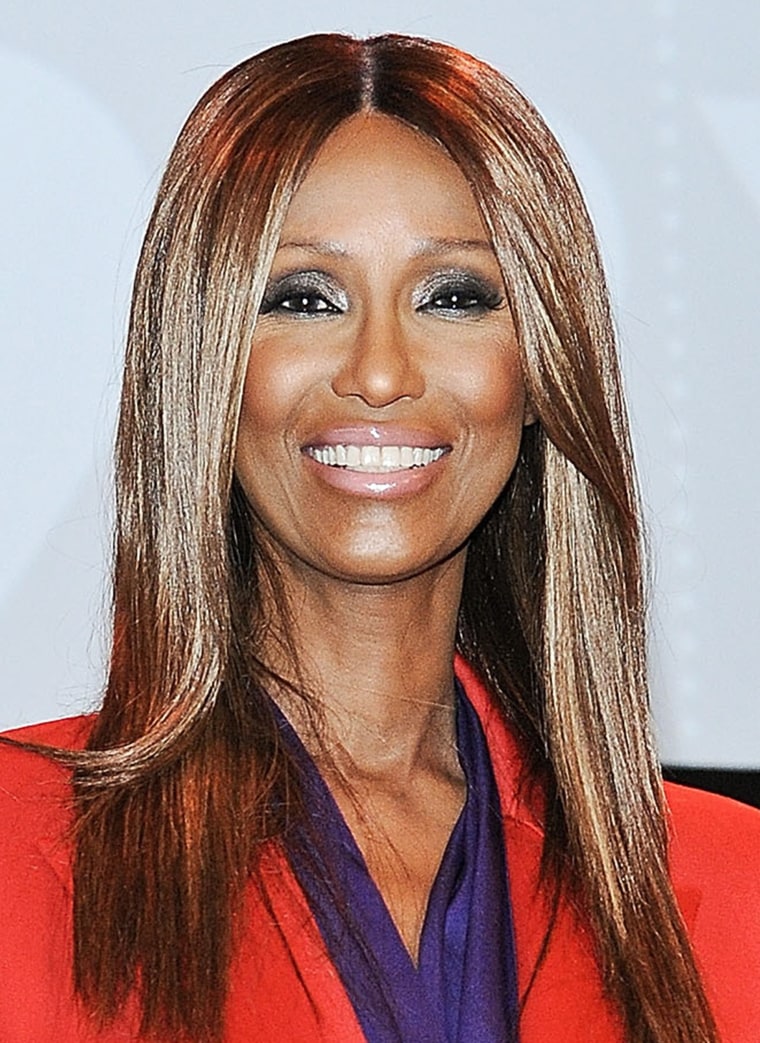 "If you are older, use a light, fluid sheer as opposed to standard foundation," suggested Lana Gersman, who has worked with myriad celebrities including Esperanza Spalding and Iman. "It's key when spot-basing on difficult areas, like sun spots. I use a pearlized one by Reference Armani Fluid Sheers."
For a wallet-friendly option, try Maybelline Fit Me Foundation.
4. Prevent the effects of humidity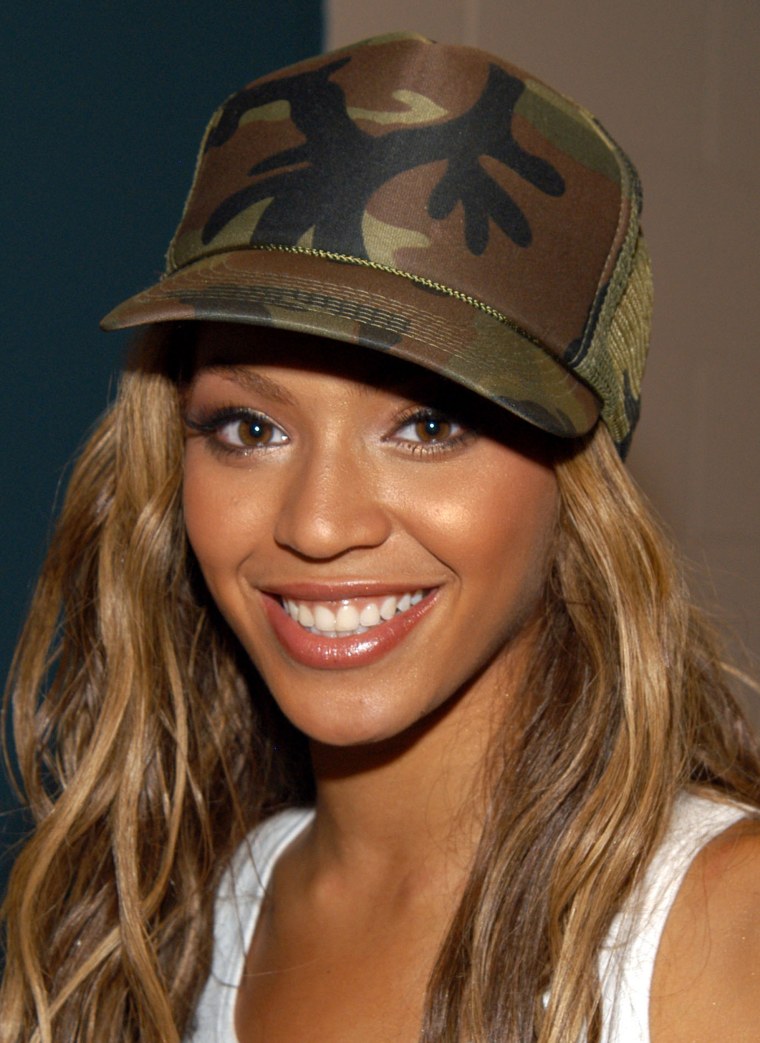 "I like waxed-based foundation for an all-day look," said Wei Lang, whose client list includes Beyonce and Heidi Klum. "It's water-resistant and usually comes in a cream formula, such as KETT Fixx Creme and RCMA cream foundation."
5. Try a setting spray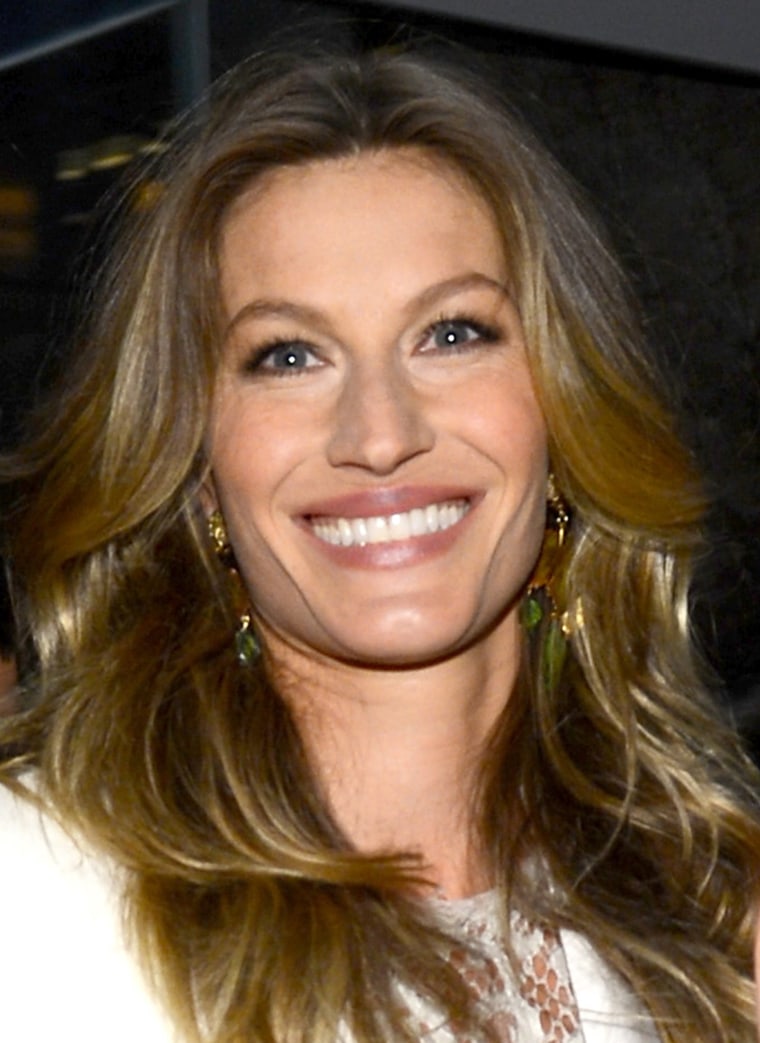 "I swear by setting sprays that will hold makeup in place for hours," said Maderich. "It also softens the makeup for an airbrushed effect."
RELATED: Best drugstore makeup used by pro makeup artists
6. Prime your lids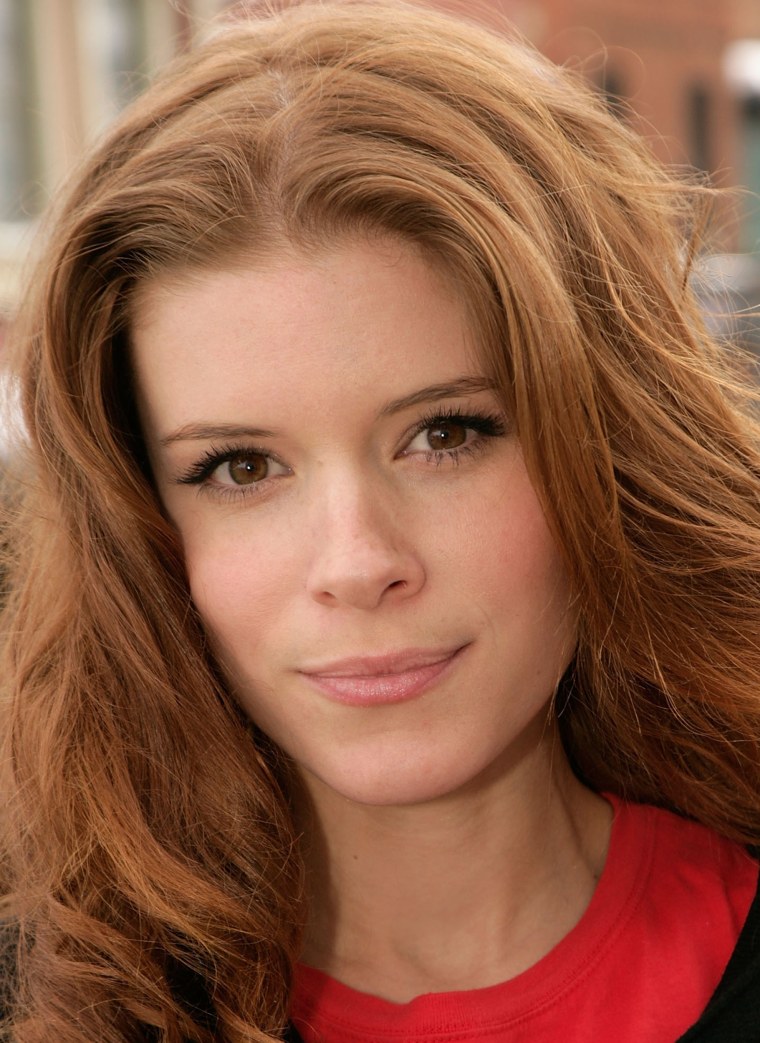 "An eye primer is particularly important to keep the eye shadow from creasing and getting into fine lines," said Amy Zdunowski-Roeder, who counts Kristen Wiig and Kate Mara among her clients.
7. Skip the shimmer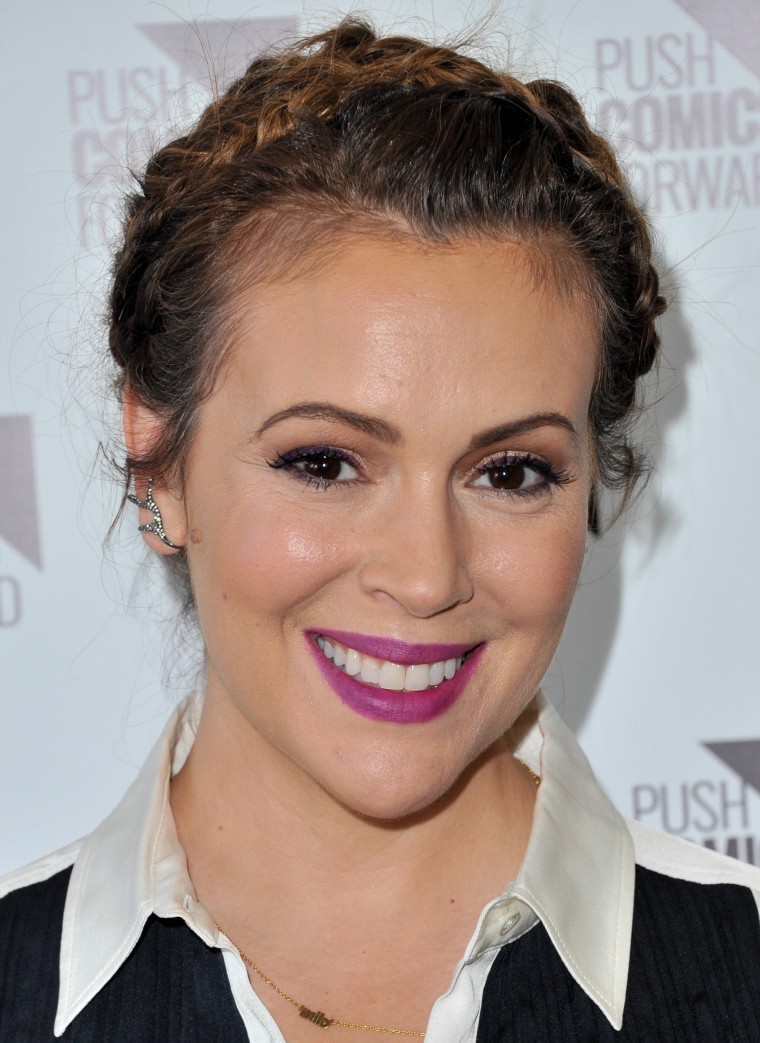 "Stick with matte eyeshadows for an all-day look," said Stella Kae, who has worked with stars like Alyssa Milano and Toni Braxton. "They'll last longer than shimmers."
RELATED: 5 tips to nailing the natural 'no-makeup' makeup look
8. Try this color-on-color trick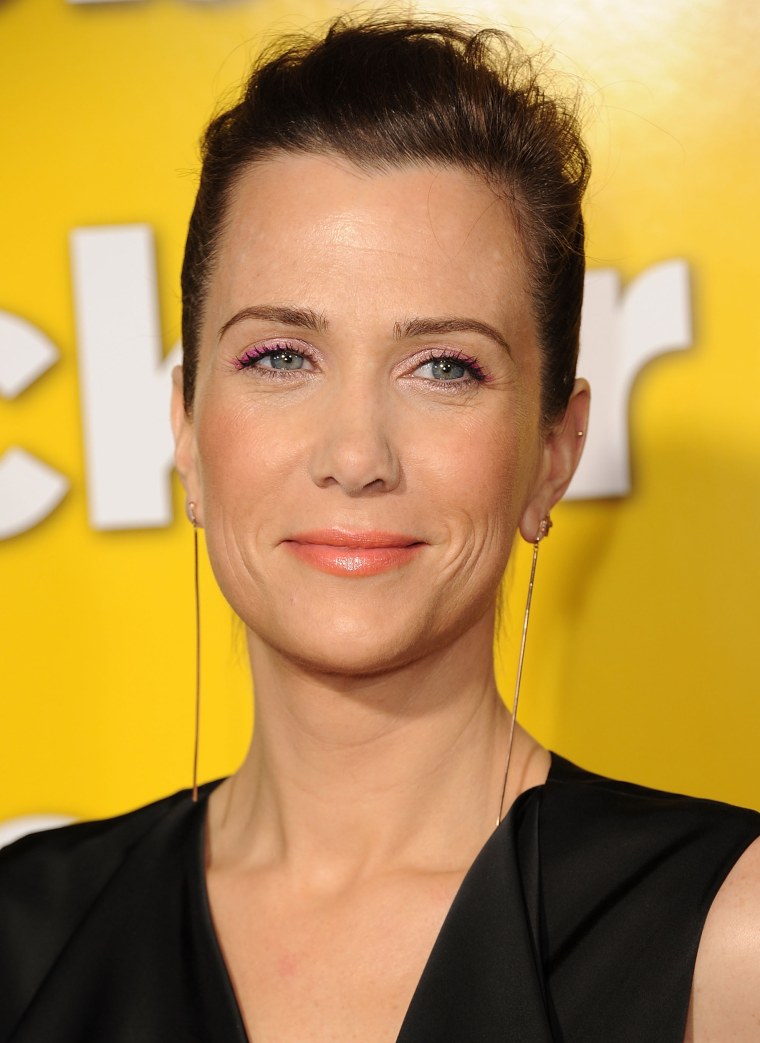 "To extend the life of your liquid or gel-based eyeliner, apply the same color eyeshadow right over the liner — it'll keep it in place a whole lot longer," advised Zdunowski-Roeder.
9. Keep the lower lid clean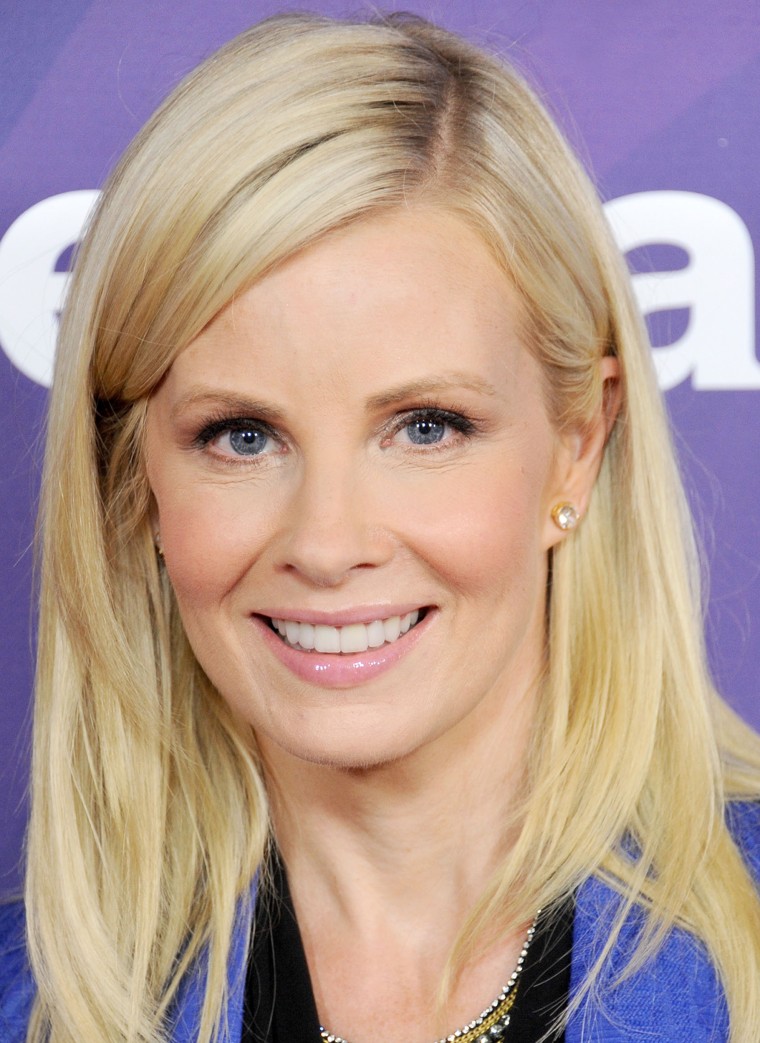 "Keep it clean under the lower lid so powder or pencil doesn't have a chance to run," advised Gersman.
10. Get long-lasting lashes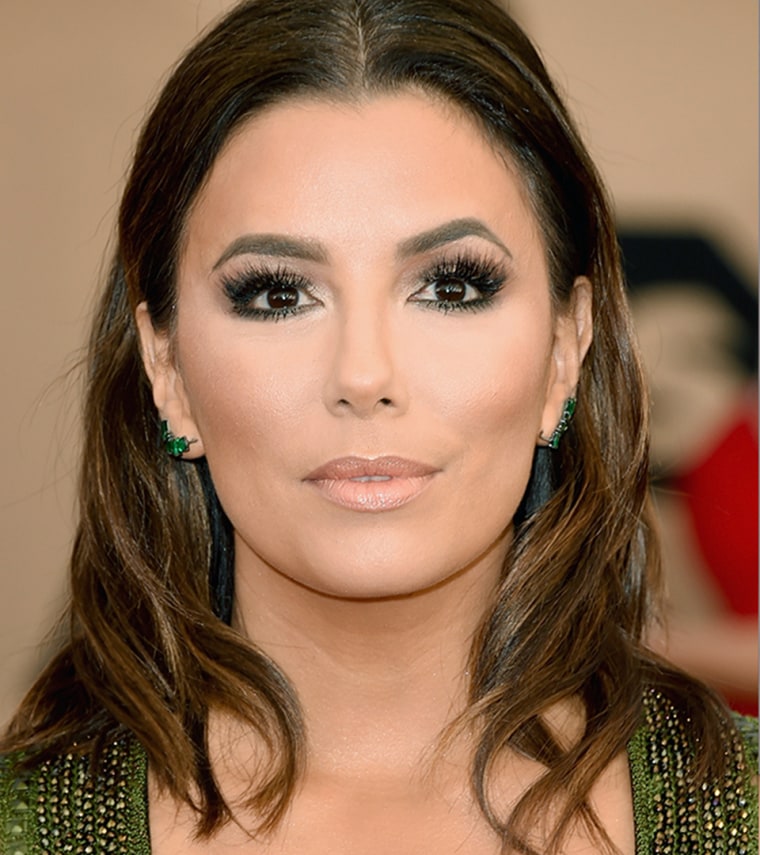 "Waterproof mascara is your friend," said Zdunowski-Roeder. "It stays on much longer than regular mascara, doesn't smear and almost always has to be removed with an oil-based product."
RELATED: Here's why you need a heated eyelash curler now
11. Keep brows in place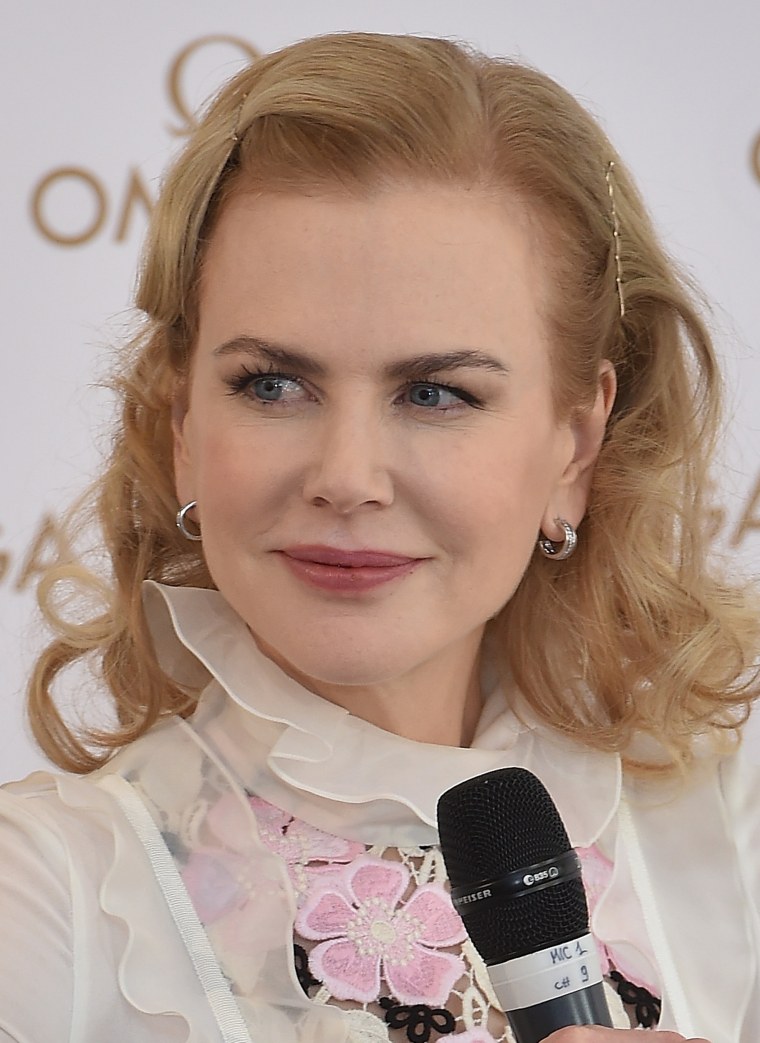 "Eyebrows tend to smear easily, so I always use a long-wear brow gel or cream and set with loose powder," said Maderich.
"Gel liners are every artist's go-to for long-wearing makeup, a la Adele," echoed Sally Duvall, who's worked with Kate Moss and Sarah Jessica Parker. "They are absolutely foolproof. Smashbox has gel liners that come in an easy-to-use pen."
RELATED: 17 drugstore brow buys celebrity specialists swear by
12. Use this lip trick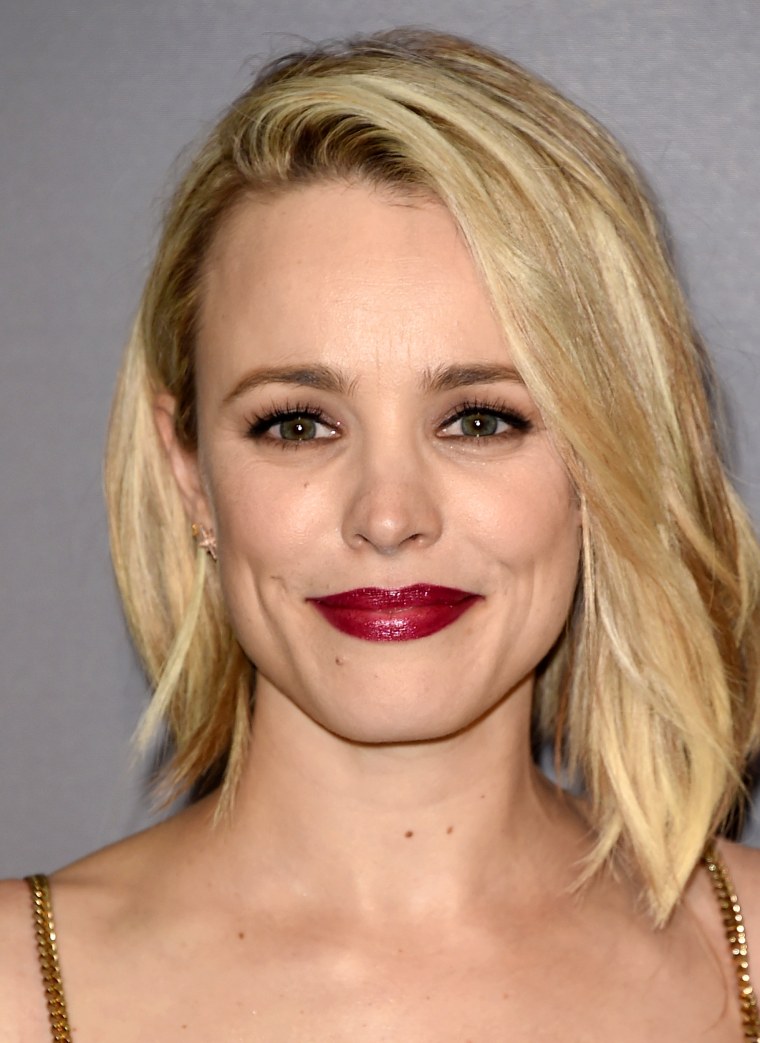 "For lips, I always line and fill the entire mouth with lip pencil and apply loose powder over the entire penciled lip before I apply lipstick," said Maderich. "After applying lipstick, I powder the lips one final time and apply a second coat of lipstick."
13. Look for "long-wear" labels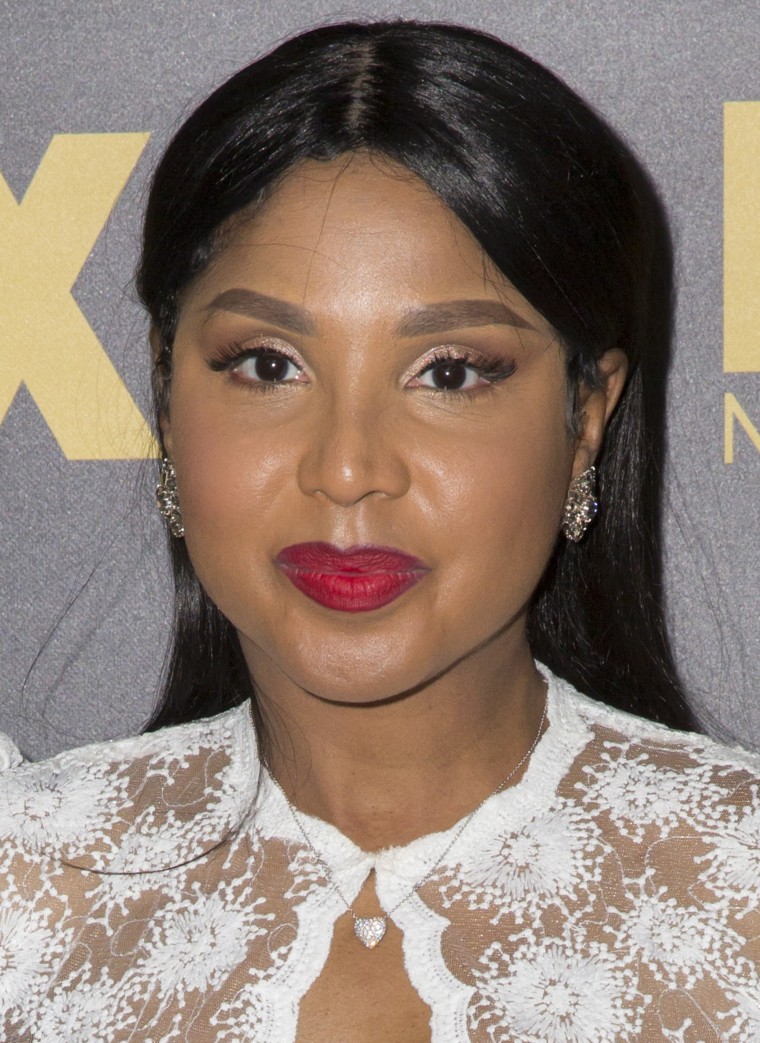 "Look for products that say 'long-wear.' These products have ingredients that help makeup withstand humidity and long days," said Maderich.
"Use liquid long-wear lipsticks, and you'll be set all day!" echoed Kae. The brands she recommends are Stila, ColourPop and Jeffree Star.
We also like L'Oréal Paris Infallible Pro-Last Lipcolor and Revlon ColorStay.
RELATED: 16 drugstore lip glosses loved by celebrity makeup artists
14. Get kiss-proof color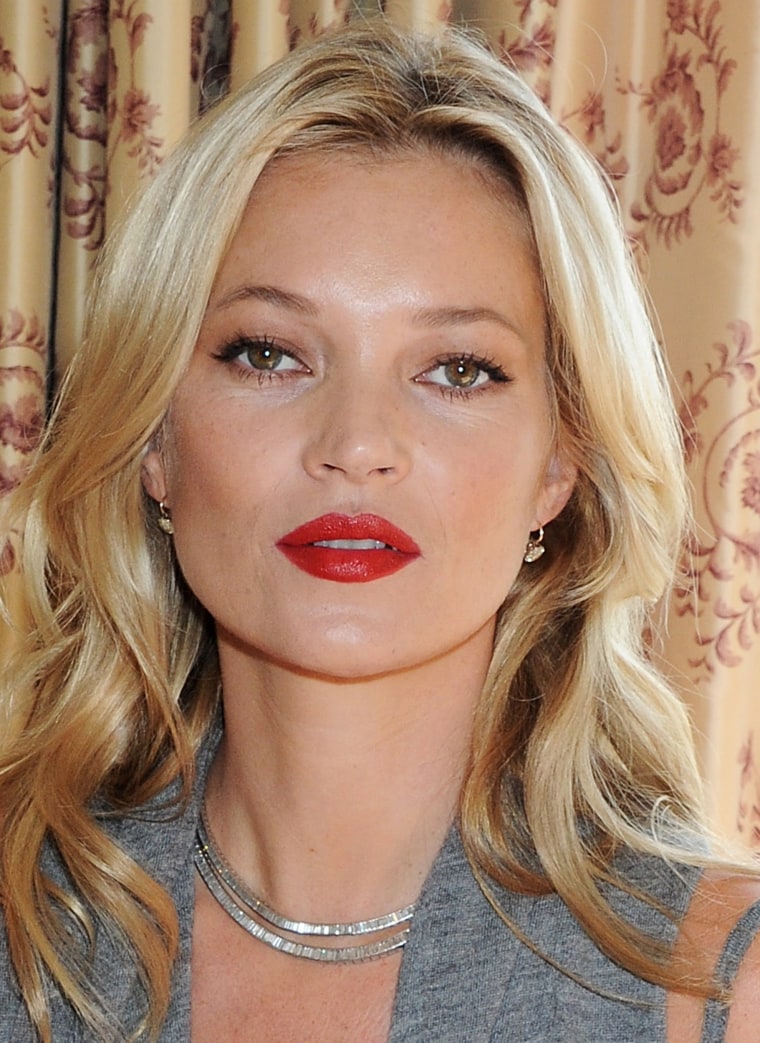 "To keep intense lip colors fresh and smudge-proof, apply lipstick and blot into a tissue," said Duvall. "Repeat three times and lipstick won't move!"
15. Lighten up your lips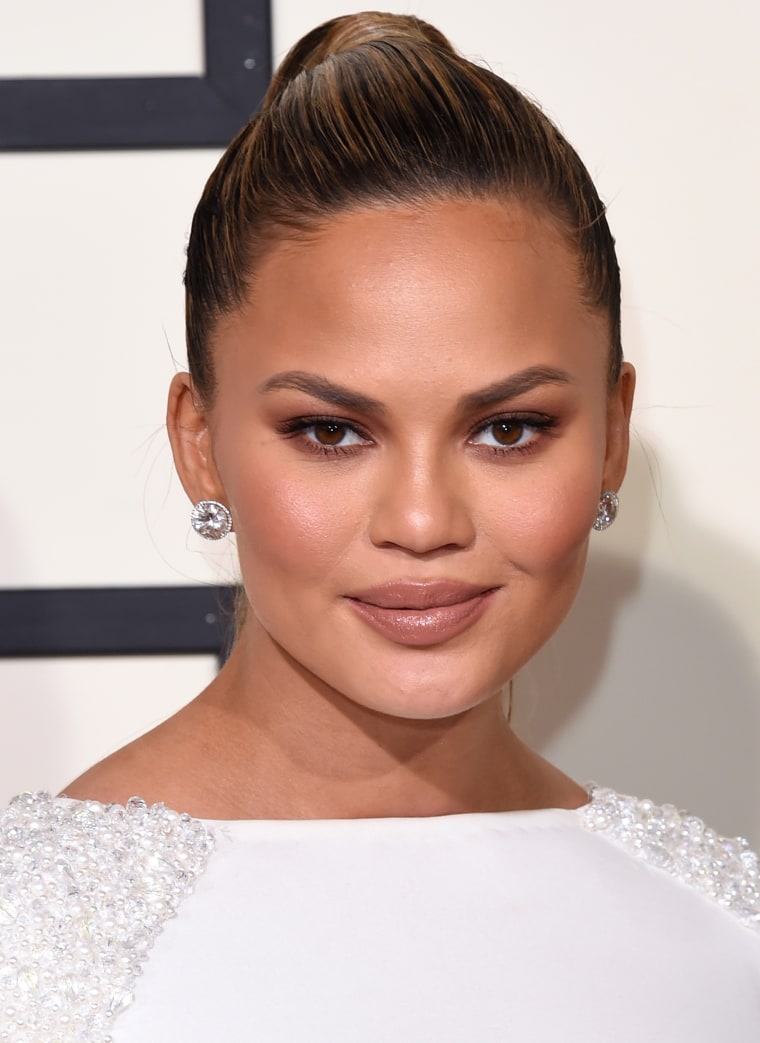 "To achieve a perfect nude lip that will last, try Giella Custom Blend Cosmetics pencil in 'Lingering Spice,'" said Keri Berman, who's done the faces of Sarah Ferguson and Kathy Hilton. "Fill in the entire lip. Then add Lip Tar in 'Interlace' by Obsessive Compulsive Cosmetics. Since it's extremely matte, it will stay on all day!"
Looking for a less pricey option? Try the Revlon Matte line — especially their Super Lustrous Lipstick in Nude Attitude.
RELATED: Nude lip makeup: The minimalist trend you'll love to wear
16. Make it matte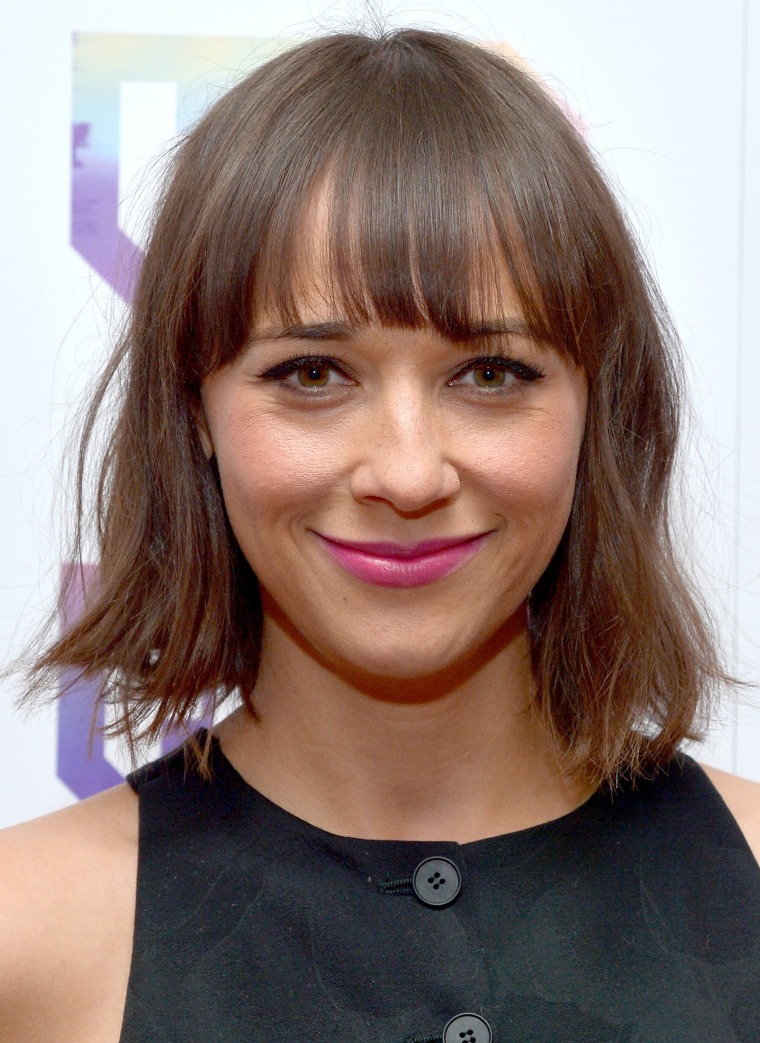 "Matte lipstick from ColourPop stays on forever!" gushed Greenburg.
Amazingly, so does the drugstore brand Rimmel's Provocalip 16 Hr Kissproof Color.
RELATED: Matte makeup tutorial: How to try the trend
17. Get gloss that sticks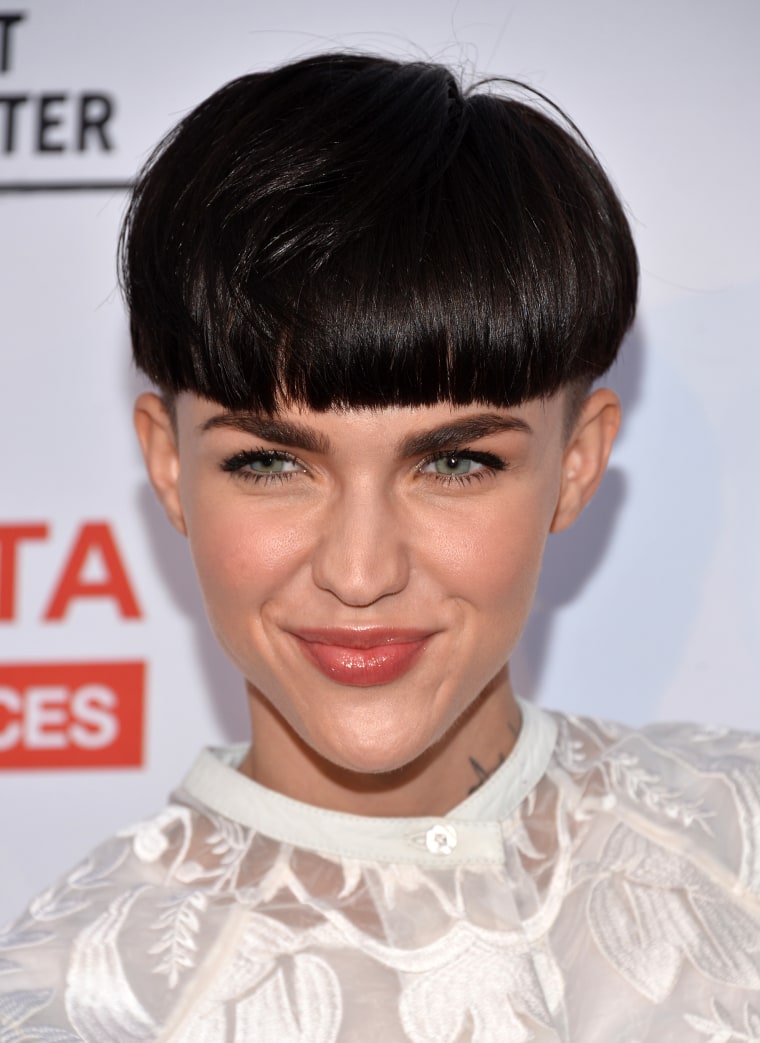 "If you're going for glossy, then use Mac Lipglass. Nothing is shiner and stickier, but that's what you need to keep it on all day long," said Berman.
Looking for a more budget-friendly option for long-lasting gloss? Kiss up to L'Oreal Paris Infallible Never Fail Lip Gloss.
RELATED: Get juicy lips in a snap with this two-step makeup trick
18. Layer cheeks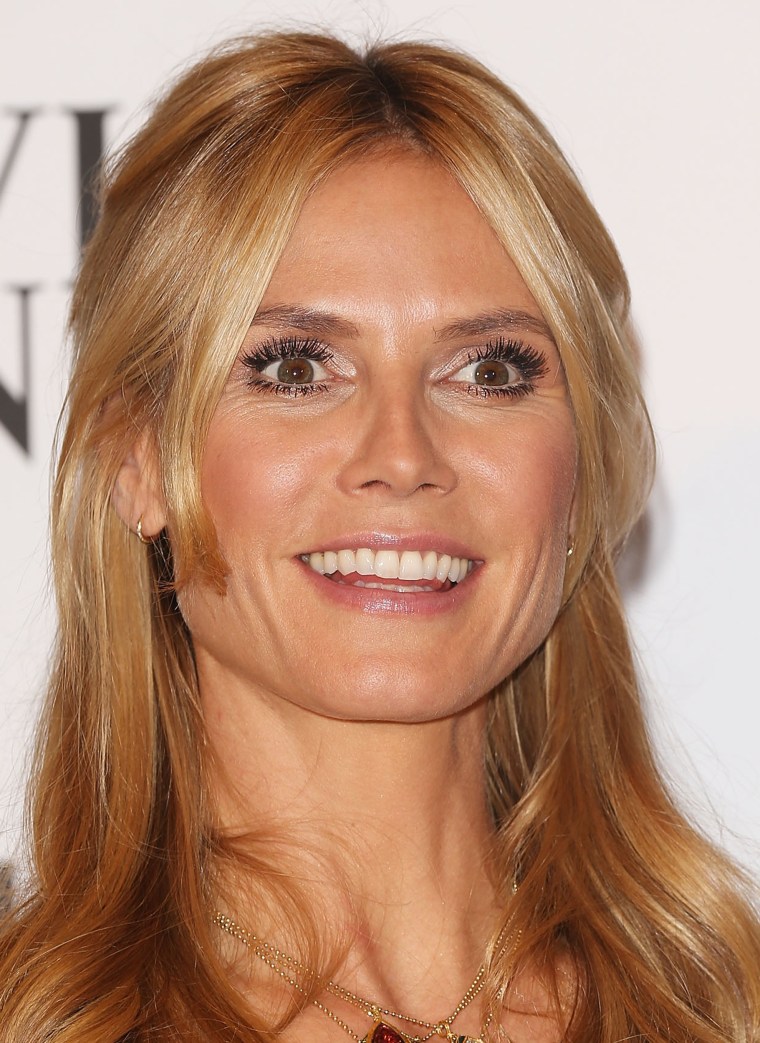 "Layering is great for long-lasting color when applying blush," said Lang. "I use cream blush first, then go over it with powder blush and bronzers."
RELATED: Ombre blush: How to try this surprisingly easy trend
19. And the best all-day makeup trick?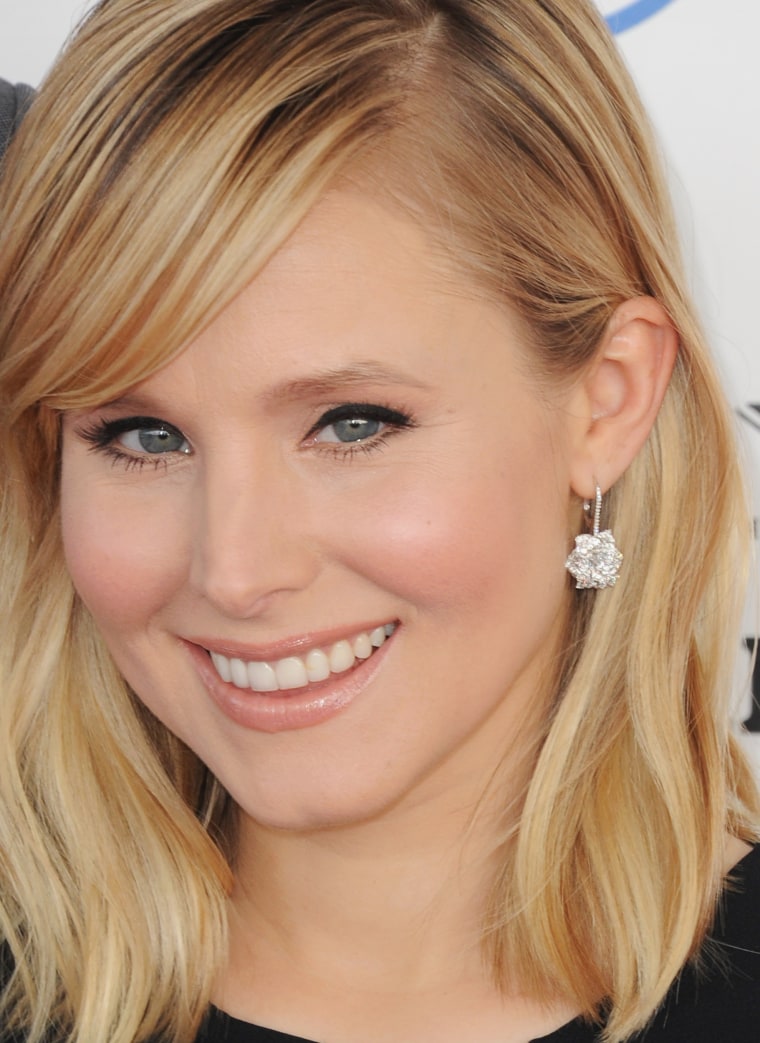 When dealing with shine, dab with blotting papers throughout the day instead of adding more powder, urged almost every artist we interviewed. "Never ever rub the shine off your face because you will wipe away your foundation and other makeup as well," said Zdunowski-Roeder. "Blotting is key!"