Finding the right shapewear comes with many questions: Is it good material? Does it roll down? Can it keep everything in the way you need it to? Does it actually work?The task is nothing short of daunting.
Luckily for you, the search for affordable shapewear may have just gotten easier thanks to some rave reviews from Amazon customers and a recommendation from Yahoo contributing editor Chassie Post.
Post recently stopped by TODAY to talk about the hottest products for spring and called out Amazon bestseller Robert Matthew Shapewear Tummy Control Shorts as a must-have.
Made with lightweight spandex and nylon material, these shaping shorts are designed to tighten and flatten your stomach and legs. They are available in black and nude and sizes XS to 2XL.
Post wore them on the show, and she gave them a rave review.
"I will tell you, it is a triple threat: tummy, tush and thighs!" Post said. "The best thing about it — it doesn't roll down."
Verified reviewers agree, with many saying that the shorts stay in place all day long.
"I also chose this particular shapewear because it does not have the number one shapewear complaint of rolling down one's body," one verified customer wrote. "It stays up really well! I've been sitting and standing and working in mine all day to give it a real test drive and I'm sold!"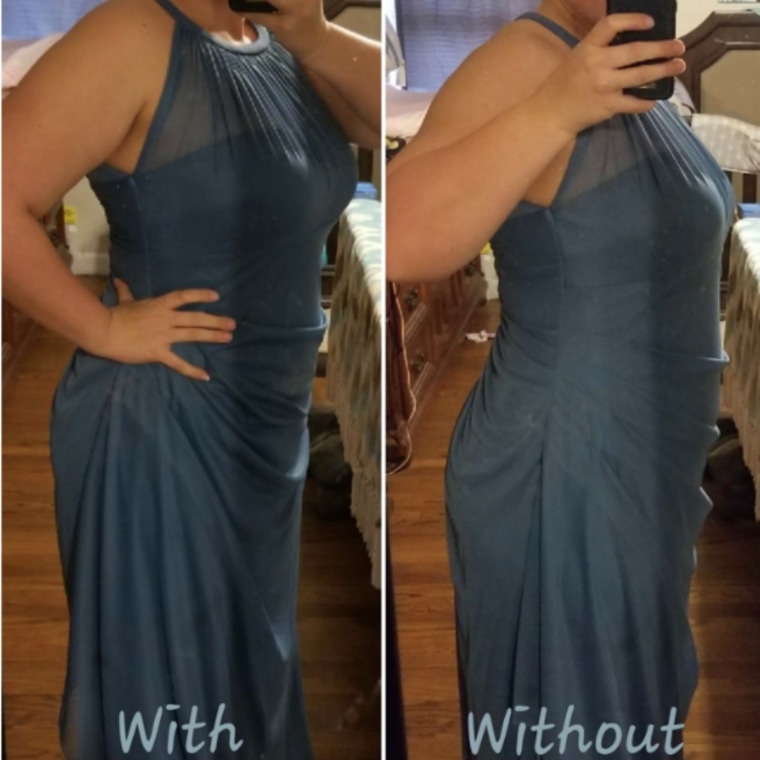 Another verified Amazon reviewer claimed that it even helped improve their posture. "It is a flexible fabric but it is thick enough to keep my posture in check," they wrote.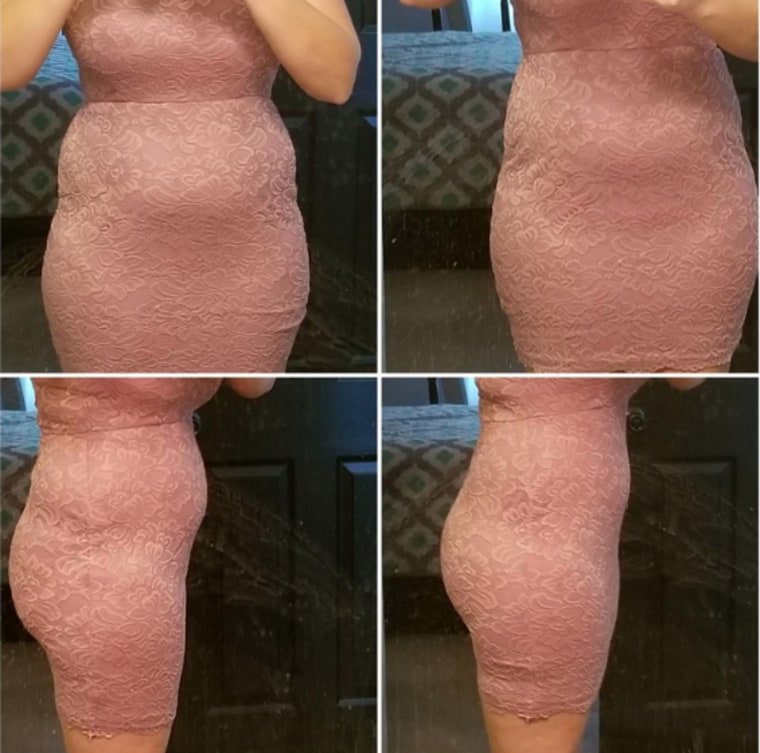 Other reviewers are impressed with the breathable material.
"I've been trying to find a body shaper that is comfortable, breathable, and actually works! This is it!" the reviewer wrote. "The plus side is the material is breathable so I don't get the sweaty skin smell like most body shapers give you. This shaper is so great, I'm ordering another one!"
If you're looking for shapewear that won't break the bank, this bestseller checks all the boxes!.
For more stories like this one, check out:
To discover more deals, shopping tips and budget-friendly product recommendations, download the new TODAY app and subscribe to our Stuff We Love newsletter!