Ever wonder how some women look Photoshop flawless in real life? Or how celebrities always look red-carpet ready, even on social media? Their secret is likely the latest beauty craze: contouring.
Get the latest tips, tricks and trends straight to your inbox with the TODAY Style Secrets newsletter.
Contouring is a makeup technique that uses shadows and highlights to create subtle definition on your face. (Hello, cheekbones!)
But if this sounds intimidating, don't worry! Makeup artist Kurtis Dam-Mikkelsen (aka Miss Fame from RuPaul's Drag Race) shows us how to get the look in seven easy steps. Watch as TODAY's Lilliana Vazquez gets transformed at the beautiful Rouge NY makeup salon.
What you'll need: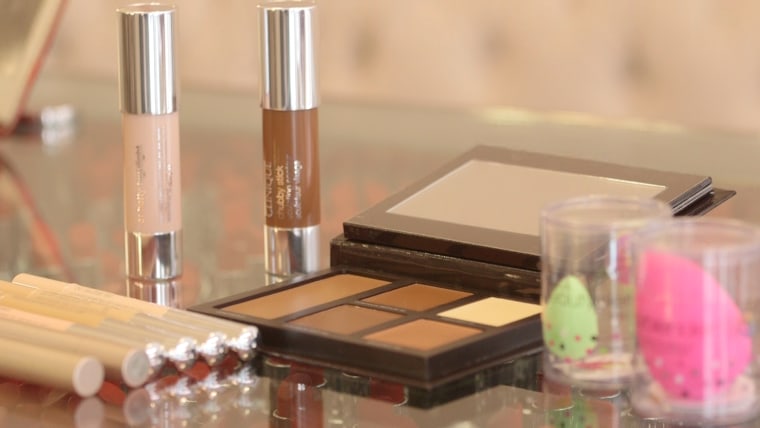 Keep it simple with an all-in-one contouring palette, like Laura Mercier Flawless Contouring Palette, $50
Makeup sponges, like the Beauty Blender Original, $20
A highlighting pen, like Clinique Airbrush Concealer, $20
Foundation that fits your skin tone, like Make Up Forever HD Foundation, $43
What you'll do:
1. Prep your skin with moisturizer.
2. Apply foundation to even out your complexion.
3. Highlight with a color one or two shades brighter than your face. Focus on: under your eyes, the bridge of your nose, your forehead and chin.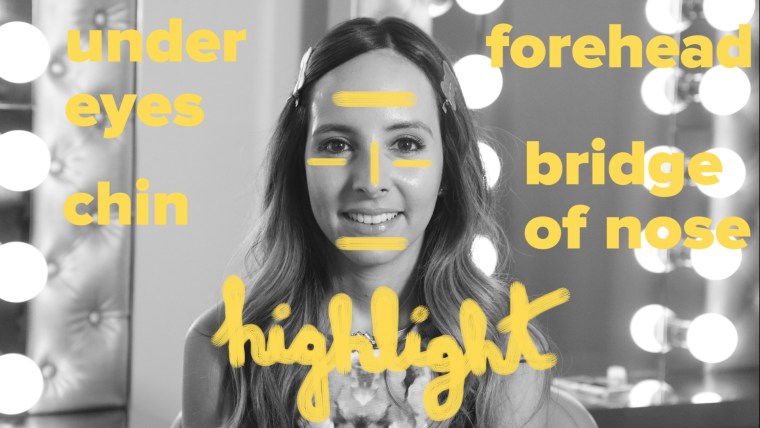 5. Contour with a color one or two shades deeper than your base tone. Focus on: your hairline, the hollows of your cheekbones, your jawline and neck (to make it look seamless and natural).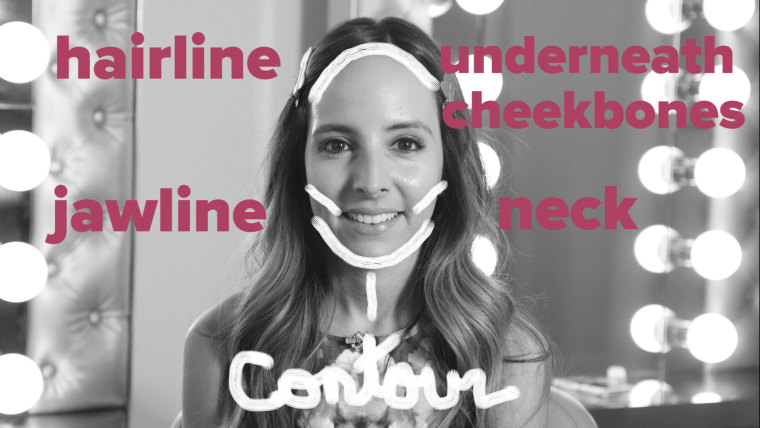 6. Blend with a beauty sponge by patting in short, quick dabs until the lines are invisible.
7. Set with a light powder and add just a bit of blush on the apples of cheeks.
And you're ready to hit the town with your flawless new look!
This story originally appeared on April 16, 2015.