Nutritionist Keri Glassman of New York might just be a superwoman with everything that she accomplishes during her morning routine. Between 5:30 a.m. and 8:15 a.m., the 43-year-old does it all.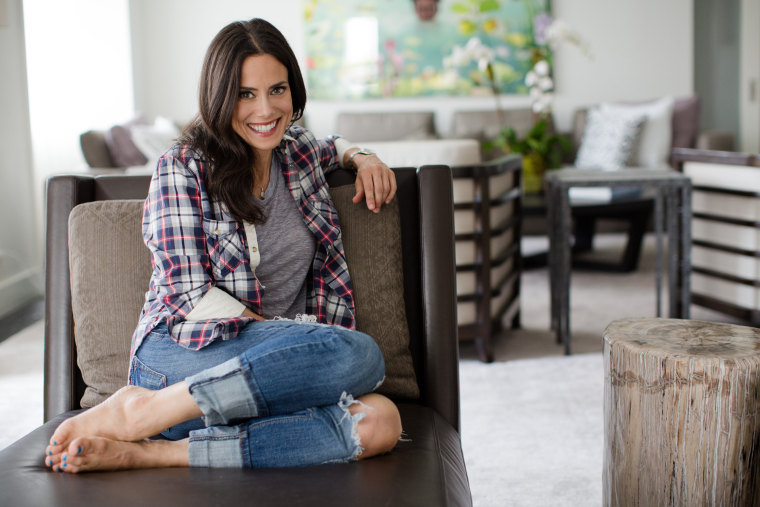 Not only is the celebrity nutritionist a member of the TODAY Tastemakers team of lifestyle gurus, Glassman is also a healthy cooking expert, a registered dietitian, a published author and so much more. She has successfully dedicated her career to improving nutrition not only for herself, but for others as well. Not to mention, she's also a rock star mother of two daughters.
For those of you who don't consider yourself to be a morning person — Glassman just might change your mind! She took time out of her busy day to give TODAY the lowdown on her morning routine as part of our ongoing series.
What time do you normally wake up in the morning?
Between 5:30 and 6:00 every morning
Wow, so how many hours of sleep would you say you get on average?
Usually I get about seven hours.
RELATED: Redbook Editor-in-Chief Meredith Rollins shares her morning routine and beauty picks
Can you give me a run through of your mornings once you wake up?
So I get up, I usually have a glass of water, take my supplements, have a cup of coffee and walk outside if it's like a beautiful spring morning. Then I do one hour of work and I usually prepare what work I'm going to do the night before. I love getting my work done early!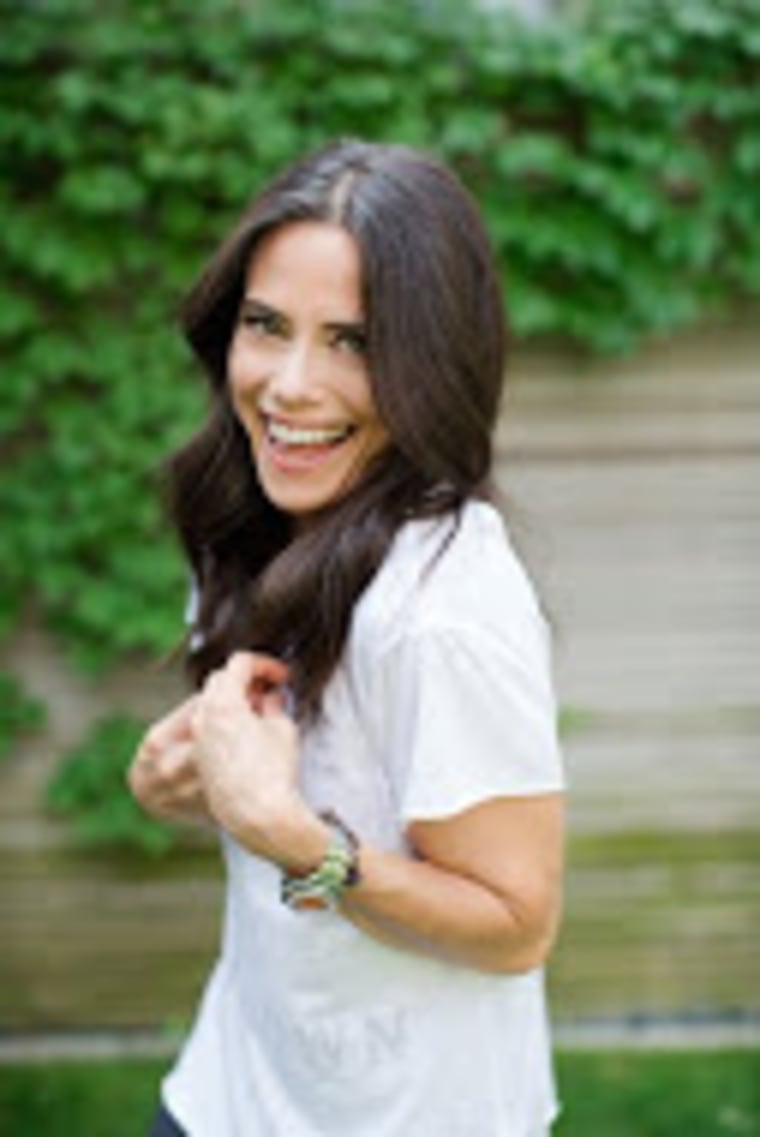 When do you eat breakfast?
At 7:40 I eat breakfast with my kids...all three of us eat together. Then at 8:05 I take my daughter to school and by 8:15 I start my workout.
RELATED: UConn basketball coach Kevin Ollie's morning routine for dealing with March Madness
What are some of your favorite workouts?
I like to do TRX or rowing or using the kettlebell when I work out. Or other times I'll just do a body workout. I also spin or I often just go for a run outside!
Wow! How do you get all of this done so early?
I'm just a big morning person!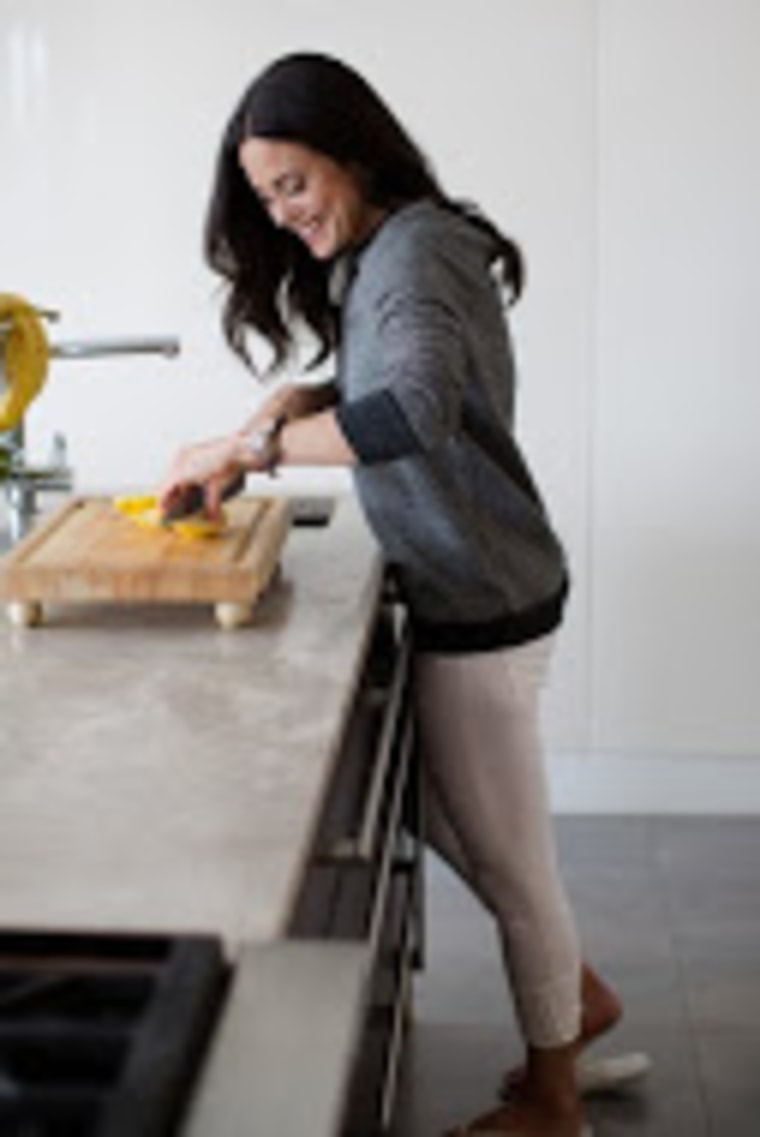 Do you have any favorite breakfasts that you like to prepare?
I like to make smoothies a lot. One specific one I make is with almond milk, coconut milk, shredded coconut, cinnamon and banana. Another breakfast meal I like is just toast with avocado. Sometimes oatmeal with chopped walnuts. Or sometimes I'll do a big egg scramble that I'll eat with my daughters.
RELATED: Cronut chef Dominique Ansel's morning routine — and the juice that fuels him
What do you think is the most beneficial, nutritious meal?
Definitely anything with a lot of protein...protein with breakfast is so important. Also make sure to get fiber in the morning.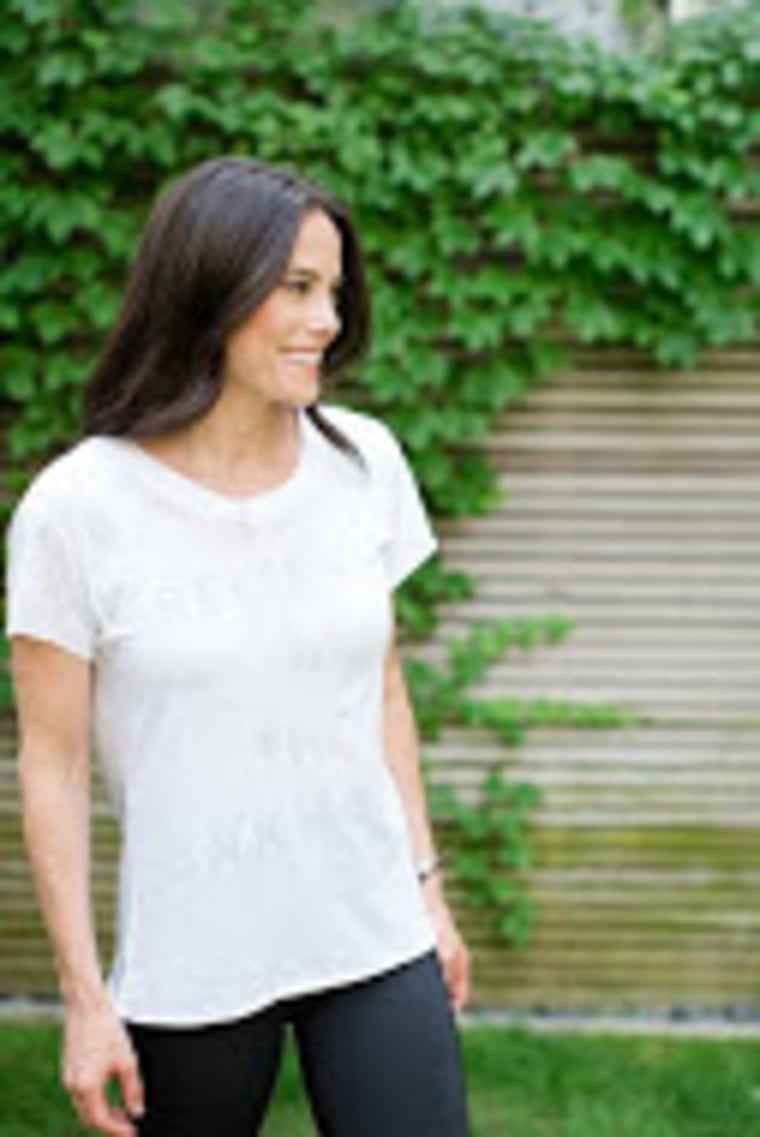 Ultimately, what's your best piece of advice for living a healthy lifestyle?
My best piece of advice would be that living a healthy lifestyle is not just about the food. You have to include sleep, exercise and really focus on other factors as well. Always listen to your body and understand what it's telling you!