ABC has announced that a senior citizen version of "The Bachelor" is finally coming, years after it was first announced in 2020. Earlier this year, we met the lucky guy who will be searching for love.
Now, "The Golden Bachelor" finally has a premiere date — Thursday, Sept. 28 — and fans are excited to see how this new Bachelor Nation star takes his shot at finding romance.
Gerry Turner, 71, is making history as the first star of "The Golden Bachelor," and he has such a sweet backstory. Here's everything we know about him so far.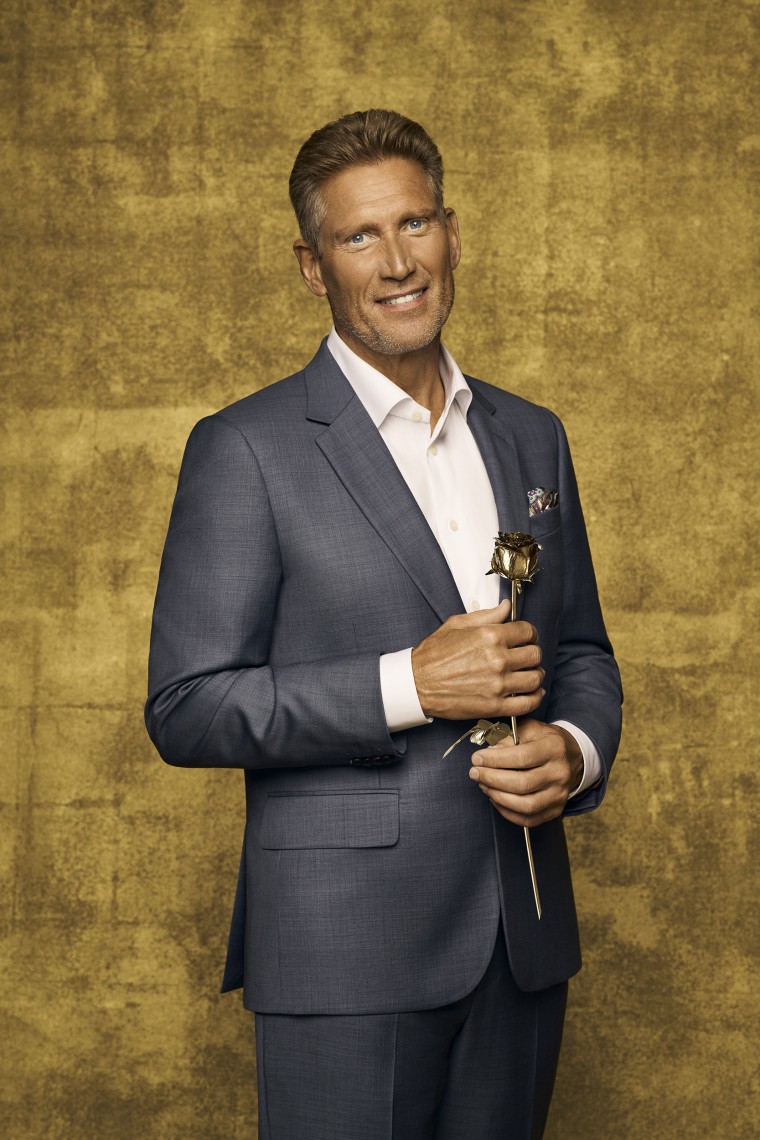 Gerry is a father, grandfather and widower
Described in his ABC profile as "charming" and a "romantic," Turner wed his high school sweetheart, Toni, in 1974. The couple was married for 43 years and welcomed two daughters, Angie and Jenny, and two granddaughters, Charlee and Payton. Unfortunately, Toni died of an illness in 2017.
"Six years after Toni's passing and with the support of his family, Turner is ready to put himself out there and find a love that will stand the test of time in his golden years," a press release explains.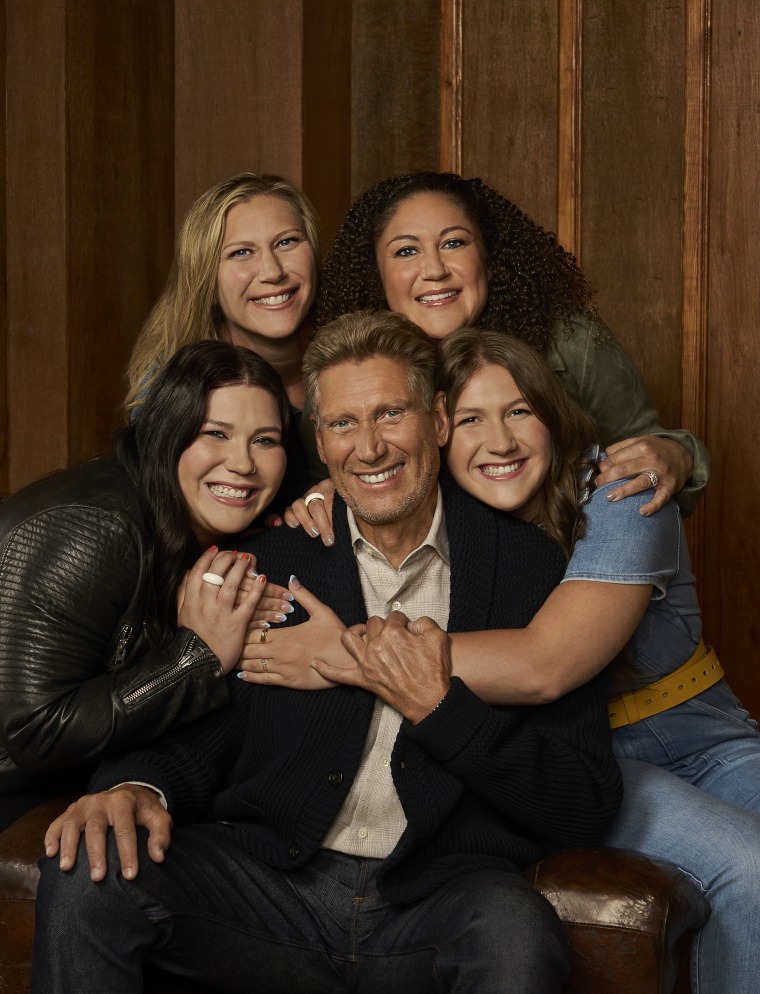 Gerry lives in Indiana and is a retired restaurateur
The retiree lives in his "dream house on a beautiful lake." For fun, he likes to host barbecues, watch his favorite Chicago sports teams, play pickleball, go four-wheeling, and relax with family and friends.
Gerry's season of 'The Golden Bachelor' airs this fall
You won't have to wait long to watch Gerry's quest for love. The first season of "The Golden Bachelor" will premiere on ABC this fall, with episodes streaming on Hulu the day after they air live.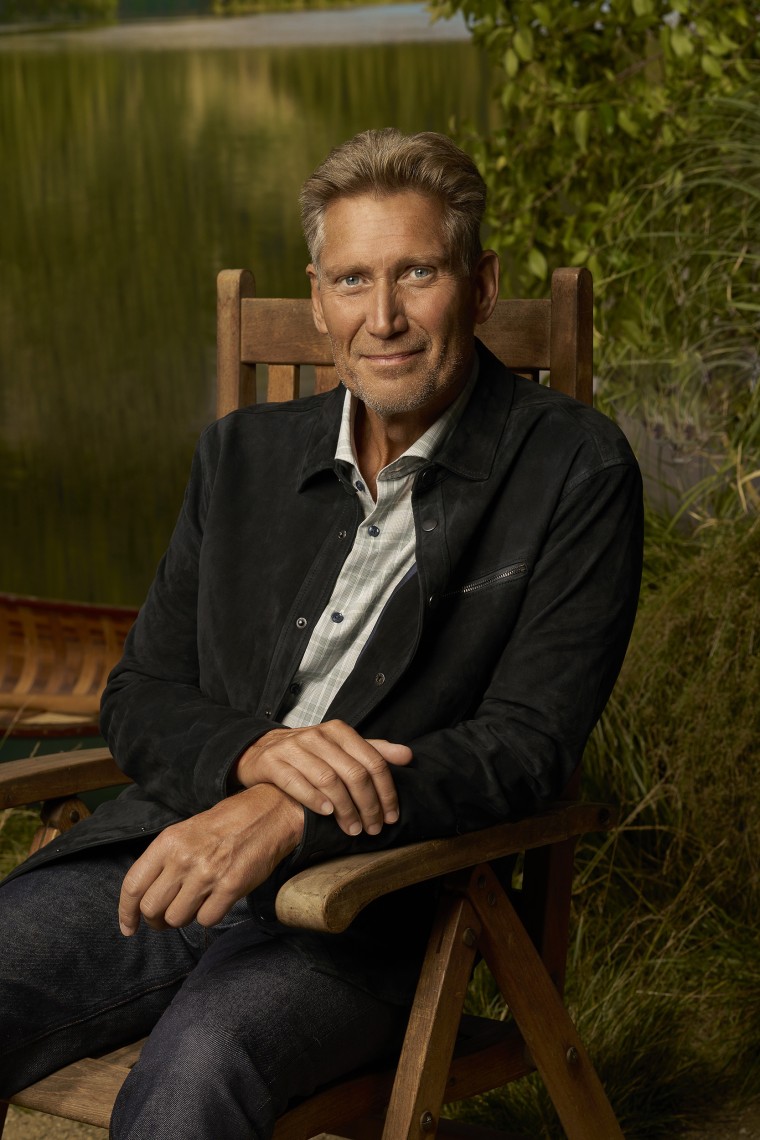 'The Golden Bachelor' is a first-of-its-kind spinoff for ABC
According to ABC, the spinoff series will feature "a whole new kind of love story — one for the golden years." Jesse Palmer will host the series as it follows Turner, a "hopeless romantic," who seizes his "second chance at love in the search for a partner with whom to share the sunset years of life."
We're also learning a bit about women who will be vying for Turner's attention. Per ABC, they have a "lifetime of experience, living through love, loss and laughter, hoping for a spark that ignites a future full of endless possibilities."