First, get ready to feel old: The first demo version of "MMMBop" is 20 years old this year. Next, get ready to be disappointed: You've probably been singing it wrong all these years.
"People can't sing the chorus right," Isaac Hanson told New York magazine's Vulture column during an interview that also included his brothers Taylor and Zac. "Most of the time they syncopate it wrong."
Here's how to chorus should go: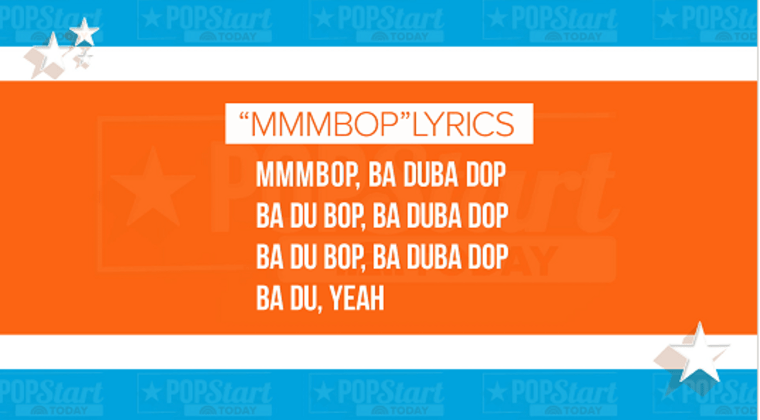 Now, for those Hanson buffs who're thinking "Hey, wasn't that a hit in 1997?" don't worry — you're right. But the original version of the tune, recorded before the band was signed, is a much slower and more introspective take on the song. It got jazzed up once producers got their hands on it. Here's the original:
MORE: Flashback! Watch Hanson make TODAY debut in 1997
Here's another tidbit that came out during the interview: The lyrics to the song have a darker tinge than you might expect from a tune whose title includes the word "bop."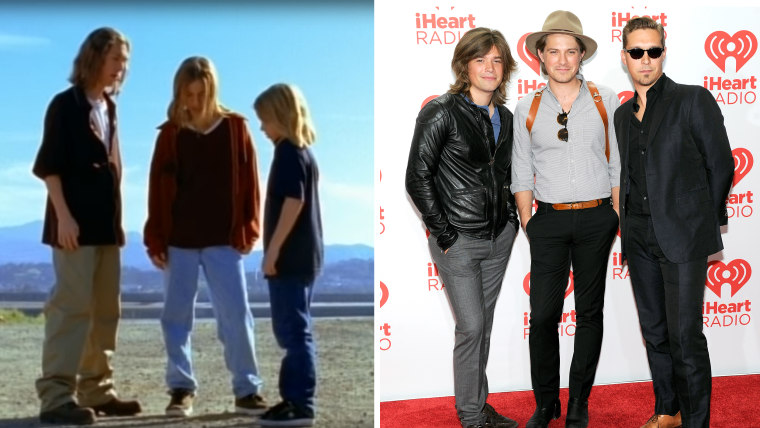 "It does tap into a theme we've continued to have, which is to interweave relatively serious thoughts — the verses, you know, 'You have so many relationships in this life / Only one or two will last / You go through so much pain and strife / You turn your back and they're gone so fast.' It's not exactly sunshine and rainbows," said Taylor.
"We used to always tease that we write happy sad songs," said Isaac.
"Hopefully over time, the staying power of that song is about the fact that it's more than it looks like at first glance," said Taylor. "That hook is what gets you in, but what's below that is what keeps you there."
So back to that updated cover version the brothers referred to: Who should tackle it?
Isaac has a great idea: "If Bruno Mars were interested, he'd probably find a way to kill it."
We can only imagine!
Follow Randee Dawn on Twitter.