TODAY's Natalie Morales is a highly trained television journalist. But she also has a lot of what it takes to be an "American Ninja Warrior." And on Monday, she showed off her skills on the NBC show's super-tough obstacle course set!
"I am freaking out," she announced before she gave the course a shot, then added, "I've got the ninja spirit!"
How far did that spirit get her? Check it out: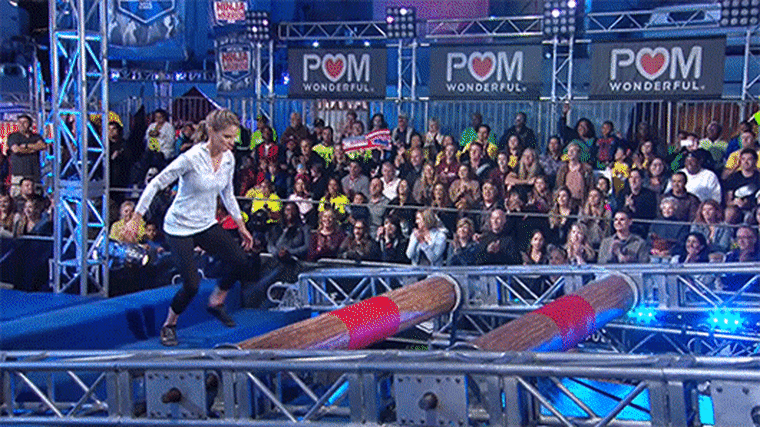 After the logs came a series of back-and-forth jumps: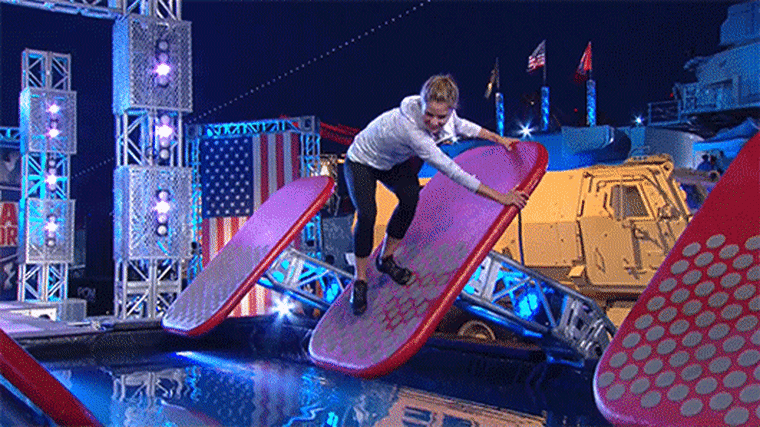 Then she got a little wet when she missed a key handhold: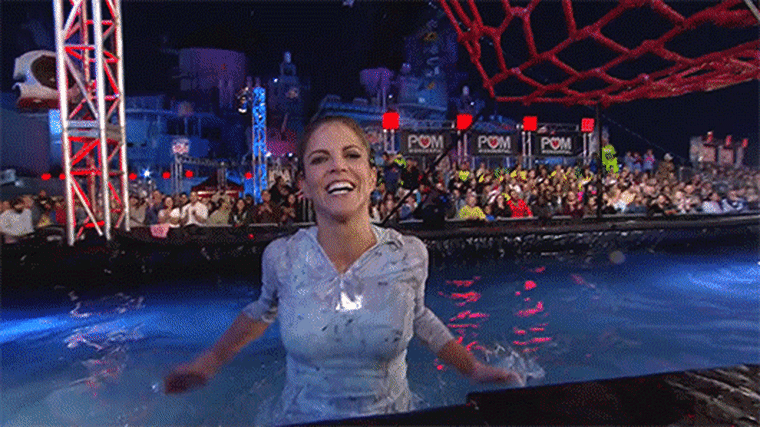 But would she hit a wall when tackling ... the Warped Wall?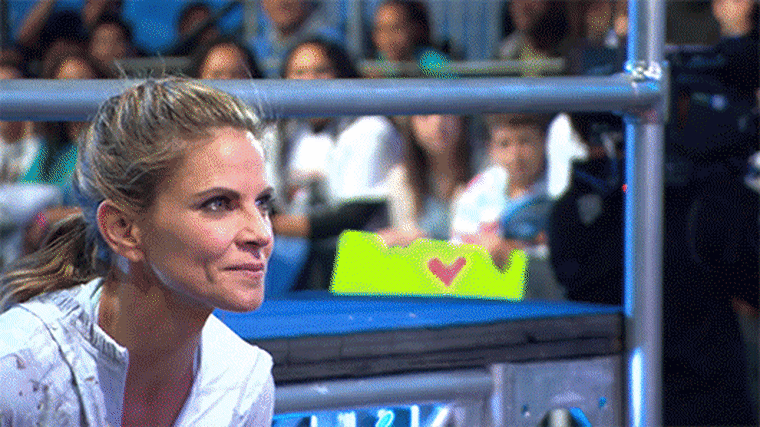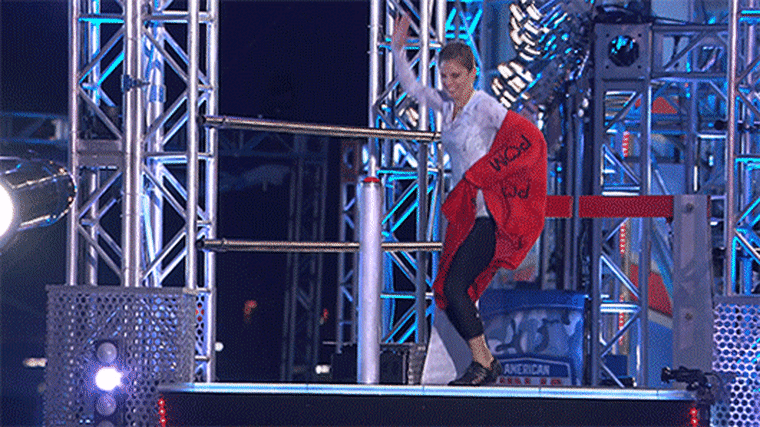 Victory ... of a kind!
Watch the whole video to see how she did, and watch "American Ninja Warrior" on NBC Mondays at 8 p.m. ET.