To a generation who grew up in the '70s, David Cassidy seemed larger than life — a star on the popular TV series "The Partridge Family" and a regular on covers of teen magazines.
But to writer-producer Shaun Cassidy, his older half-brother loomed even larger. A day after David died of organ failure in a Florida hospital, Shaun on Wednesday used his gift with words to put the family's loss in context.
"When I was a little boy and my big brother would come to visit, the first call of business would be a punishing pillow fight. During the battle, he would regale me with hysterical stories of our father, often culminating in his taking a giant leap off my top bunk," Shaun Cassidy, 59, tweeted.
"I tried to catch him of course. I always tried to catch him. But I never could. Now, I will carry him, along with all of the funny/sad/extraordinary days we shared, none more filled with love than these last few at his side."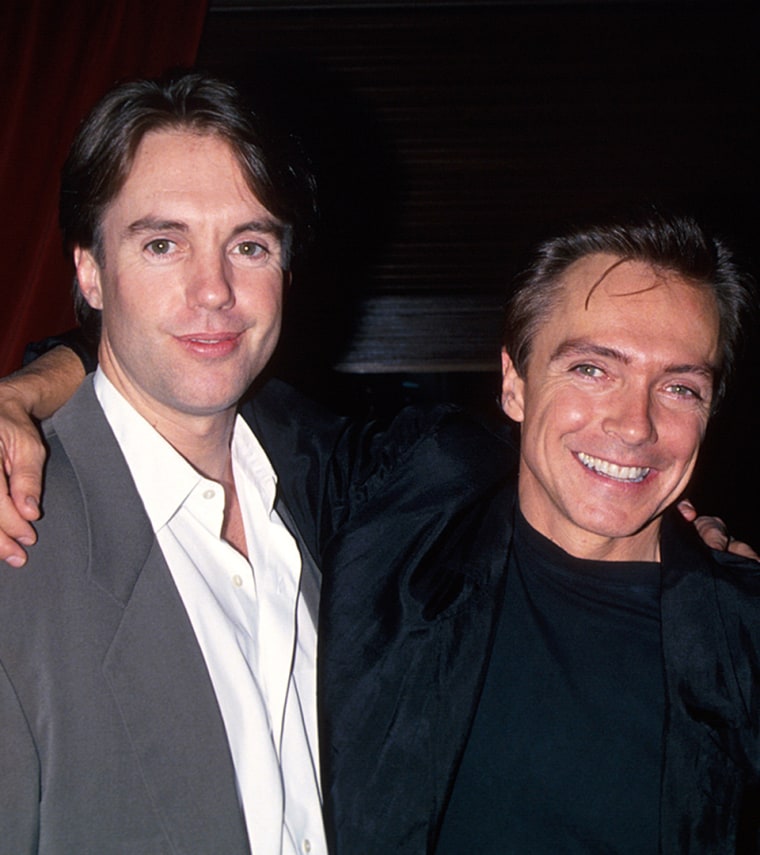 After David's parents, actors Jack Cassidy and Evelyn Ward, divorced in 1956, the elder Cassidy married actress and singer Shirley Jones later that year. The couple had three sons of their own — Shaun, Patrick and Ryan.
Through a quirk of casting fit for a Hollywood script, David joined his stepmom on "The Partridge Family," a show, appropriately enough, about a musical family.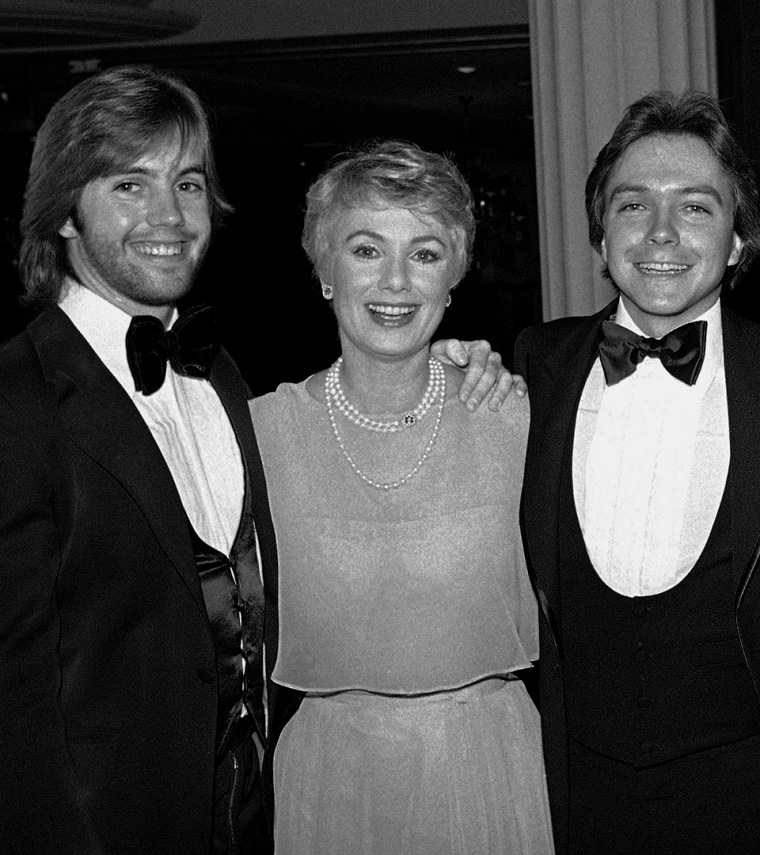 Shaun later emerged as a star in his own right, with a role in "The Hardy Boys" and other TV projects. The Cassidy boys performed together on Broadway in "Blood Brothers" in 1993.
It was announced Tuesday night that David Cassidy had passed away at the age of 67, with his loved ones by his side. His death came just days after a close family friend said that Cassidy had been hospitalized for organ failure and needed a liver transplant.