In what way is Rupert Murdoch like Benedict Cumberbatch? They both announced their upcoming nuptials in the London Times.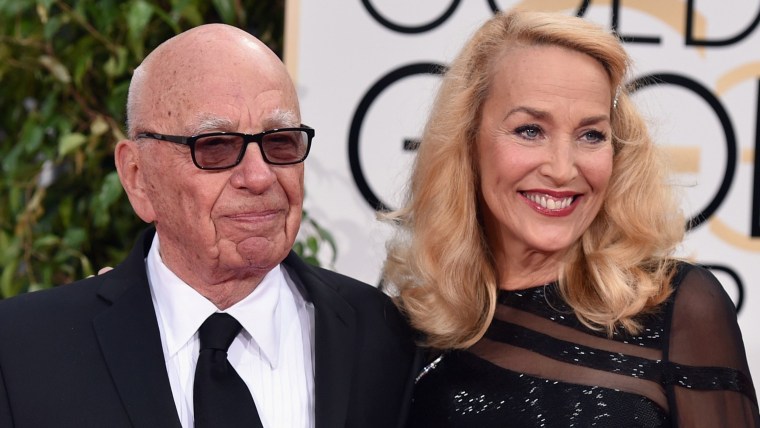 Media mogul Murdoch, whose company News Corporation owns the Times, is set to wed former supermodel Jerry Hall, according to a discreet announcement that appeared in the newspaper on Tuesday.
Murdoch, 84, and Hall, 59, were introduced by his sister and niece in Australia and have been dating for four months, The Guardian newspaper reported. They got engaged in Los Angeles while there to attend the Golden Globes.
The Guardian estimated the ad cost around $436 to insert, though it's probably safe to say that Murdoch got an owner discount.
MORE: Benedict Cumberbatch announces engagement — in newspaper ad
This will be Murdoch's fourth time down the aisle and Hall's legal first. After dating Rolling Stones frontman Mick Jagger from around 1977 to 1990 (with some on-off time in between), she wed Jagger in a Hindu ceremony in Bali in 1990. The marriage was ultimately declared invalid nine years later when they split. Jagger and Hall had four children together.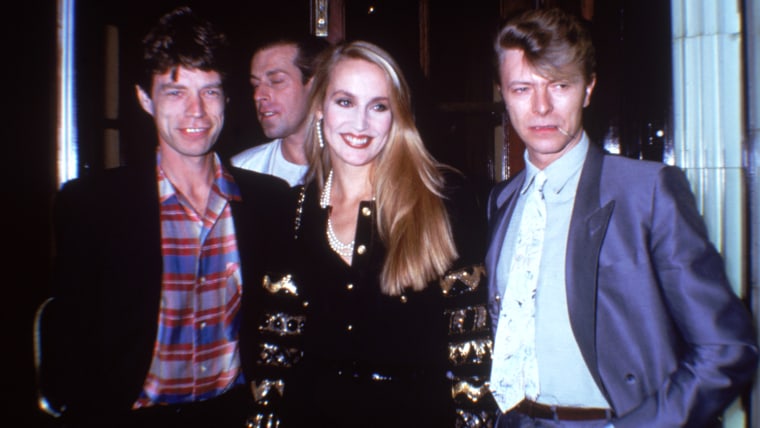 Murdoch fathered six children from his previous marriages, and divorced his third wife Wendi Deng, 47, in 2013.
A spokesperson told the Times, "They have loved these past months together, are thrilled to be getting married and excited about their future."
A date has not yet been set.
Follow Randee Dawn on Twitter.