How royally cute!
The royal toddlers, Prince George, 3, and Princess Charlotte, who turns 2 in May, will be a part of their aunt Pippa Middleton's wedding in May.
Kensington Palace announced the news on Monday.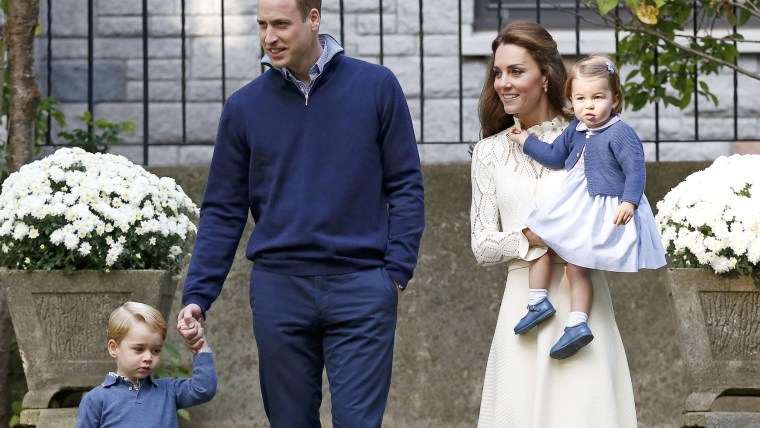 George will be a page boy and Charlotte will be a bridesmaid when auntie Pippa, 33, ties the knot with her fiancé, James Matthews, 41.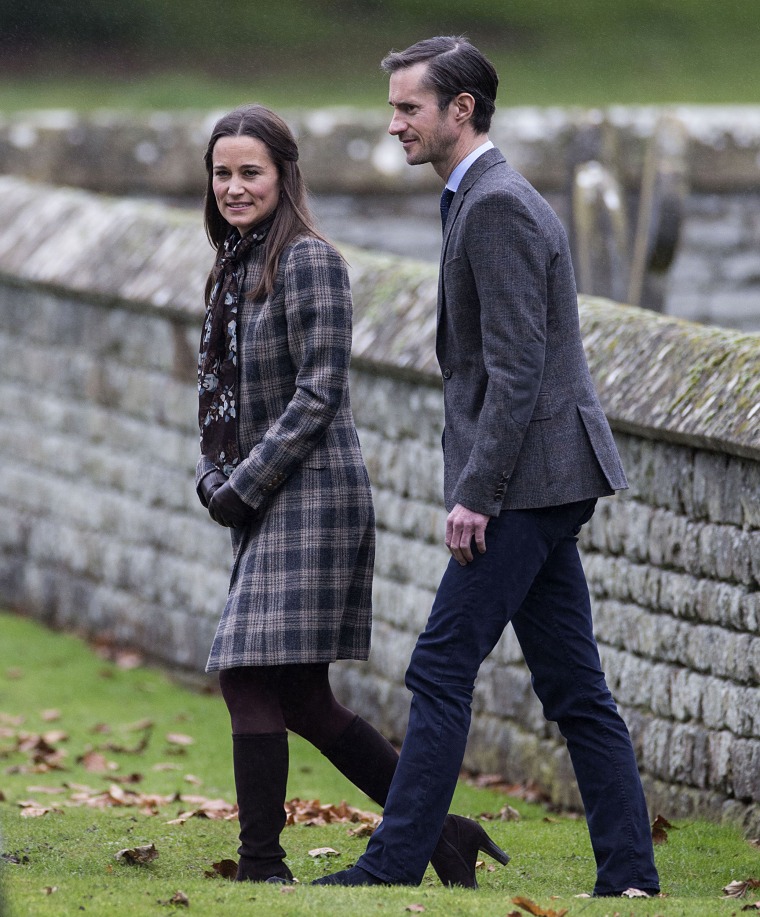 Of course, the children's parents, Prince William, 34, and Duchess Kate, 35, — Pippa's older sister — will also attend the ceremony, as will their uncle, Prince Harry, 32.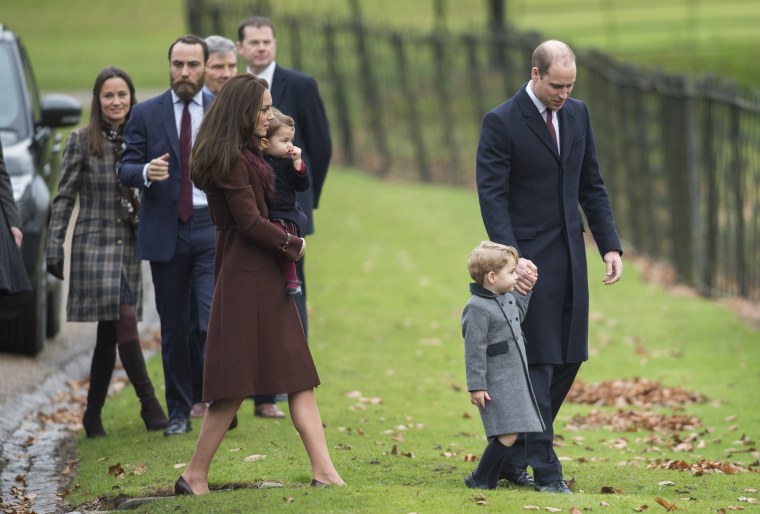 Prince William may even have flashbacks of his own time as a dapper little page boy.
William was just 4 years old when he took part in the 1986 wedding between Prince Andrew and Princess Sarah "Fergie" Ferguson.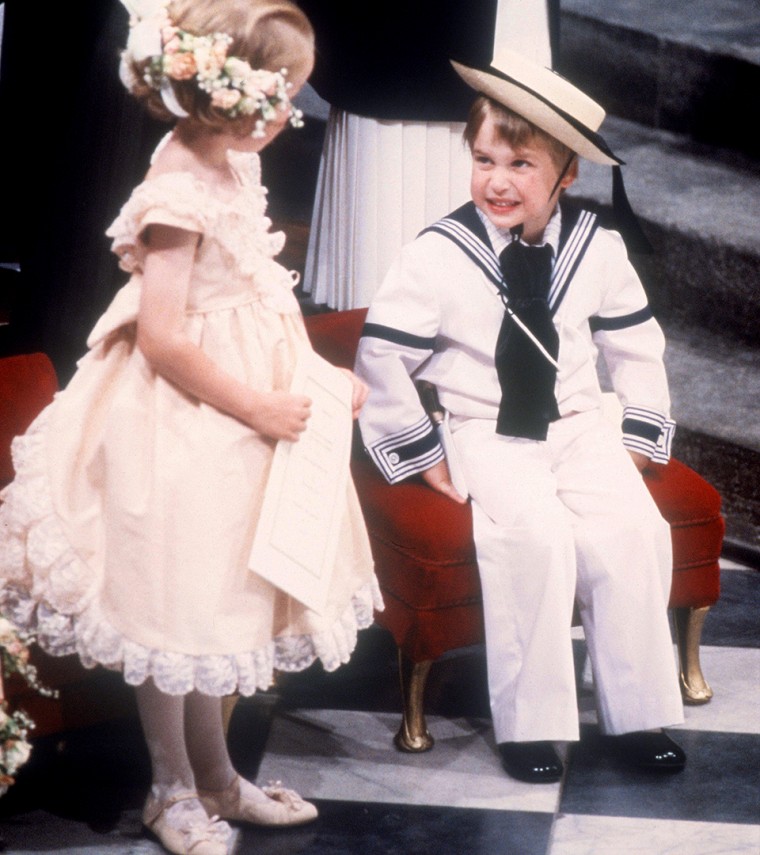 It's not yet clear what role Duchess Kate will have in the wedding party of her only sister, but we're expecting it to be a high profile one.
RELATED: See Duchess Kate and Pippa Middleton as bridesmaids at 1991 wedding
Matthews, a hedge fund manager, proposed to Middleton last year.
The couple will marry at St. Mark's Church, Englefield, about 50 miles outside of London, on May 20.