For nearly all of his 77 years, Henry Winkler says he has been dealing with a learning challenge that he'll never overcome – dyslexia.
"There are times when I am so frustrated by my brain that I hit my head," Winkler tells TODAY.com in a sit-down interview.
The actor has appeared in dozens of movies and TV shows over the years, most recently "Barry," in which he stars as self-absorbed acting coach, Gene Cousineau, opposite Bill Hader.
Currently in its fourth and final season, the dark comedy has not only scored Winkler legions of fans, but also his first Emmy in a career that's spanned more than 50 years.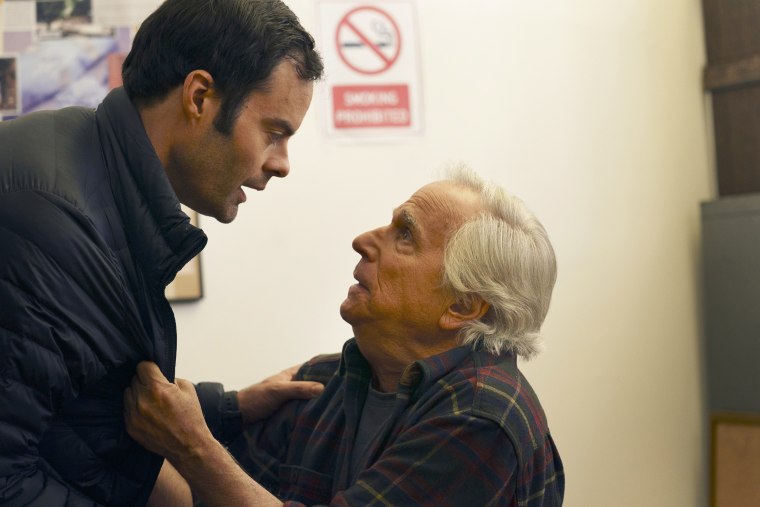 But it's Winkler's portrayal of Arthur "Fonzie" Fonzarelli, the tough guy with a heart of gold in "Happy Days," that made the actor a household name, endearing him to a generation of viewers, then leaving him typecast in an acting drought that lasted almost a decade.
Winkler tells TODAY.com that dyslexia has affected his work as an actor over the years, starting with his breakout role on "Happy Days."
"I sat around the table reading "Happy Days" in the '70s. Now, I'm reading it and I'm stumbling. I stumble because I can't read off the page. No matter how hard I try, it is a difficult process for me," Winkler says.
"I'm messing up other people's timing. I'm slowing the process down. I'm making jokes because I'm hiding behind humor in my embarrassment," he explains.
Winkler wishes he had known then that he had dyslexia, a language-based learning disability that can make reading, word recognition and writing difficult among other things.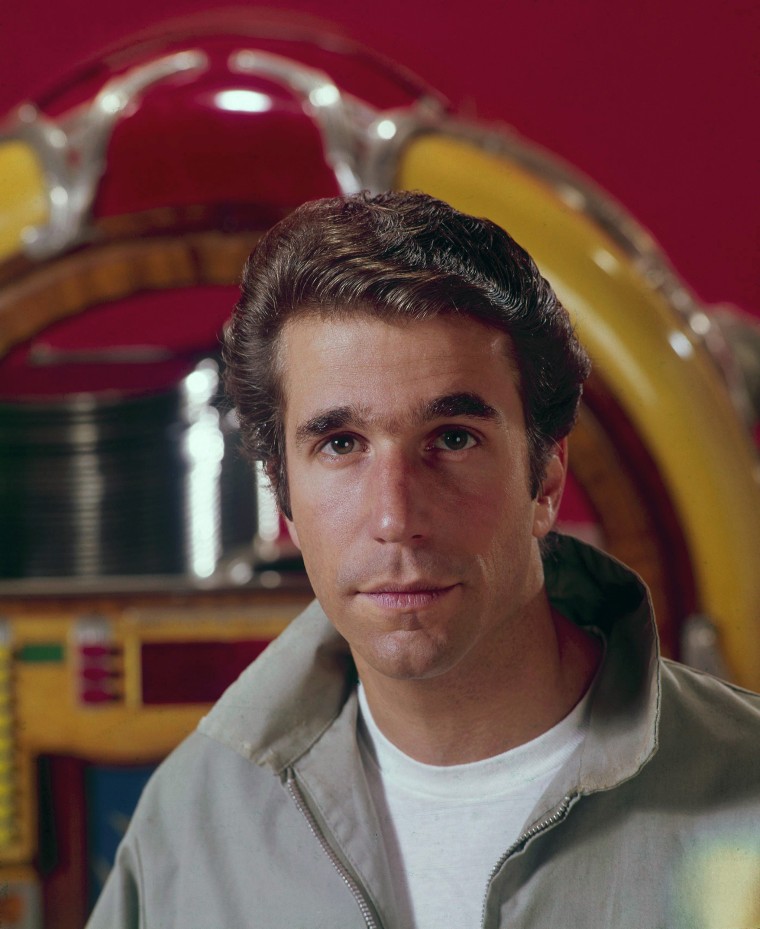 Growing up in the '50s and '60s, a time when little was known about dyslexia, Winkler says he was shamed over his lack of comprehension both in school and at home.
"I wasn't trying hard enough. I was stupid. I was lazy. Not living up to my potential," he says of the messaging he received.
Upon being diagnosed at 31, the "Barry" actor says he finally realized that he was dealing with "something with a name."
His initial reaction was anger at his parents. "I was so angry that I was yelled at, humiliated. I was grounded. I was punished. For what? For nothing," he says.
Winkler has since used his diagnosis as an opportunity to help others struggling with the same learning disability.
In 2014, he, along with writing partner Lin Oliver, penned "Here's Hank," the first in a bestselling series of children's books about a lovable second-grader who, like Winkler, struggles with reading and math.
The actor also offers his support to others with dyslexia, most recently to Kelly Clarkson's daughter, River. During a visit to "The Kelly Clarkson Show," Clarkson told Winkler her daughter was "getting bullied at school for not being able to read like all the other kids."
"I said to her what I have said to every child I have ever met on this planet," Winkler tells TODAY.com. "How you learn has nothing to do with how brilliant you are."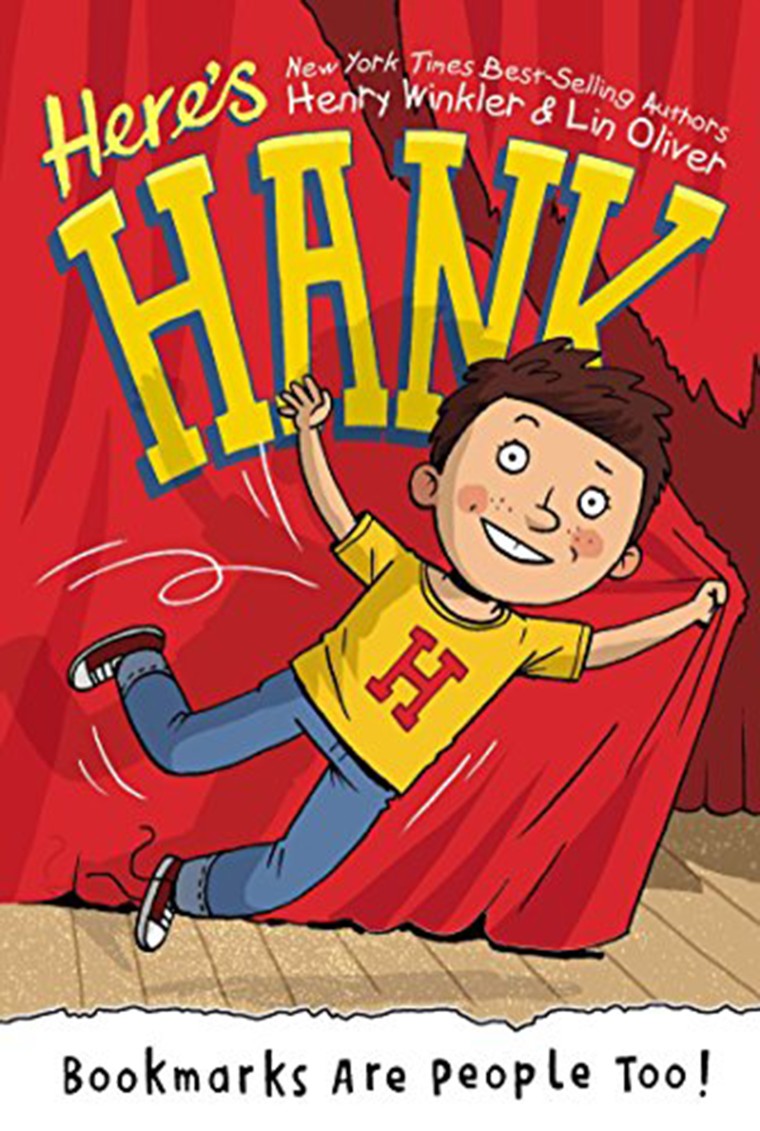 "(Dyslexia) is a passion because it is something that empowers me. Something that embarrasses me. Something that I didn't know I had. Something you don't overcome," Winkler says.
He explains that when it comes to having a learning challenge, it's about receiving acceptance and support, and not being shamed.
"How you learn has nothing to do with how great you are," he says. "And how difficult it is for you to learn has nothing to do the with destiny you're going to meet."
"How difficult it is for you to learn has nothing to do the with destiny you're going to meet."
Henry Winkler
And while a tremendous amount of progress has been made in understanding the disability since he was growing up, Winkler says there's still a long way to go.
"We make fun of, we judge people who are different," he explains. "A lot of people on this earth, they're not making a choice. It's in their DNA. You cannot help being dyslexic. You don't wake up one morning and say, 'I'm going to be a pain in the a-- in my teacher's life.'"
As far as his own destiny is concerned, the "Happy Days" actor says it's to continue having "the best time ever."
"I still love what I do. I love what I do in my house with our children and grandchildren. I love what I do in my professional life."