Jenna Ortega had the perfect cheeky response to those who pointed out a slight imperfection on her Jean Paul Gaultier dress during the March 6 "Scream VI" premiere.
In pictures posted from the event, fans noticed that Ortega's stunning black-and-white tuxedo minidress had a blue stain on the dress' lapel. Fans on Twitter complained about the blemish and wondered how it happened.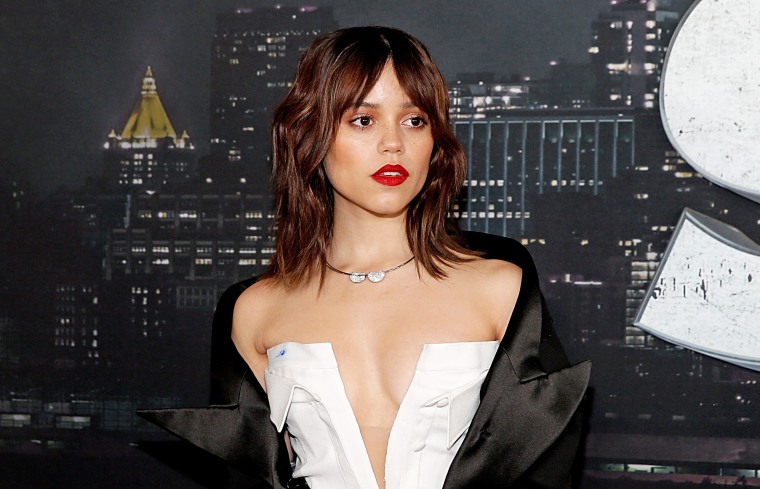 "The stain is actually a blue verified check mark...," one fan wrote. "She rocks it tho," another fan replied.
A few days later, the "Wednesday" star took to Instagram to address the chatter.
"#sharpiestainwhogivesas---" she captioned a picture of herself at the premiere on Instagram March 9. She apologized to the guest designer of the Gaultier dress, Olivier Rousteing, with "#imsosorryolivier."
The Evening Standard reported that the actor was signing autographs for fans when a fan's sharpie accidentally stained her dress. However, Ortega seemed unbothered and went on to take pictures at the event.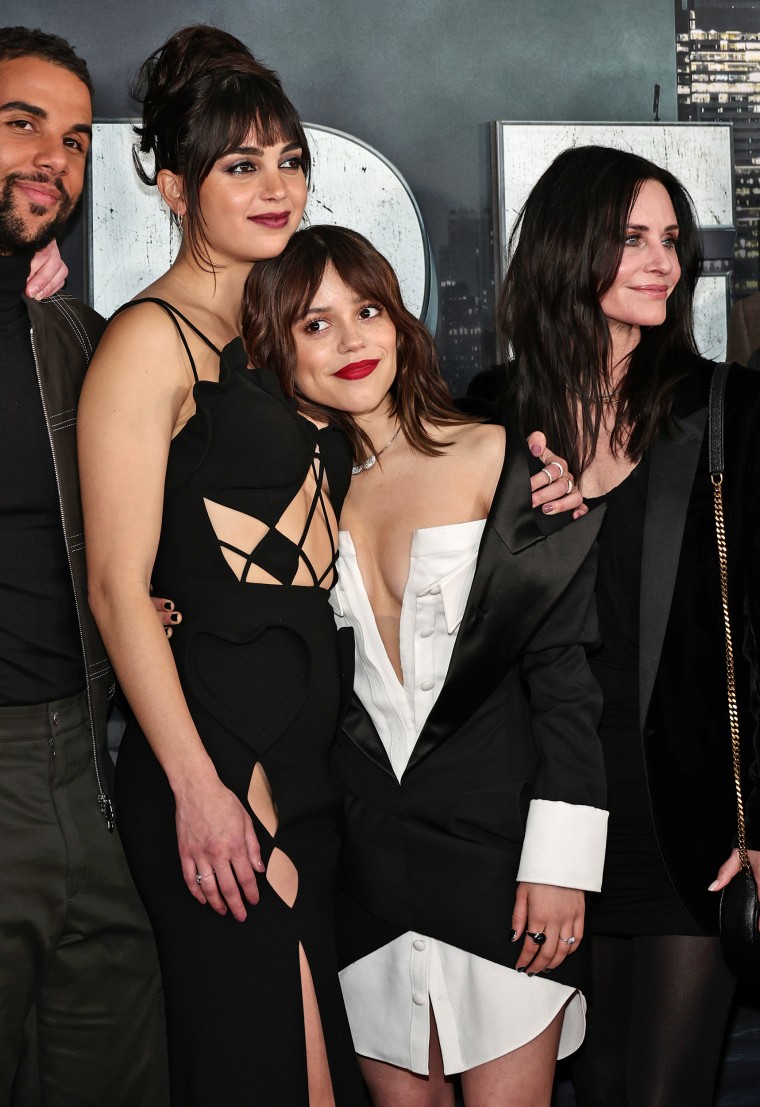 "Scream VI" is the latest installment of the historic horror franchise. Ortega plays Tara Carpenter, one of four survivors of a recent string of murders who leave their town hoping for a fresh start in New York. But another killer awaits them there.
The "You" actor told Elle magazine that achieving stardom at such an early age was a lot of pressure.
"I am so fearful of disappointing the people in my life, or even people in public," she said. "I want to live up to people's expectations, which is something that I need to get over, but I'm also scared that ... maybe someone will get to know me too well and realize that I'm not all that."