Jonathan Majors and the little cup he always carries have gotten far in life, including to the 2023 Oscars.
The 33-year-old actor currently stars in two blockbuster franchises, "Creed III" and "Ant-Man and the Wasp: Quantumania," but he's been getting attention lately for his habit of carrying a small mug everywhere he goes.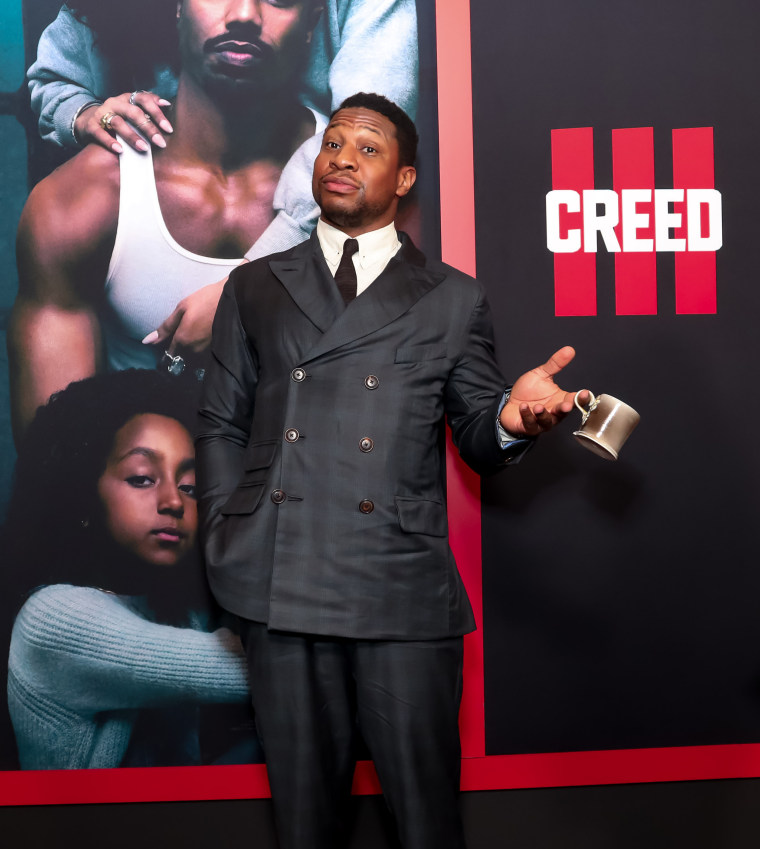 The "Magazine Dreams" star recently spoke about the curious habit on "The Late Show with Stephen Colbert" in February.
"I've been doing it since I left my mother's house when I was around 18," Majors told Colbert, explaining that he has around four cups he alternates between.
Majors said his mom gave him a meaningful piece of advice growing up that has stayed with him as he's found success as an actor.
"She was so terrified of the circus that I've joined," he said, referring to Hollywood. "My mom's a pastor and she was very clear about safety. She would say, 'No drinking, no drugs, no sex,' every time I left the house."
"This has happened my entire life," he added. "But the drinking was a thing, and she'd always say, 'So baby, watch your cup. Watch your glass.' And I kept that in mind."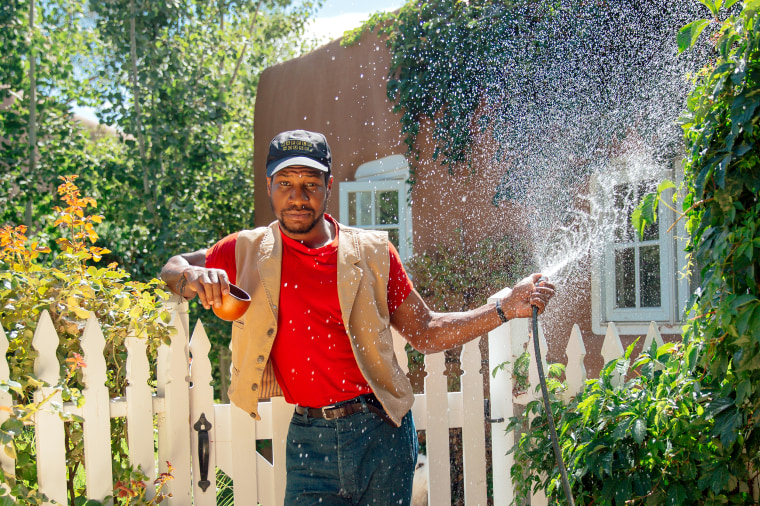 The "Lovecraft Country" actor said carrying little mugs around reminds him of his mother's message.
"Now it means mind your cup," he explained. "You're a vessel. Nobody can fill you up. Nobody can pour you out. You do that yourself."
"And so holding onto this (cup) is a reminder that, even in this craziness that's happening, my self-esteem is my self-esteem. No one can big me up, as it were, or tear me down."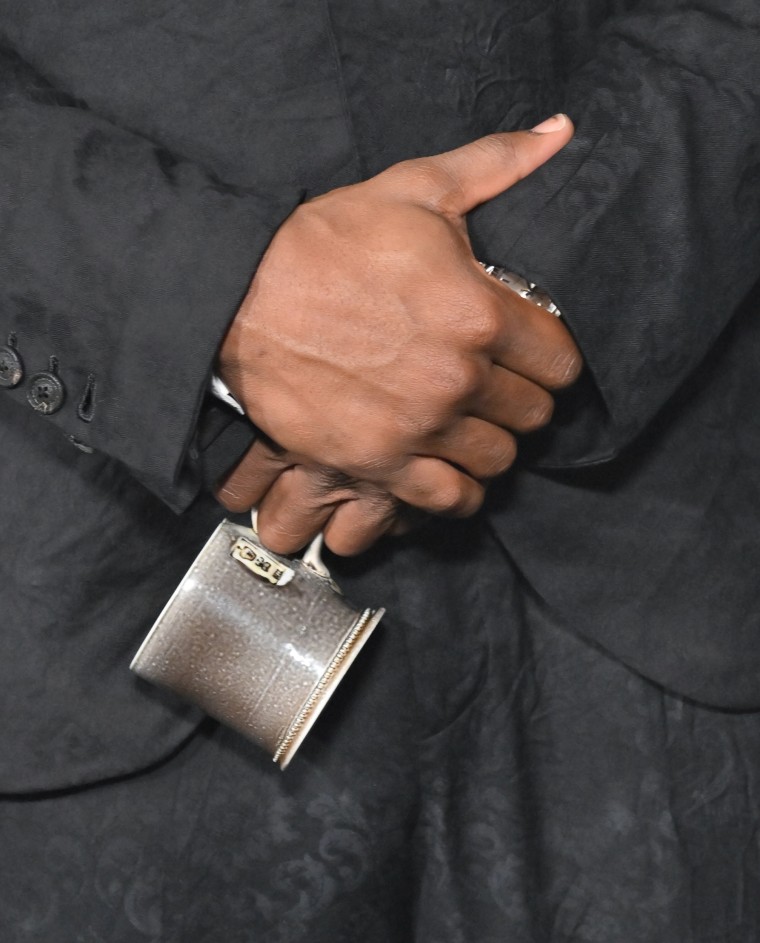 On a visit to TODAY on Feb. 22, Majors spoke about his own experience as a father, saying his 9-year-old daughter doesn't really know what he does for a living — only that he works with Paul Rudd.
"All she understands is that I'm in a movie with Paul Rudd, with Ant-Man," he said on TODAY.
"I've never seen my daughter starstruck," Majors said. "She's like, 'Nice to see you, too,' to Paul Rudd and I lost my mind. I was like 'What did you say?' Oh my god."