Not every celebrity couple wants a fancy-schmancy wedding on a private island with a thousand rose petals and John Legend playing a signature song. Some, like actors Kristen Bell and Dax Shepard, are happy to go as low-key as possible.
But that doesn't mean we don't want to know all the juicy details!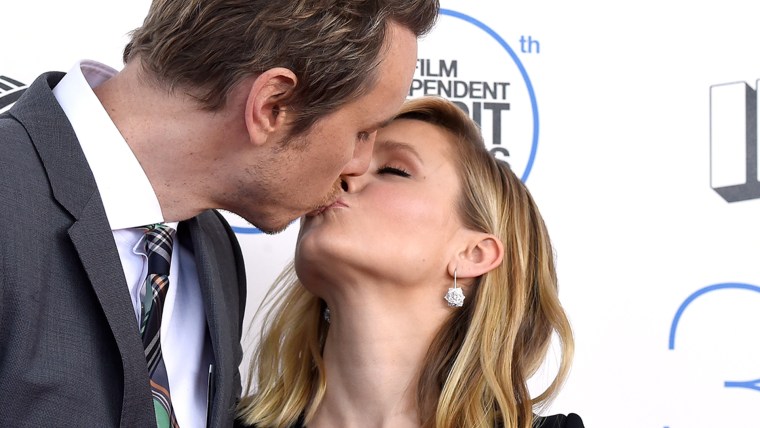 Fortunately, the "Veronica Mars" and "House of Lies" actress has finally let us all in on her 2013 private nuptials during an interview for "CBS Sunday Morning" over the weekend.
You'll want to watch the video to see and hear everything, but if you're impatient to get to the wedding photos, fast-forward to about 5:30.
MORE: Kristen Bell calls marrying Dax Shepard the 'best decision' she's ever made
"We got married in a tiny room in the Beverly Hills courthouse, and it was still one of the best days of my life," she said in the interview.
Cost: $142, E! News quoted Shepard as saying on "Jimmy Kimmel Live" in 2013.
In the video, you can at long last see Bell's amazing wedding outfit. Oh, it looks stunning on her, but it's not a traditional dress: The actress wore a black top and pants with a lovely metallic necklace. (Shepard was a bit more traditional, in dark coat and bow tie.)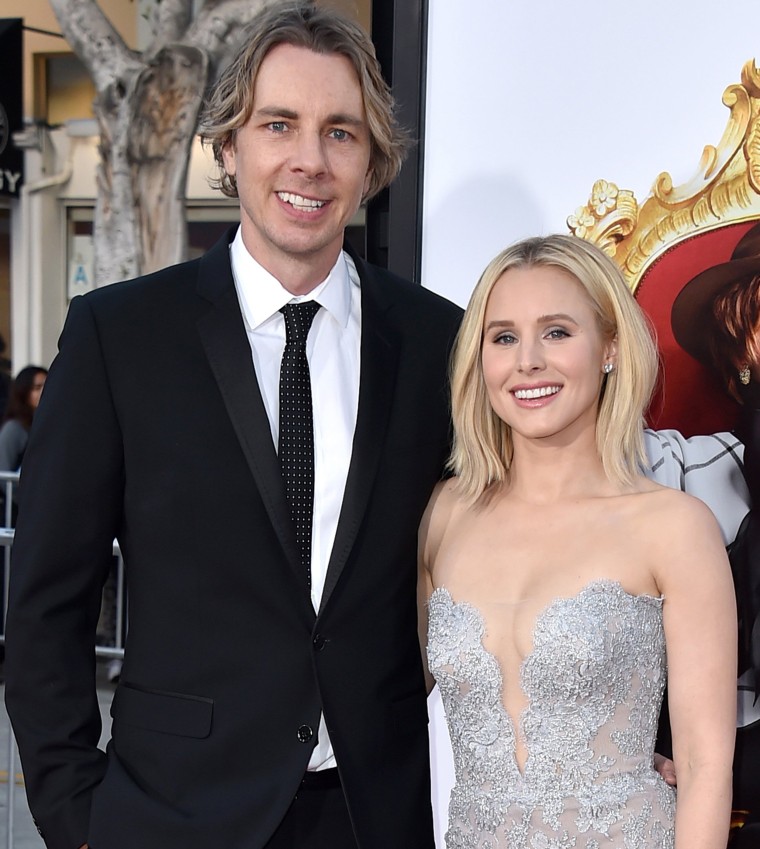 MORE: Dax Shepard's response to Kristen Bell's pregnancy scare? A quick vasectomy!
And clearly, the mom and dad of two are still in love. As Bell told "Sunday Morning," tearing up as she did, "He's a wonderful father. He knows the value of things."
He's in good company.
Follow Randee Dawn on Twitter.