It's been a big week for Kelly Clarkson.
The "Love So Soft" singer got a Grammy nomination, received the Powerhouse honor at the Billboard Women in Music Awards, rocked her Carpool Karaoke ride with James Corden and was even named a "true Wonder Woman" — by Wonder Woman herself, Gal Gadot.
But as Clarkson revealed Thursday night, there was one very low moment amid all of those highs.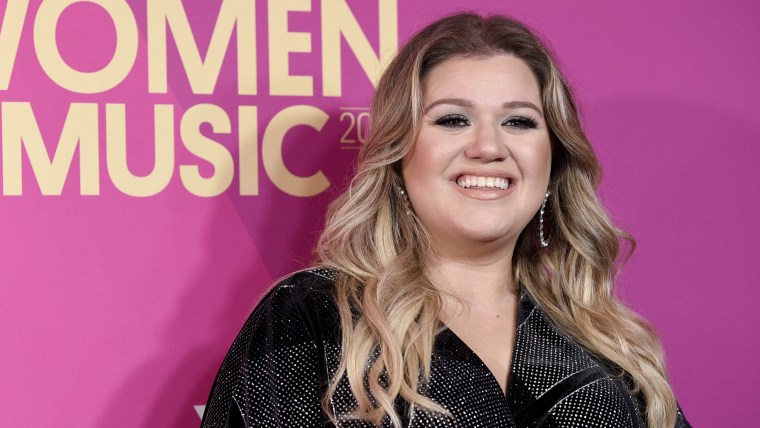 While walking the red carpet at the Billboard event, Clarkson said that the home she shares with husband Brandon Blackstock and their children in Los Angeles was burglarized.
"We got robbed last night," she told a reporter from Extra. "Yeah, it was crazy. We got here and our whole house was, like, bashed in."
Thanks to her busy week, no one was home when it happened, a fact she calls a "blessing."
Clarkson didn't reveal what was taken in the break in, but she said, "Materialistic things we didn't care about. The guy was in our kid's room… so it was a little weird."
Now she and her family are putting the incident behind them and not allowing it to overshadow all of their good fortune.
"Other than that little hiccup, everything has been really great in our lives," the 35-year-old said, adding, "And we're very blessed and grateful."