Kelly Clarkson knows all about mixing business and pleasure. After all, the Grammy-winning singer is married to her longtime manager, Brandon Blackstock.
Clarkson recently opened up to Marie Claire about how she makes it work with Blackstock — who also counts her "The Voice" co-star Blake Shelton among his clients. Appreciating one another's special talents, Clarkson said, plays a big part.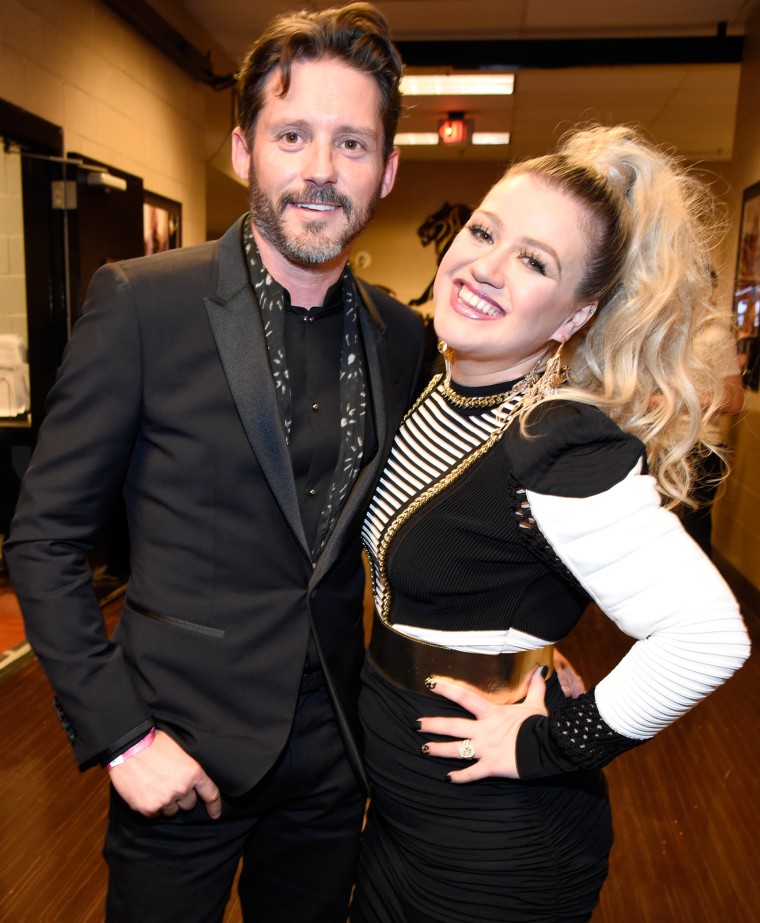 "Well, I think it comes down to respect. I wouldn't have hired Brandon to be my manager if I didn't see firsthand how great he is at that and how much he cares about Blake. And the way that (Blake's) career has blown up, I would have hired Brandon regardless," the singer said.
While the pair bond over music, they also recognize they're very different people.
"He's really talented at what he does and his mind really does work in a completely different way. I'm always like, 'Is this your manager hat?' And he'll go 'Oh, is this your artist hat? Are we going there?'" she said, laughing. "So, we're pretty good about that."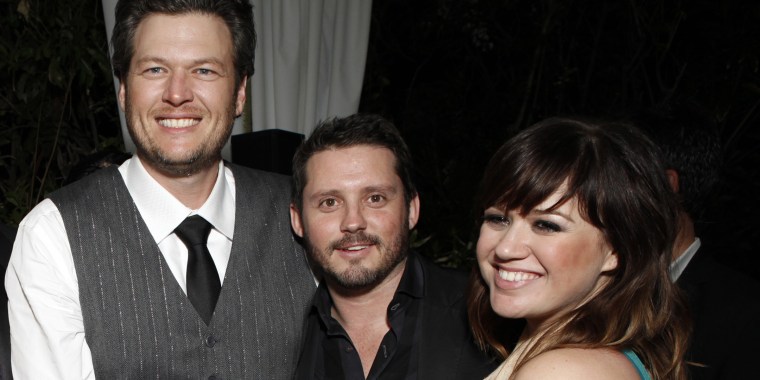 At the end of the day, the duo operates like all spouses do, right down to figuring out how to divvy up the household duties.
"I mean, we just have the regular marriage, kids thing, to where it's like 'I am not putting them to bed, you are,'" she said.
The "Piece By Piece" singer also dished about her upcoming talk show, saying she won't be the kind of host who forces her guests into dramatic situations.
"I don't want that kind of show, where we're pushing people just to make a headline," she said. "I don't ever want to make someone uncomfortable."
Mostly, said Clarkson, fans should expect a lot of great conversation.
"I want people's voices to be heard," she said. "I've just been on the receiving end of that a lot. I just want quality, and I want heart, and I want humor, and that's all."