In her first comments since the car accident that sent her to the hospital January 21, Kristin Cavallari has revealed that she did not escape unscathed.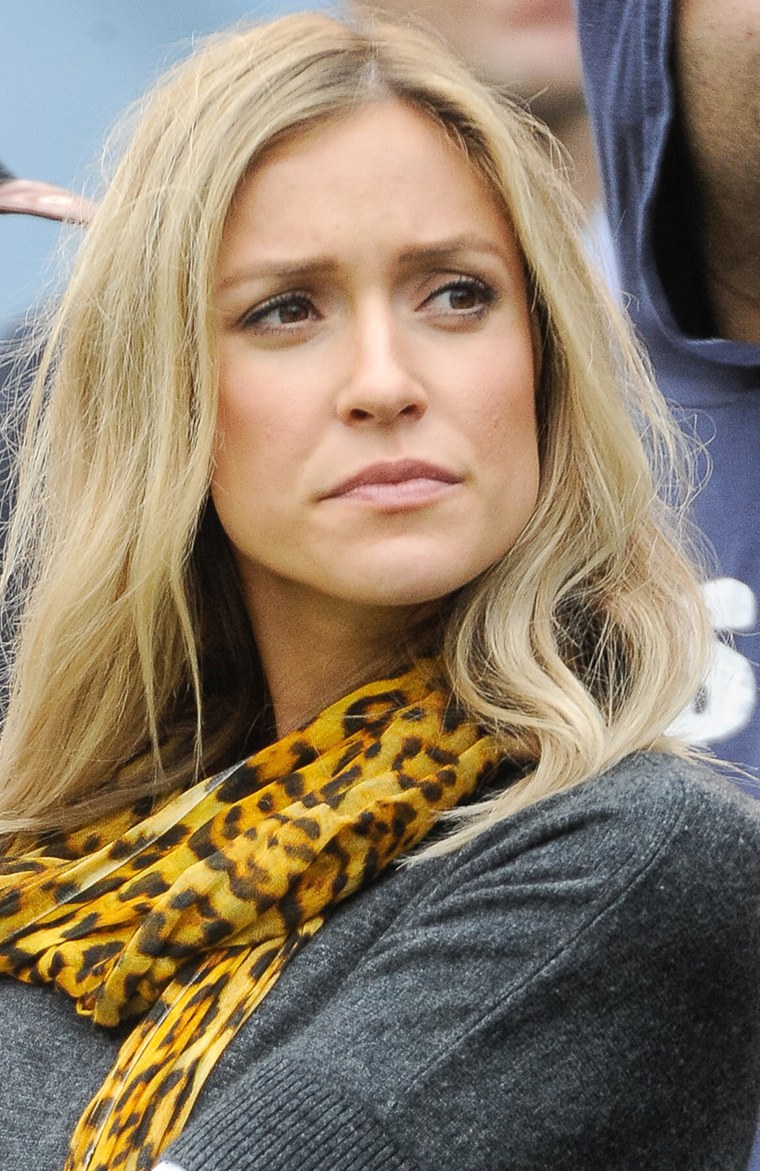 As she tweeted on Sunday night, the reality star and fashion designer ended up with a dislocated elbow that's giving her pain beyond the physical:
But give her credit for reaching out publicly at all; she's had to endure challenge after challenge starting around Thanksgiving, when her brother Michael disappeared. He was found dead after a two-week search.
MORE: Kristin Cavallari reflects on baby Saylor, losing brother in New Year's photo
By New Year's Eve she and husband, Chicago Bears quarterback Jay Cutler, were venturing into the world and posted their low-key celebration on Instagram:
"Last night was the second time I've put makeup on in over 5 weeks and left the house (besides the grocery store and taking Cam to school)," the 29-year-old wrote in the photo caption. "Even though I shed a few tears, it was a really nice night and felt good to be out."
MORE: Kristin Cavallari shares first photo of adorable daughter Saylor
Then came the car accident. "She was hit by another driver in Chicago. She is doing fine," a representative for the reality star told TODAY at the time.
Fortunately, Cavallari can take solace in at least one great event from 2015: the birth of her third child Saylor just before Thanksgiving. She posted this adorable assembly of items to celebrate the little girl's birth:
She and Cutler also have two sons, 3-year-old Camden and 1-year-old Jackson. Here's to hoping she gets back to cuddling them all again soon!
Follow Randee Dawn on Twitter.