College campuses are a magnet for all kinds of great minds and talents, so you never know who might show up on campus.
Still, you don't expect one of the visitors might be Beyoncé herself!
But University of Southern California students found out that was exactly what was happening Monday when the Queen B walked out of the McKay Athletic Center after what E! Online speculates was a rehearsal for her much-anticipated Super Bowl 50 halftime show.
MORE: Beyoncé celebrates 7th wedding anniversary with Jay Z by releasing new song
So they converged with their cameras and briefly turned into the paparazzi, which probably made her feel right at home.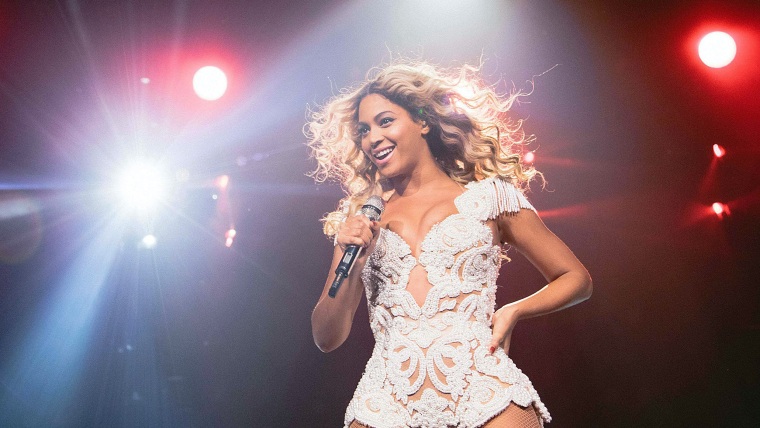 The singer, surrounded by entourage and wearing a green hooded jacket, dark leggings and sneakers, headed out of the building, waved at what a source told E! was "easily up to 300 people" and then ducked into a waiting SUV.
(Warning: Video below contains loud audio.)
Beyoncé is slated to take the stage with Coldplay at Levi's Stadium in Santa Clara, California on Feb. 7 for the big game.
MORE: Coldplay to play 2016 Super Bowl halftime show: 'We are excited and honored'
And you can be sure there'll be a lot more screaming and photography there!
Follow Randee Dawn on Twitter.