Britney Spears is adding another title to her multi-hyphenate status: author.
The singer is releasing a memoir titled "The Woman in Me" on Oct. 24 via Gallery Books, an imprint of Simon & Schuster.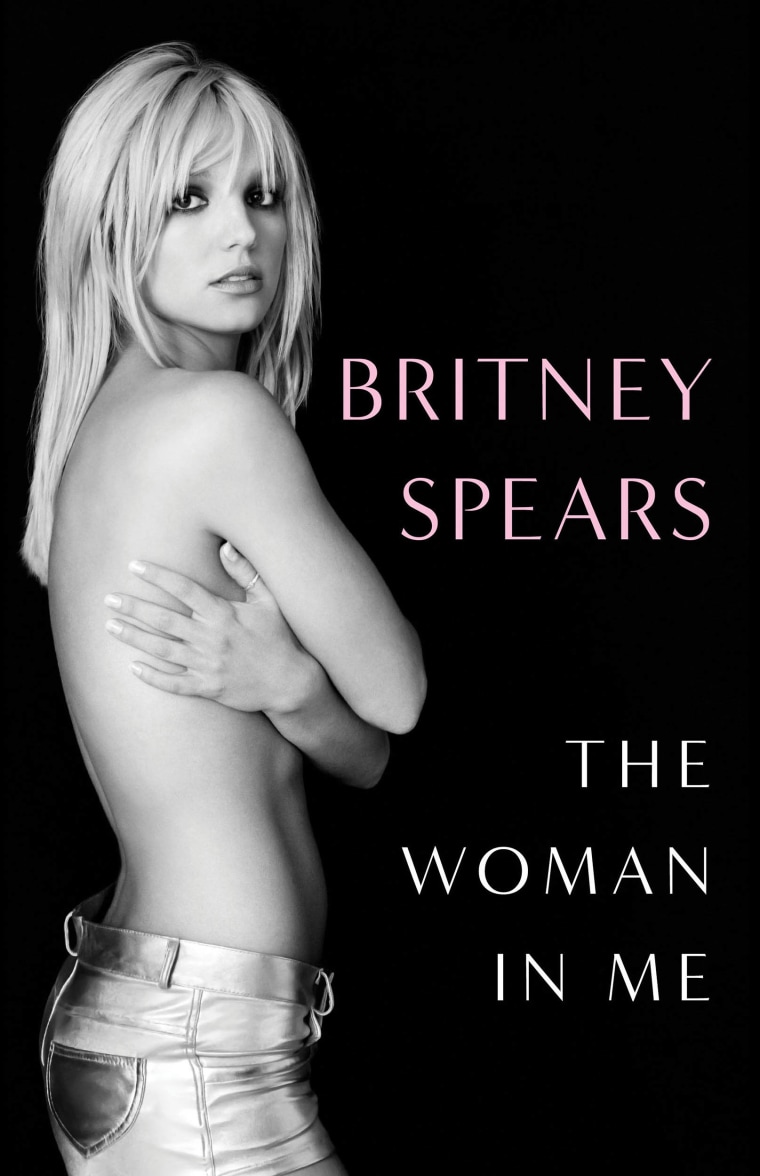 "Britney's compelling testimony in open court shook the world, changed laws, and showed her inspiring strength and bravery. I have no doubt her memoir will have a similar impact — and will be the publishing event of the year," Jennifer Bergstrom, Gallery Books senior vice president and publisher, said in a statement.
"The Woman in Me" is set to reveal Spears' "incredible journey — and the strength at the core of one of the greatest performers in pop music history," according to the publisher's press release.
The memoir comes after Spears, 41, gave a rare public testimony in 2021 advocating for the dissolution of her court-ordered conservatorship that legally stripped her of making her own personal and financial decisions for 13 years. A Los Angeles judge ruled to terminate the conservatorship in November 2021.
"In June 2021, the whole world was listening as Britney Spears spoke in open court," the press release stated. "The impact of sharing her voice — her truth — was undeniable and changed the course of her life and the lives of countless others."
"With remarkable candor and humor, Spears's groundbreaking memoir illuminates the enduring power of music and love — and the importance of a woman telling her own story, on her own terms," it continued.
Spears recently made headlines when she alleged a member of basketball player Victor Wembanyama's security team hit her in the face in Las Vegas, Nevada earlier this month.
She later shared the reasons behind her reaction to the incident and why it made her feel "helpless."
"I'm not sharing this to be a victim," Spears said in a statement on Instagram July 7. "I SIMPLY GET IT HONESTLY … my reaction was priceless … BAD ??? YES."
"I've had documentaries done about me and none of which I approved … I have felt helpless in most situations and my experience in Vegas and my reaction was a cry out on all levels … I will say it !!!" she added.
Spears said that despite what happened, she's still a fan of the NBA rookie.
"Either way I'm still a huge fan of the NBA player … it's not his fault his security hit me … s--- happens !!!"