Ke Huy Quan remembers where he came from.
The "Everything Everywhere All at Once" actor won the first award of the 80th annual Golden Globes Jan. 10. He took home the best supporting actor award for his role as Waymond Wong in the film.
He began his acceptance speech by looking back at his journey to that moment.
"Thank you, thank you so much," he said. "I was raised to never forget where I came from, and to always remember who gave me my first opportunity. I am so happy to see Steven Spielberg here tonight."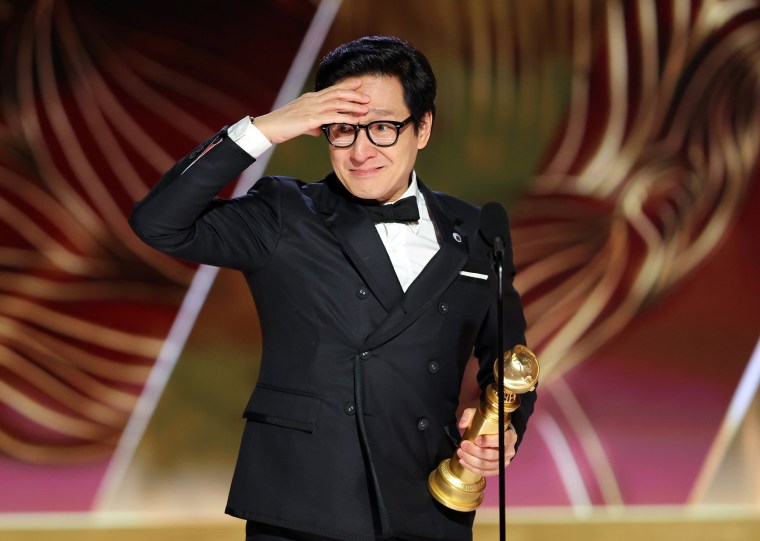 Spielberg first cast him in "Indiana Jones and the Temple of Doom" in 1984 and Quan said he remembers that.
"Steven, thank you," Quan said. "When I started my career as a child actor in 'Indiana Jones And The Temple Of Doom," I felt so very lucky to have been chosen."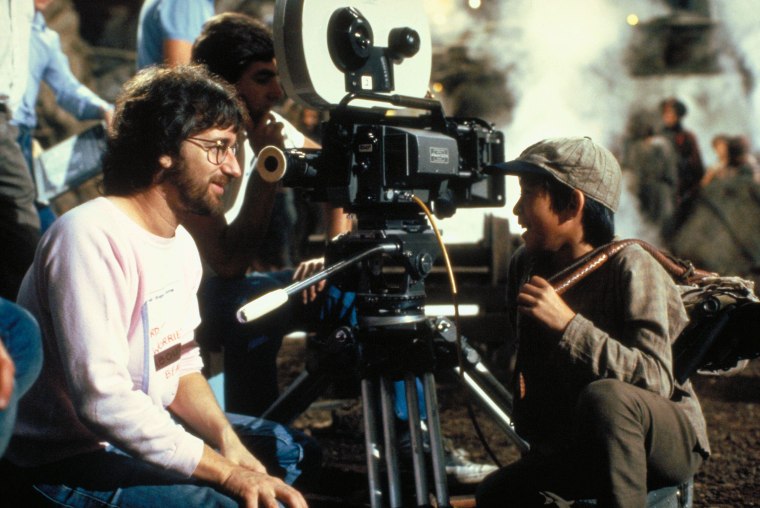 Quan said being a child star actually stunted his confidence.
"As I grew older, I started to wonder if that was it, if that was just luck. For so many years, I was afraid I had nothing more to offer. No matter what I did, I would never surpass what I achieved as a kid," he explained. "Thankfully, more than 30 years later, two guys thought of me. They remembered that kid, and they gave me an opportunity to try again. Everything that has happened since has been unbelievable."
Dan Kwan and Daniel Scheinert cast him in "Everything Everywhere All At Once."
"Dan Kwan, Daniel Scheinert, thank you so, so much for helping me find my answer," Quan said. "You have given me more than I could have ever hoped."
Quan also thanked his wife.
"And last but not least, I want to thank the most important person in my life, the one person that has never stopped believing in me, my wife. I love you with all my heart."
It's not the first time Quan has made headlines for his earnest awards speeches. In November, he won outstanding supporting performance at the Gotham Independent Film Awards.
"This time last year, all I was hoping for was just a job, he said in his heartfelt acceptance speech. "And just when I think that it can't get any better, it does. What an incredible honor."