There's been talk about a "West Wing" revival ever since the final episode of the series aired back in 2006. Of course, most of that buzz has been from faithful fans of the political drama.
But there's a good reason to listen to the latest "West Wing" chatter.
Not only does it come straight from creator Aaron Sorkin, it also features a future president in form of "This Is Us" star Sterling K. Brown.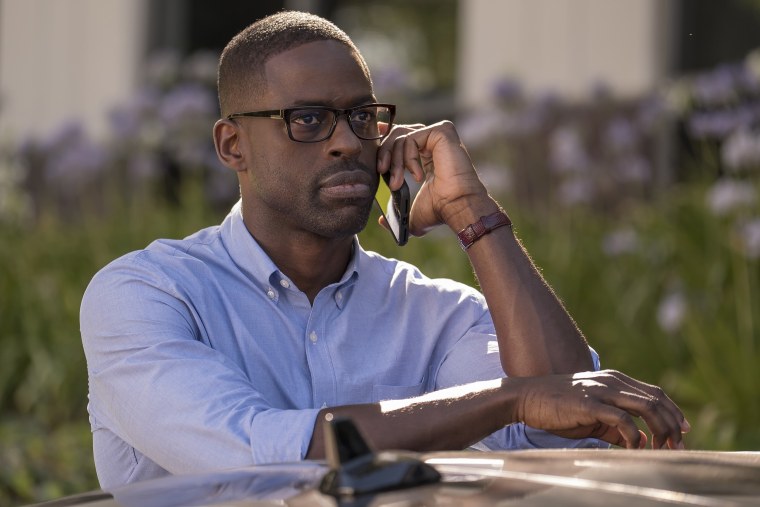 Now, before anyone gets too excited, Sorkin's comments aren't actually confirming Brown's involvement — or even a return to the televised Oval Office at all. The writer has simply revealed a what-if idea.
Or what fans might call a yes-please idea.
"Sterling K. Brown as the president," Sorkin proposed in an interview with The Hollywood Reporter. "And there's some kind of jam, an emergency, a very delicate situation involving the threat of war or something, and (Martin Sheen's President) Bartlet, long since retired, is consulted in the way that Bill Clinton used to consult with Nixon."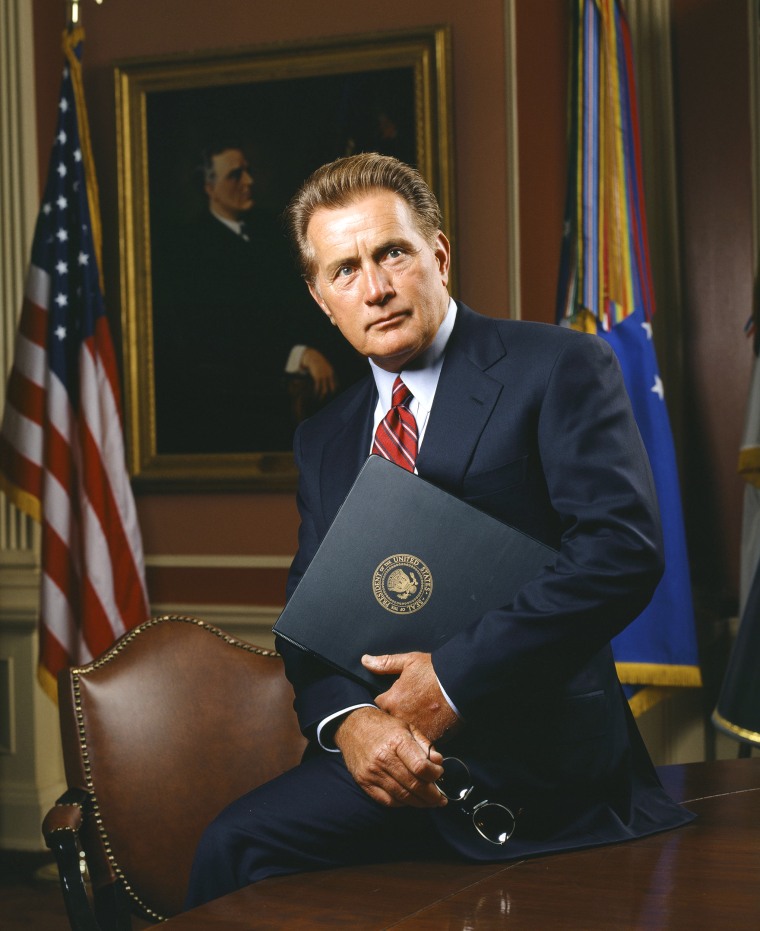 So why hasn't someone already given this idea the green-light? Apparently it's because the rest of the plot remains a problem. According to THR, Sorkin isn't quite sure how to bring other beloved stars back to the series, like Bradley Whitford's Josh Lyman or Allison Janney's C.J. Cregg.
But there's good news for "West Wing" enthusiasts who really want to see this new take of the tale: It already has Brown's vote.
Shortly after Sorkin's comments were published, the Emmy winner tweeted his approval, writing, "If you are serious, sir, I would be honored!"
Fans on social media immediately embraced the idea — because of course — as did a couple of other TV talents.
"This Is Us" creator Dan Fogelman was so excited about it, that he tweeted an offer to work on the fantasy "West Wing" reboot, too, as a production assistant. And Brown's co-star, Milo Ventimiglia, said he'd like to work the craft service table.
There was one person who wasn't on board, though.
"This Is Us" executive producer Ken Olin just can't imagine the story of the Pearsons going on without Randall.
He could, however, imagine Brown as the actual POTUS one day.
But Brown assured Olin and "This Is Us" viewers alike that he has no plans to leave his current gig, either way.
While all of this talk is just a bit of fun for now, it's not out of the question. Last year, Sorkin told TODAY he has seriously considered a return to "The West Wing."
"If there was a way to bring it back without harming its legacy, I would," he said.