The family drama and heartbreaking plot twists on "This Is Us" are enough to leave adults of all ages in tears — each and every week. So just imagine how perplexing a painful part of the story could be to a little kid.
Star Sterling K. Brown doesn't have to imagine.
The actor, who plays the part of Randall Pearson on the hit show, sat down alongside one of his sons while Tuesday's episode aired, and he had some explaining to do.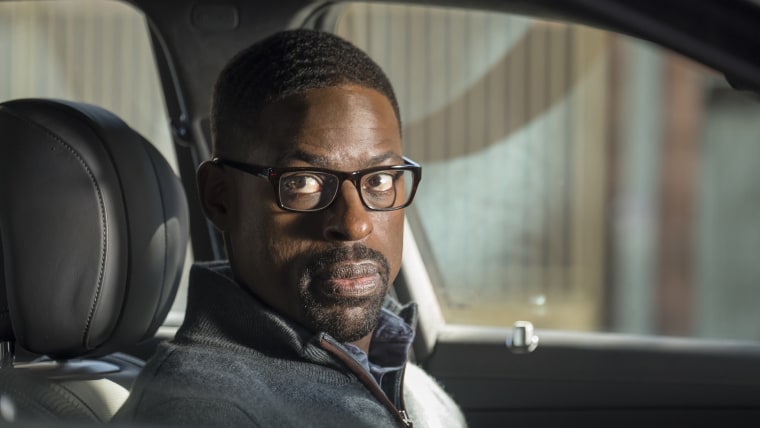 The fall finale plotline focused on Brown's character and the various struggles he faced — including saying goodbye to foster daughter Deja — and it ended with an emotional gut-punch.
Embattled brother Kevin got behind the wheel of a car when he was in no shape to drive and unwittingly gave Randall's daughter, Tess, a lift — all of which Randall learned about after the police arrested Kevin.
"I'll kill him!" he said.
But would he? That's what Brown's son, Andrew, wanted to know.
"Yeah, I'm going to kill him, but only metaphorically speaking," Brown said in an interview with Entertainment Weekly. "My 6-year-old son was watching a part of that episode with me. He said, 'Are you really going to kill your brother?' I said, 'No, man, I'm not really going to kill him, but he made me so angry by endangering my child that those words just came out.'"
And he found a way to make his son understand that intense outburst — because if a similar situation played out in real life, it would likely get that same reaction.
"If anybody ever placed you in harm's danger, I think that's the only time that I could actually rationalize those kinds of words coming out of my mouth," he told the boy.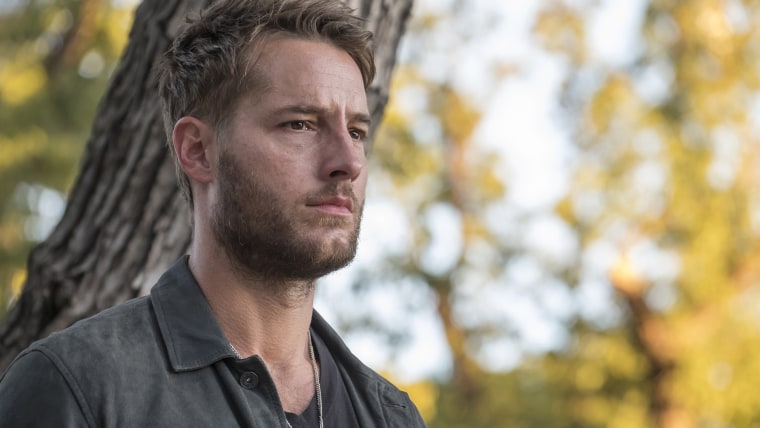 That is, of course, completely understandable. What remains a mystery, though, is where Randall and Kevin go from here.
"I don't know, maybe I cut him some slack for that; maybe I don't cut him some slack for that," Brown said. "But you have two brothers historically who have had a contentious relationship, who have constantly been working their way back towards one another. I don't think Randall wants to throw all of that away, but it's not going to be the easiest thing for him to do."
Viewers will have to wait until the show returns in January to find out exactly what happens.