Look who's a big boy now!
Prince George started his first day of nursery school Wednesday, and his proud parents marked the milestone by releasing two photographs on social media.
Both pictures show the 2-year-old prince standing in front of a mural painted outside the nursery building.
George, who is third in line to the British throne, is attending Westacre Montessori Nursery in Norfolk, located about 100 miles north of London.
On behalf of George's parents, the Duke and Duchess of Cambridge, Kensington Palace issued a statement requesting that the media respect the young prince's privacy as he attends school.
"They also ask for the privacy of the nursery's staff, other children, parents, and carers to be respected as well," the palace said.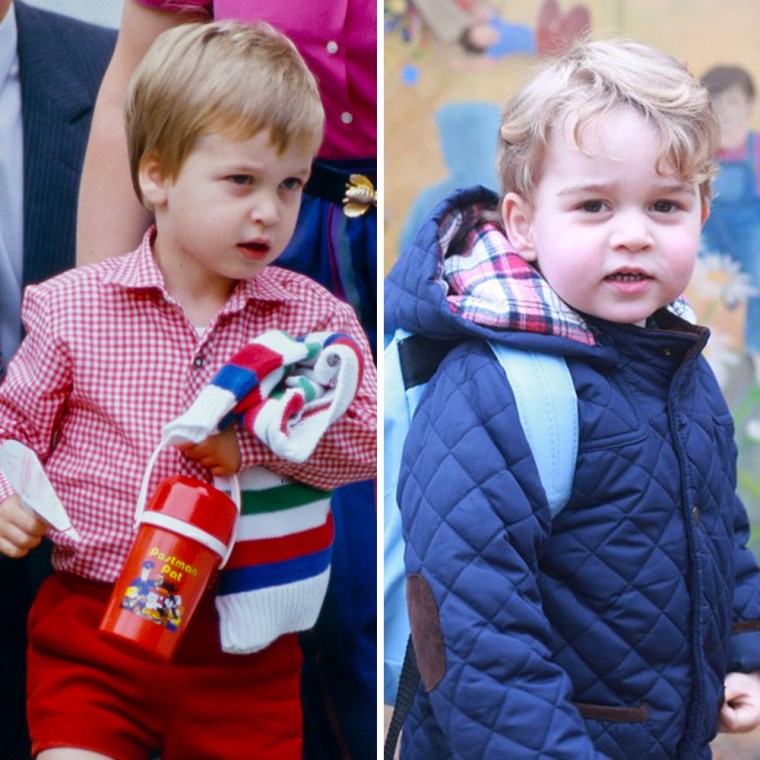 Although the nursery school does not have a press spokesman and would not be taking questions, last month the school issued a statement when news broke about George's plan to spend time there.
"We are looking forward to welcoming George to our nursery where he will get the same special experience as all of our children," the school said at the time.
The Norfolk location of the school is a reflection of the location of the royal family's home since Prince William began his job as a helicopter pilot for an air ambulance company.