Megan Fox likes to keep her private life private — and that includes keeping her two sons, Noah (3) and Bodhi (20 months), out of the spotlight.
But every now and again, she offers fans a glimpse at her pride and joy.
On Monday, the "Teenage Mutant Ninja Turtles" star posted a shot of her beautiful boy Bodhi to Instagram.
In the photo, Bodhi, who definitely has his mom's eyes, smiles at the camera while wearing a Nirvana T-shirt and clutching an upside-down Beanie Boos unicorn.
"Bodhi: Stunner. Clown. Unicorn," Fox wrote in the caption.
The actress, who'll soon be taking the lead on "New Girl" while star Zooey Deschanel is on maternity leave, posted a photo of her older boy on Instagram last year.
"Heartbreaker," she wrote alongside the pic of Noah.
She last shared a photo of Bodhi in January, writing, "I will give you roots and I will give you wings."
Those are the only three shots of the sons she shares with Brian Austin Green that she's posted to her account (which has a grand total of two dozen photos in all).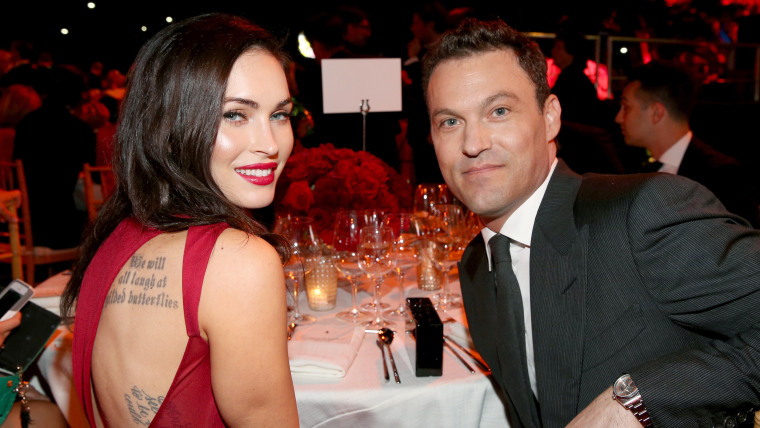 Fox and the former "Beverly Hills, 90210" star started dating in 2004 and were married in 2010. In August of this year, they filed for divorce.