Jessica Simpson is the cover girl for the September issue of Women's Health, and inside the magazine the pop singer-turned-clothing designer opened up about loving her post-baby body.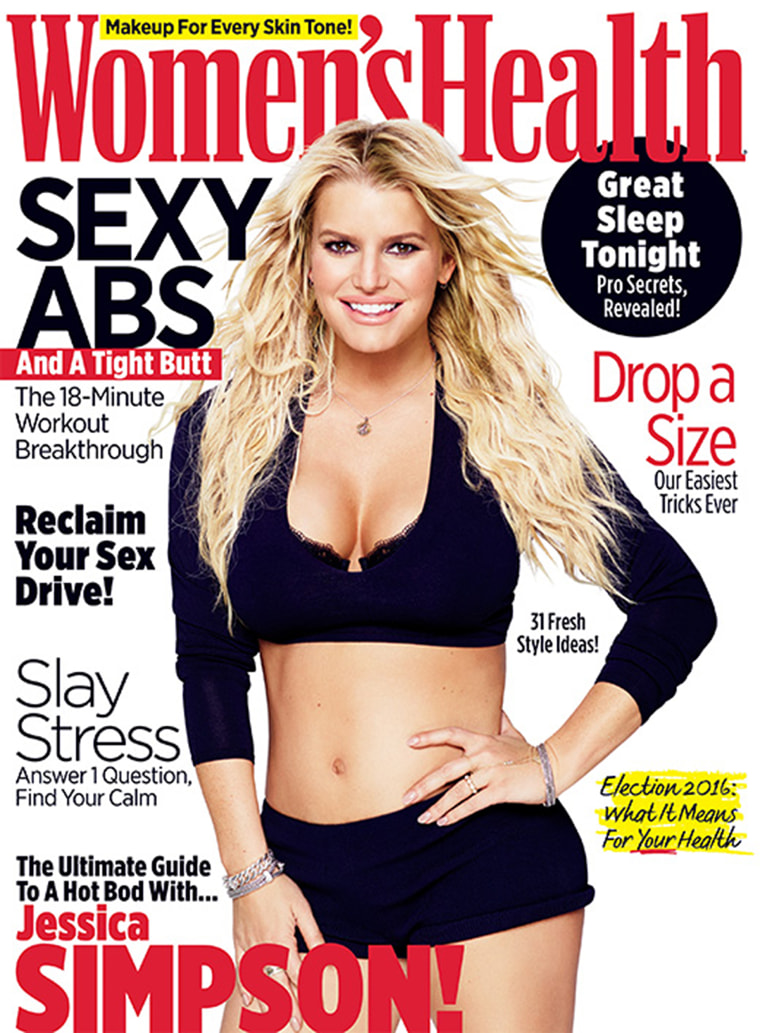 "Before I was a mom, I was dancing on tables at clubs and that was my workout," 36-year-old Simpson said. "Now I'm chasing kids. Your bicep curls are picking up your kids."
The mom-of-two said exercising allows her to see her body in a new light.
"I'm hard on myself — I believe everything's a work in progress," said Simpson. "But that's okay. I do love my legs, but my favorite physical attribute is my nose, because it's not perfect."
"But recently, since I've worked out so hard, I'm also loving my stomach — knowing I grew babies in it, and then having to go through a transformation and just owning it," she said.
Simpson confessed she once considered altering two of her most famous assets.
"My boobs just have their own life. They have a way of making themself present," said Simpson. "I thought I was going to get a breast reduction, but after having kids, I look at myself and I'm like, you know what, my boobs are actually really big, but I like how they are."
"They're an asset, and Eric [Johnson, her husband] loves them still," she said.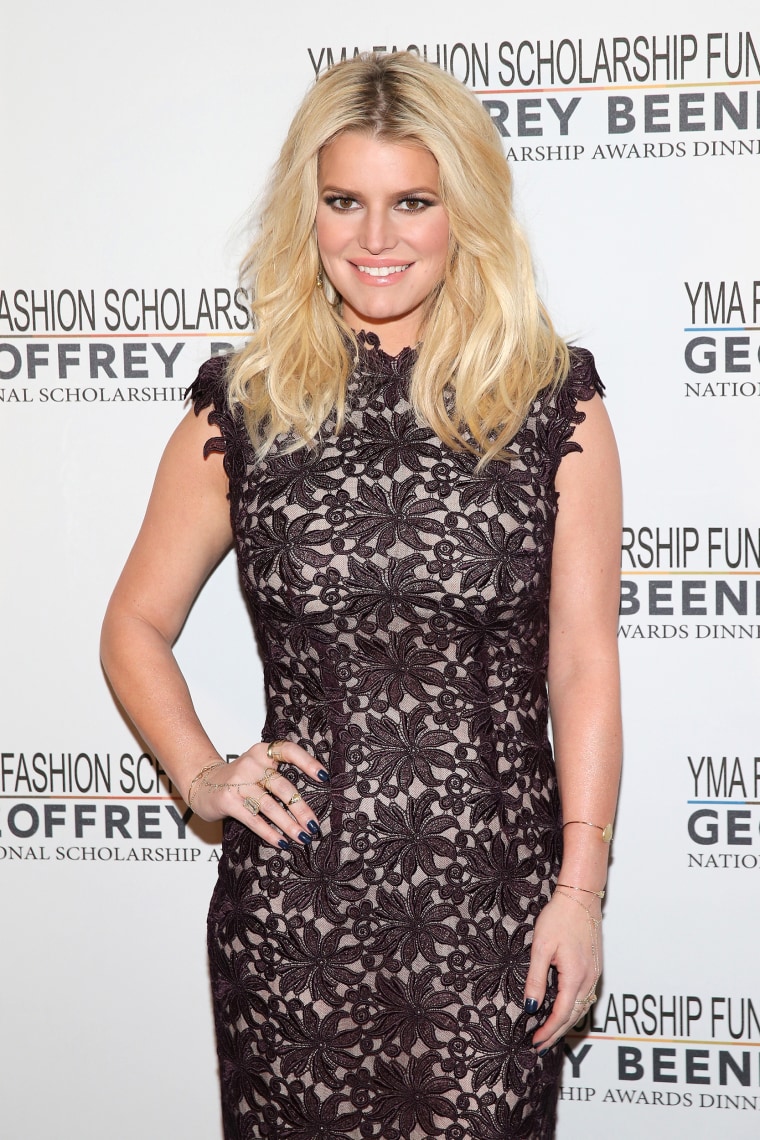 RELATED: Jessica Simpson on her namesake brand turning 10: 'It's truly a blessing'
The former "Weight Watchers" spokeswoman told the magazine she's "been every size there is" — and that's helped make the Jessica Simpson Collection a billion-dollar enterprise.
"I know what looks good on a variety of body types. Every woman should feel like she can wear what the model is wearing down the runway," she said.
Simpson even opened up about the media's "scrutiny" of her body. "I can't sit here and say I don't notice it," she said. "I will never understand why people take someone down for what you look like."
"If I had a character flaw, take me down. But a body flaw? That's not important," said Simpson.